Pay $3.49 or more to get this bundle full of magic Steam games before price increases and SAVE 93% OFF. Don't miss the latest bundle by Indie Gala.
Hint: Don't miss the latest Humble CHOICE ❤
This game bundle contains
Heart of Smoke
Heart of Smoke is a platformer game with 90's feel.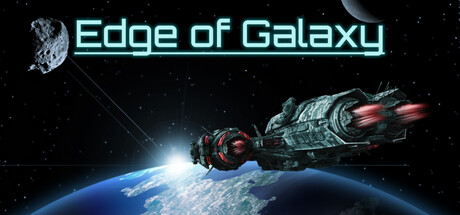 Edge Of Galaxy
Edge of Galaxy - a realtime tactic with indirect control.
Art of Deception
Art of Deception is an interactive killer simulator.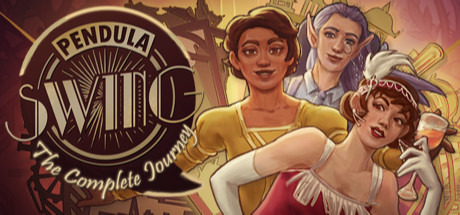 Pendula Swing - The Complete Journey
Explore a memorable 1920s fantasy world where you interact with, befriend and romance hundreds of characters with unique quests, as an already rich and famous heroine.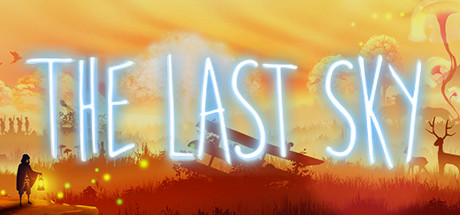 The Last Sky
The Last Sky is a contemplative puzzle adventure dealing with existential themes of life, guilt, and hope.
Poi
Poi is a 3D platformer featuring two kids on a grand adventure to unravel the mysteries of the Milky Way Globe.
Epic Bundle collects and presents awesome GAME bundles, the cheapest GAME deals, and the hottest GAMES for FREE in an unique way. Find the greatest bundles by Humble Bundle, Fanatical / Bundle Stars, Indie Gala, Stack Social, and many more, and save money buying bundled games, e-Books, and software.