Indie Gala - Kawaii Anime Bundle
A new Steam game collection!
Don't miss this new anime game bundle by Indie Gala. It again contains a bunch of Steam titles.
Save your money. Support indie developers. Get awesome games.
▶ Grab this Steam bundle here!
Hint: Don't miss the epic Humble MONTHLY bundle ❤
This game bundle contains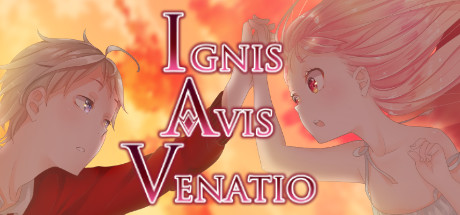 Ignis Avis Venatio
A visual novel about a young magus whose life takes a drastic turn after a fateful encounter.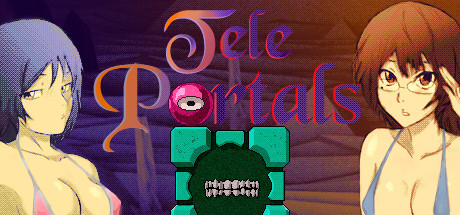 Teleportals. I swear it's a nice game
I swear it's a nice puzzle game.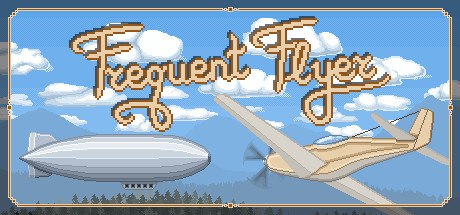 Frequent Flyer
Complete tasks and survive the oncoming enemy waves for as long as possible!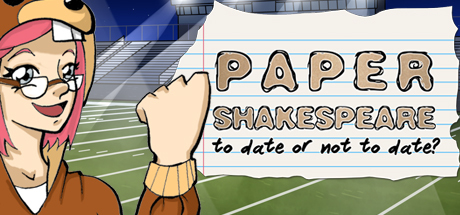 Paper Shakespeare: To Date Or Not To Date?
Welcome to Elsinore Academy, a proving ground for young royalty; where people from all over the globe come for higher learning, and the cheerleaders are literal witches.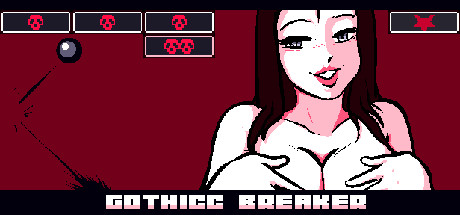 Gothicc Breaker
Clear the screen and unlock your Goth GF!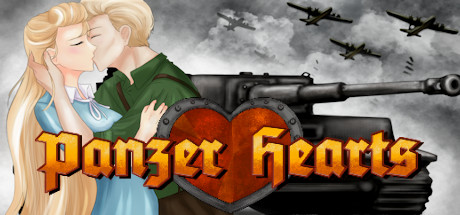 Panzer Hearts - War Visual Novel
Build the tanks, Date the girls, Choose your side.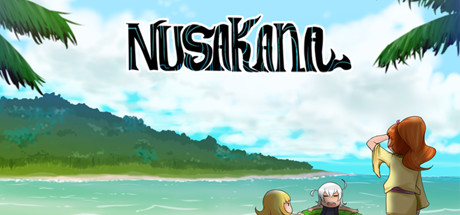 Nusakana
Nusakana is an open-world JRPG where you date fish girls while trying to solve the island mysteries.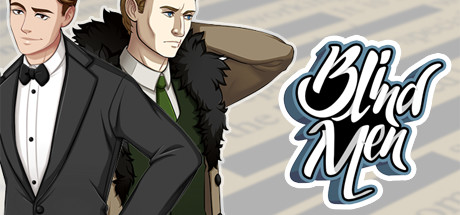 Blind Men
A boys' love visual novel about an aspiring super villain and the spies he meets while trying to make a name for himself.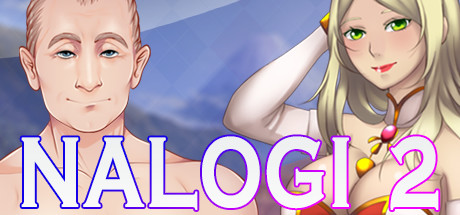 NALOGI 2
NALOGI 2 - new satirical game in the genre of RPG.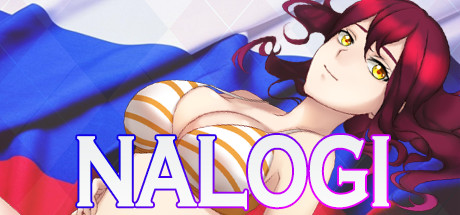 NALOGI
NALOGI - bright satirical game in the genre of RPG.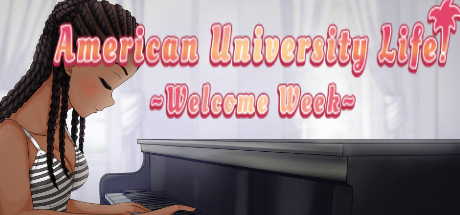 American University Life ~Welcome Week!~
Take the role of first year student Skye in his first week of college on a remote getaway.
Ignis Avis Venatio