A new Steam game collection!
Don't miss this new anime game bundle by Indie Gala. It again contains a bunch of Steam titles. Save your money. Support indie developers. Get awesome games.
Hint: Don't miss the epic Humble MONTHLY bundle ❤
This game bundle contains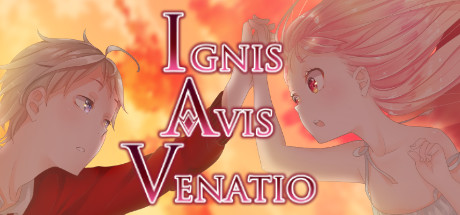 Ignis Avis Venatio
A visual novel about a young magus whose life takes a drastic turn after a fateful encounter.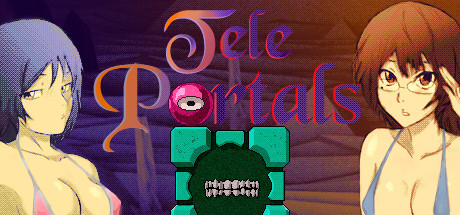 Teleportals. I swear it's a nice game
I swear it's a nice puzzle game.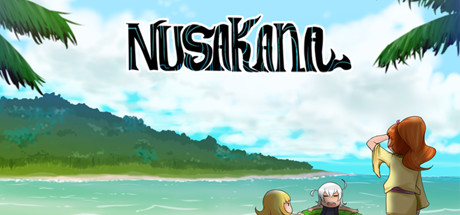 Nusakana
Nusakana is an open-world JRPG where you date fish girls while trying to solve the island mysteries. Play as a tourist having a full-year vacation on the island, on a mysterious invitation. Will it be a fun holiday or will it be a thrilling adventure? What about the romance? You decide!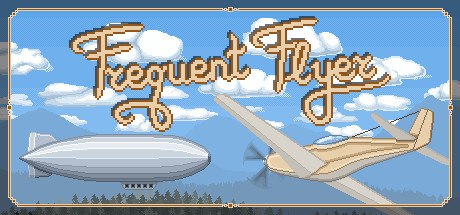 Frequent Flyer
Complete tasks and survive the oncoming enemy waves for as long as possible! Are you good enough? Are you a frequent flyer?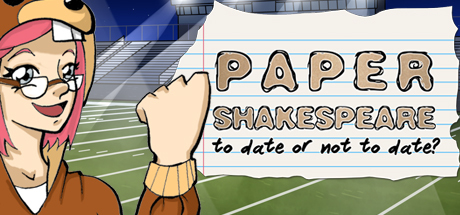 Paper Shakespeare: To Date Or Not To Date?
Welcome to Elsinore Academy, a proving ground for young royalty; where people from all over the globe come for higher learning, and the cheerleaders are literal witches. Are you ready to enroll? Maybe get with Othello? Eh? EH?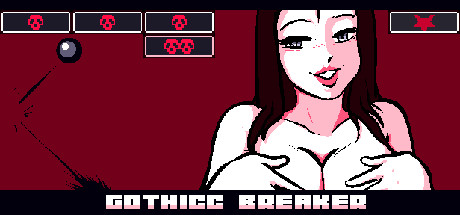 Gothicc Breaker
Clear the screen and unlock your Goth GF!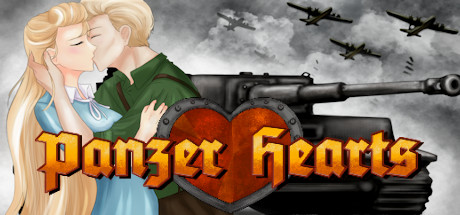 Panzer Hearts - War Visual Novel
Build the tanks, Date the girls, Choose your side. Live through the adventure and drama of an alternate universe World War 2.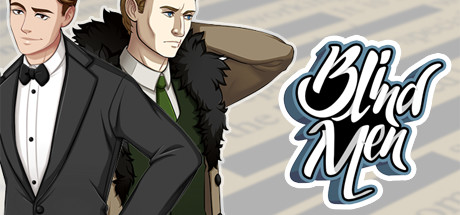 Blind Men
A boys' love visual novel about an aspiring super villain and the spies he meets while trying to make a name for himself.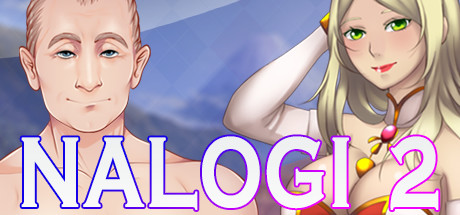 NALOGI 2
NALOGI 2 - new satirical game in the genre of RPG. The emperor became emperor after the election. Again. Infinity. PAY NALOG!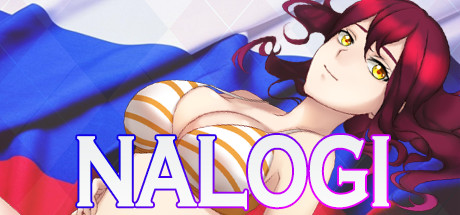 NALOGI
NALOGI - bright satirical game in the genre of RPG. Casino, church, gangsters, bureaucracy and arbitrariness of the authorities. Win and destroy the system or pay taxes!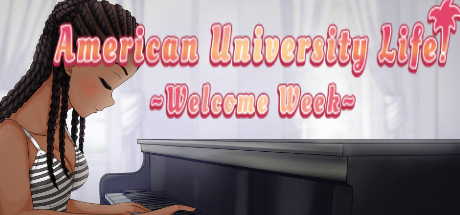 American University Life ~Welcome Week!~
Take the role of first year student Skye in his first week of college on a remote getaway. Meet his four other roommates as they learn to live together, set boundaries, and engage in their lifestyle.