A new Steam game compilation!
This is Indie Gala's latest Steam game package. Pay $1.0 forHot Pool, Anubis Dungeon, Happy New Year Clicker.Pay a little bit more forRat Simulator, Adam Wolfe, Dark Snow, Hurricane, DEFENDERS OF THE FALLEN ISLAND, Hack Time, Half Past Impossible.
Each game is delivered as a Steam key.
This game bundle contains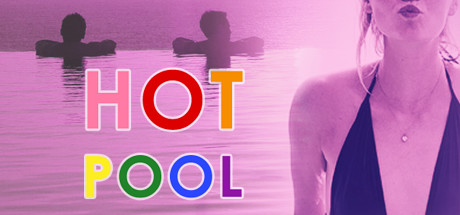 Hot Pool
Adult people gathered at a hot pool party with boundless flirting and sex. Your goal is to arrange the characters according to their sexual orientation (including LGBT).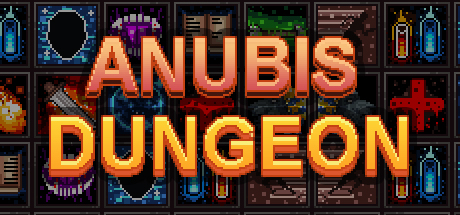 Anubis Dungeon
The judge of the kingdom of the dead is the guide of the dead to the afterlife, but what if the living cheated death?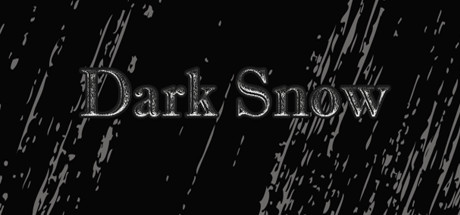 Dark Snow
Dark Snow is the world of our dreams, where one can easy get lost and lose a dear person. I have lost my sister but I am sure I will find her.
Adam Wolfe
Acting as Adam Wolfe, an investigator of the paranormal, you will discover a hidden world under the modern San Francisco. In this city, ghosts, artifacts, secret orders and curses are just some of the things that Adam will come across working on his most important case.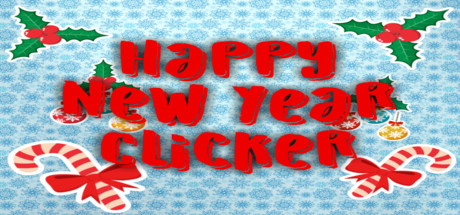 Happy New Year Clicker
New Year's clicker with New Year's achievements!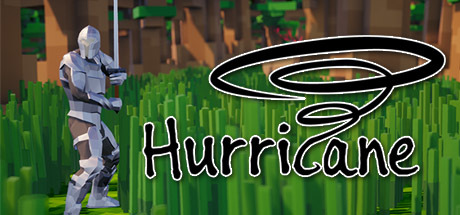 Hurricane
Hurricane is a 3rd person multiplayer survival game in open fantasy world.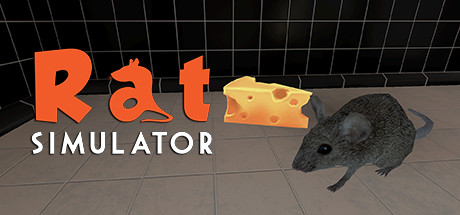 Rat Simulator
A survival stealth role-playing simulator where you play as a rat in a suburban neighborhood.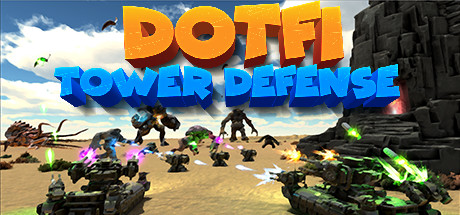 DEFENDERS OF THE FALLEN ISLAND
Do you have what it takes to defend what is yours? This is not a typical tower defense game where the troops do all the work. This is a hybrid FPS/TPS tower defense game which you take over the control to defend your island.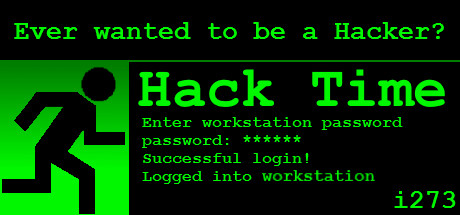 Hack Time
Once again, your mission is to penetrate a strange organization's infrastructure to discover their secrets. Your employer needs help discovering who is out to get her and she only trusts you to take on this perilous mission. Hack Time uses old-school prompts (like DOS and UNIX) to access virtual programs and systems.
Epic Bundle collects and presents awesome GAME bundles, the cheapest GAME deals, and the hottest GAMES for FREE in an unique way. Find the greatest bundles by Humble Bundle, Fanatical / Bundle Stars, Indie Gala, Stack Social, and many more, and save money buying bundled games, e-Books, and software.