A new Steam game collection!
Don't miss this new game bundle by Indie Gala. It again contains a bunch of Steam titles. Save your money. Support indie developers. Get awesome games.
Hint: Don't miss the epic Humble MONTHLY bundle ❤
This game bundle contains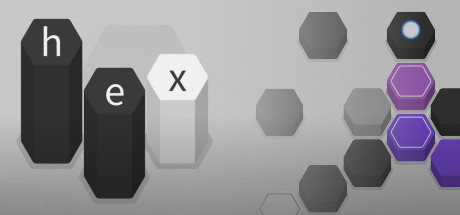 Hex
Hex is a unique puzzle game with a simple goal, clear the tiles to win. Tiles might multiply, explode, toggle on and off, and more as you jump between them in this exciting journey through over 80 challenging levels.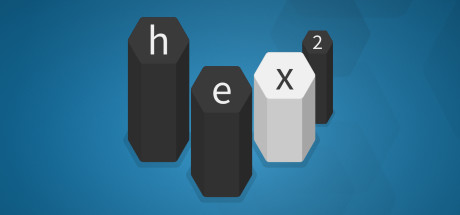 Hex Two
Journey through 80 levels in this beautiful minimalist puzzle game. Jump from tile to tile as you attempt to clear the board. In Hex Two, you'll encounter 19 different types of tiles, each of which changing the way you must approach each level. Can you clear them all?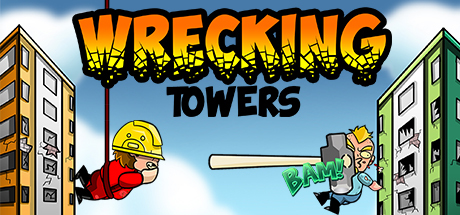 Wrecking Towers
Wrecking Towers is a 2D brawl party game featuring local multiplayer up to 4 players. All you need to do is use your enemy body as a wrecking ball to destroy your enemies building.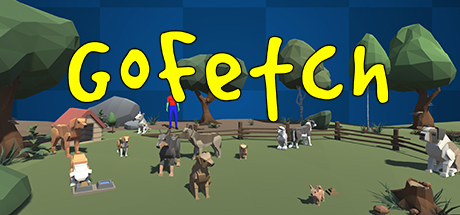 GoFetch
Who's a good dog? YOU ARE! In GoFetch you get to be the dog and get the ball. Race through different terrain and mazes in a variety of unique maps, get the ball and bring it back! Many different dogs with different colors!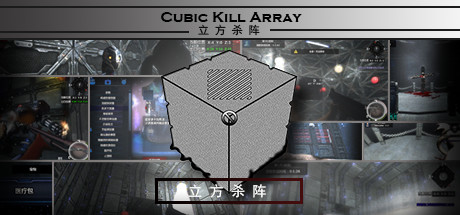 立方杀阵(Cubic Kill Array)
Cubic Kill Array is a secret escape adventure game. In a large chamber of secrets on a mysterious planet, numerous cube rooms are randomly arranged into large cubes. Every room will randomly appear a variety of machine enemies and props. You need to find the randomly generated chamber of secrets exit.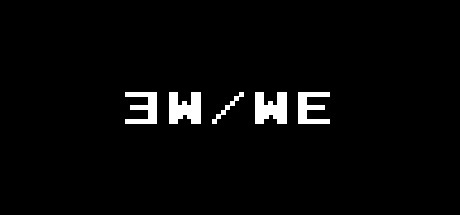 EW/WE
EWWE – is just a dream. A bad dream in which you find yourself in captivity in your own room. A bad dream, which seems more like a reality sometimes.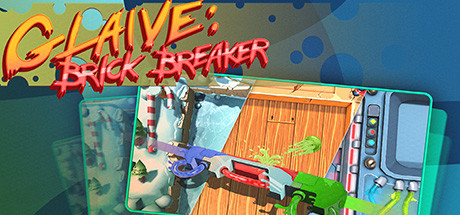 Glaive: Brick Breaker
Glaive: Brick Breaker is a classic and popular arkanoid-type game with beautiful 3D graphics. Many power-ups, tons of different stages and dynamic gameplay. Different game modes and boss fights. All you need is here.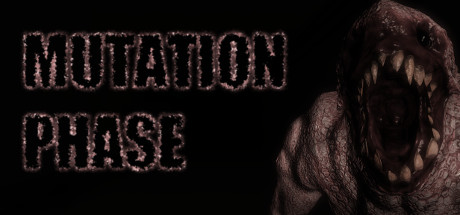 MUTATION PHASE
MUTATION PHASE is a horror-shooter with a first-person view, which narrates the consequences of experiments with sound waves. You have to survive among hordes of mutants and get out of the danger zone.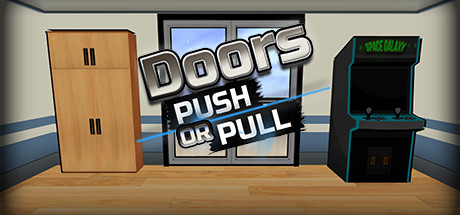 Doors Push or Pull
You are trapped in a endless hallway of doors. Push the doors that are marked push and pull the doors marked pull. There is no escape.. eventually you will pull a push door or push a pull door- once you do your game is over.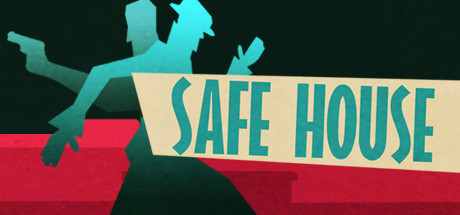 Safe House
Slip behind the scenes of a shadowy political conflict and operate a top-secret safe house. Build, upgrade, and run your spy HQ as you shape the course of history … for better or worse!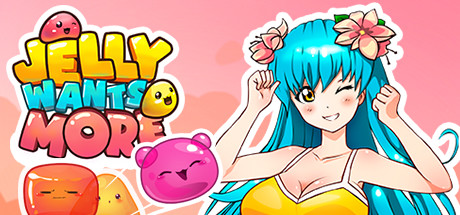 Jelly Wants More
Jelly Wants More is a combination of first-class delusion and simple but catchy game mechanics. Relax, admire beautiful bodies and forget about problems!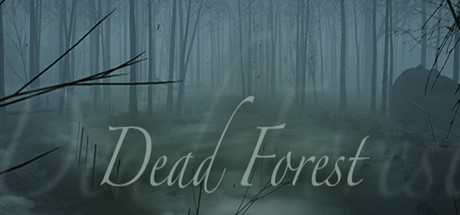 Dead Forest
Dead Forest is a first person mystical thriller. The game take place in the protagonist's dream. Every time the main hero has the same dream in which he sees a mysterious dark forest. But this time it's different ...