Indie Gala - Indie Mutation Bundle
A new Steam game collection!
Don't miss this new game bundle by Indie Gala. It again contains a bunch of Steam titles.
Save your money. Support indie developers. Get awesome games.
▶ Grab this Steam bundle here!
Hint: Don't miss the epic Humble MONTHLY bundle ❤
This game bundle contains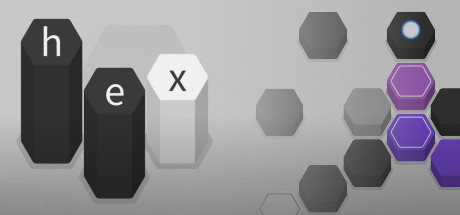 Hex
Hex is a unique puzzle game with a simple goal, clear the tiles to win.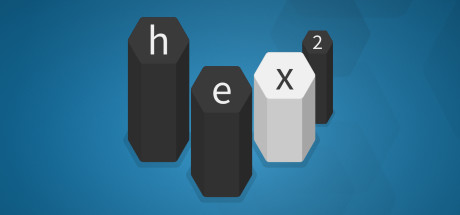 Hex Two
Journey through 80 levels in this beautiful minimalist puzzle game.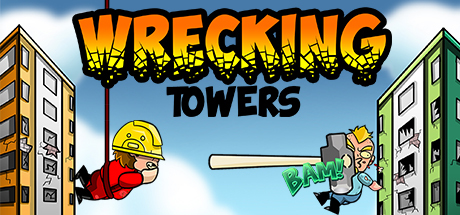 Wrecking Towers
Wrecking Towers is a 2D brawl party game featuring local multiplayer up to 4 players.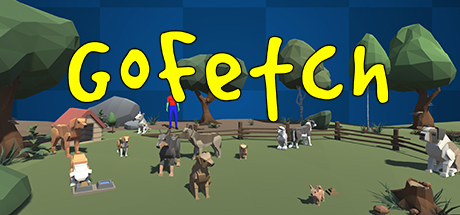 GoFetch
Who's a good dog?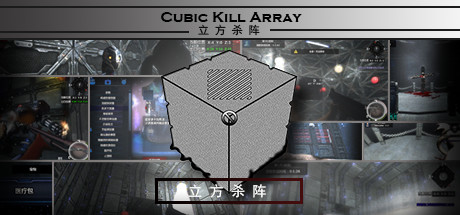 立方杀阵(Cubic Kill Array)
Cubic Kill Array is a secret escape adventure game.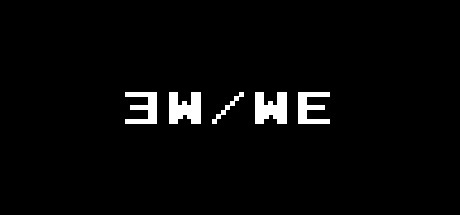 EW/WE
EWWE – is just a dream.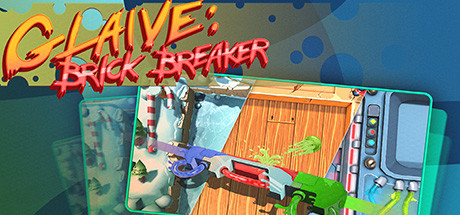 Glaive: Brick Breaker
Glaive: Brick Breaker is a classic and popular arkanoid-type game with beautiful 3D graphics.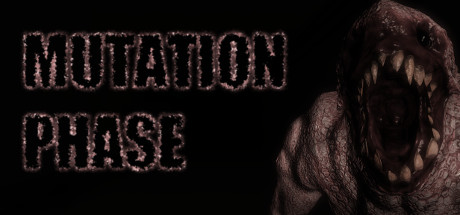 MUTATION PHASE
MUTATION PHASE is a horror-shooter with a first-person view, which narrates the consequences of experiments with sound waves.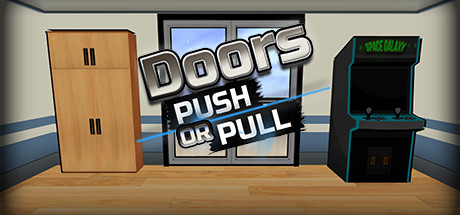 Doors Push or Pull
You are trapped in a endless hallway of doors.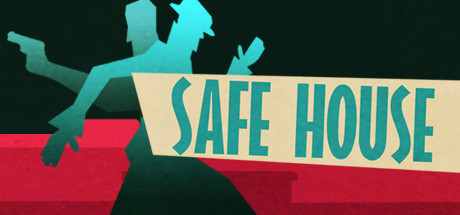 Safe House
Slip behind the scenes of a shadowy political conflict and operate a top-secret safe house.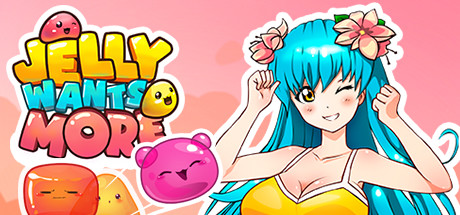 Jelly Wants More
Jelly Wants More is a combination of first-class delusion and simple but catchy game mechanics.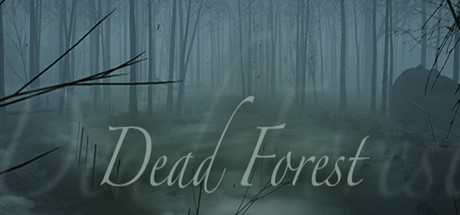 Dead Forest
Dead Forest is a first person mystical thriller.