13 STEAM games!
Pay $1 to get these Steam games: The Exorcist, Hooligan Vasja: Christmas, Ezy. Pay a little bit more and also get Hover Havoc, Hooligan Vasja: Halloween, Brave Path, Distorted Reality, SUDOKU, Catacombs 1: Demon War, Watergate Xtreme, German Fortress 3D, The Slug, The Brave Mouse.
Each game is delivered as a Steam key. All of them are playable on Windows. Selected games in this bundle are also playable on Apple Mac and Linux. 5 games include Steam Trading Cards.
This game bundle contains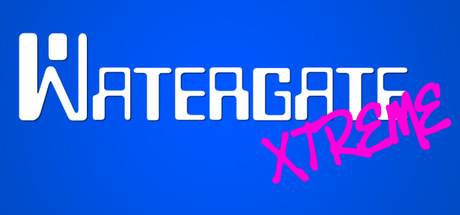 Watergate Xtreme
Watergate Xtreme is a frantic multiplayer extravaganza where you and your friends run around in a maze trying to control your guy and a remote control bomb at the same time.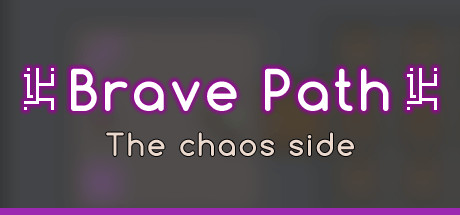 Brave Path
Classical turn-based roguelike with crafting and base building.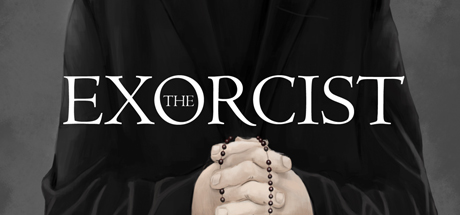 The Exorcist
You are a young exorcist Alonso that starts a dangerous adventure. You will face the real evil - Sargatans. A bloodthirsty and terrible demon has challenged you, and now you need to start your own investigation by pursuing him. In "The Exorcist" you will ...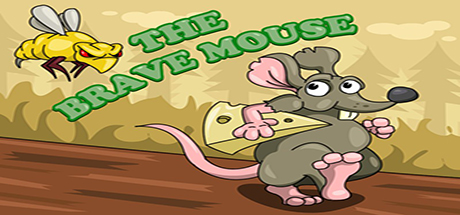 The Brave Mouse
To pass the level you need to build the correct sequence of transitions on the platforms. A wrong step can lead to your downfall, followed by a restart of the level. After collecting all 3 pieces of cheese on the level opens the door, passing through ...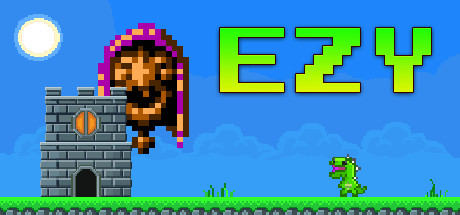 Ezy
A small 2D platformer in pixel style. You play as a dinosaur "Ezy", you need to get to the castle, but it will not be easy.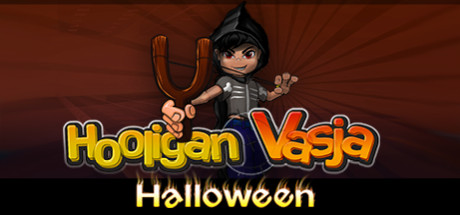 Hooligan Vasja: Halloween
During the day he is a regular hooligan, but this night he has to save his house. He is strong and agile and his slingshot is his weapon of choice. He is Batma.., ehem, Vasja!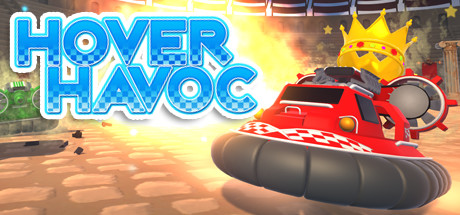 Hover Havoc
Grab 3 friends, 4 controllers and pick your craft... then battle, bump and bounce opponents into 'hoverific' submission! A fun fueled pickup 'n play party game; drift through a multitude of arenas in a blur of hover-fueled rampage!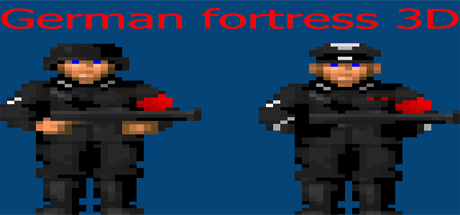 German Fortress 3D
The Nazis are going to commit the first combat launch of FAU-2. The USSR and the USA got a concrete intel about the position of the missile and its technical data. The weapon of hell is hidden somewhere inside a german fortress, called "The Beast".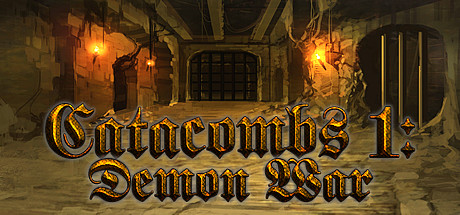 Catacombs 1: Demon War
Catacombs 1: Demon War is the first of a 3-chapter RPG/Adventure that puts you into the shoes of a brave young hero, building your strength to face long-buried secrets, deception and betrayal.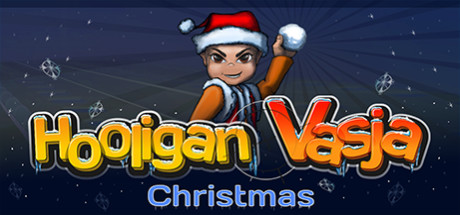 Hooligan Vasja: Christmas
Our hero wears a Christmas hat and is armed with snowballs because only he can defeat the villains. Fight against evil and bring back the holiday to children, after all, hooligan Vasja has a good heart.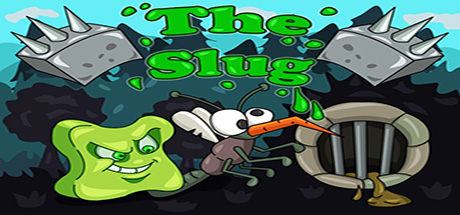 The Slug
The Slug - is of medium complexity 2D platformer where you play as an ordinary slug. Your main objective is picking up the mucus and thereby completing levels. Be careful, each level has different dangers lurk, such as mosquitoes, ants and sharp peaks.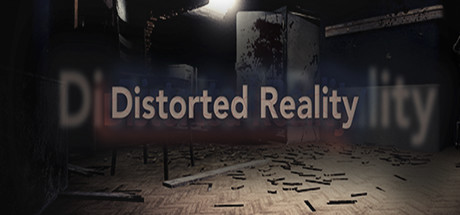 Distorted Reality
Distorted Reality is a first-person survival horror, which takes place in the hospital of Alexandria. For mysterious reasons, the usual laws of physics in the hospital completely stopped working.
Epic Bundle collects and presents awesome GAME bundles, the cheapest GAME deals, and the hottest GAMES for FREE in an unique way. Find the greatest bundles by Humble Bundle, Fanatical / Bundle Stars, Indie Gala, Stack Social, and many more, and save money buying bundled games, e-Books, and software.