A new Steam game collection!
This game collection by Indie Gala contains a bunch of Steam games. Pay what you want starting at $1 - Pay more, get more! Save your money. Support indie developers. Get awesome games.
Hint: Don't miss the epic Humble MONTHLY bundle ❤
Each game is redeemable on Steam.
This game bundle contains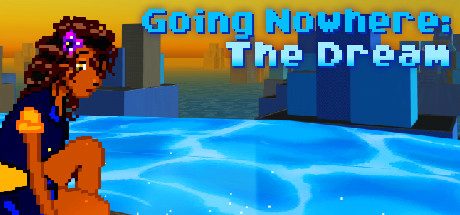 Going Nowhere: The Dream
Loren's on a journey through an urban dreamscape, in search for a way to reunite with her long lost friend, Violet. Explore a story in the fray of space and time, where a heightened sense of adventure will lead to many curiosities.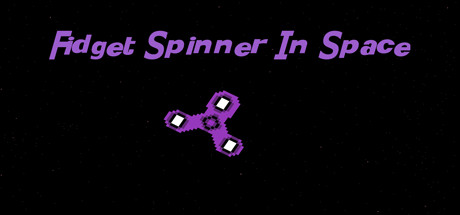 Fidget Spinner In Space
Fly for a spinner in space, avoid asteroids and the UFO police, and collect heads of aliens flying in space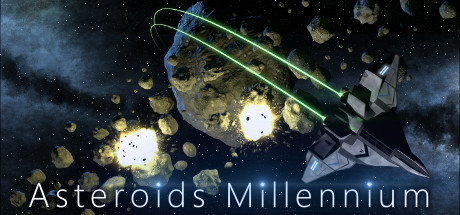 Asteroids Millennium
A modern spin on an old classic! Asteroids Millennium provides exciting new game play without departing from the feel of its predecessors. Collect power-ups, dodge threats, and blast away at asteroids and enemies alike in this survival game that is truly fun to play.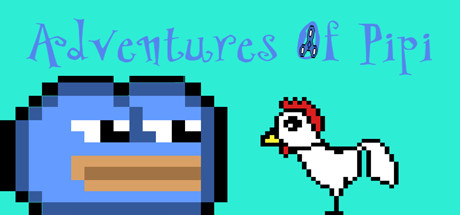 Adventures Of Pipi
You play as an alien Pipi, whose ship was wrecked on the planet Vapeland. Escape from the Vapeland planet and collect as many vapes and spinners as...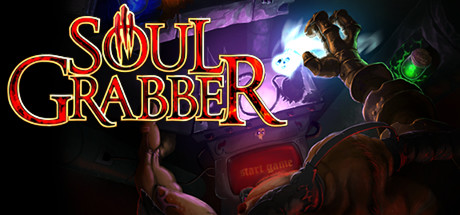 Soul Grabber
Soul Grabber is a fun beat 'em up game mixed up with randomized dungeon crawling and exploration in which you will face countless fearsome mobs and grotesque beasts, hidden deadly traps and powerful demon knights.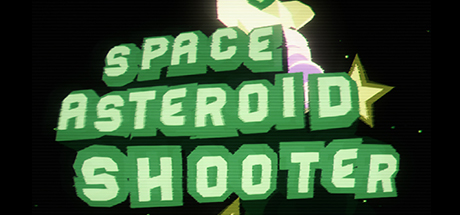 SPACE ASTEROID SHOOTER 🌀 RETRO ACHIEVEMENT ODYSSEY
GET READY TO BLAST YOUR WAY INTO THE ENDLESS SPACE AND SURVIVE AS LONG AS YOU CAN AGAINST DANGEROUS ASTEROIDS AND DEADLY ENEMIES!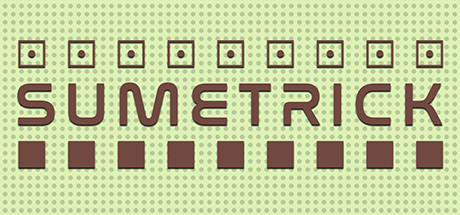 SUMETRICK
Sumetrick is a mind training minimalist design game that's chained to the symmetry. Simple gameplay - you need to fill gameboard in symmetry way by clicking on framed cells. Do that faster and be as good as Chack Knorris. But don't forget to eat sometimes...
Infinite Space III: Sea of Stars
A starship roguelike and sandbox adventure game of interstellar exploration and combat. Travel from star to star and take on a variety of alien menaces.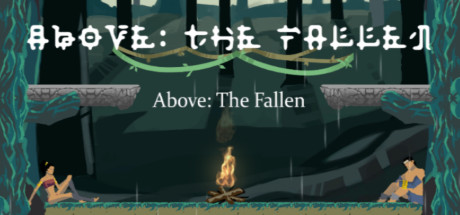 Above: The Fallen
Above: The Fallen is a 2D side-scrolling, puzzle - platformer game that is centered around travelling upwards instead of to the left or right. The goal is to climb the trees of an ancient and mystical forest in order to break through the canopy.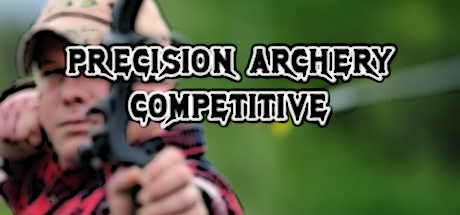 Precision Archery: Competitive
Precision Archery is an arcade simulation in which each level gets harder and harder, you will have to train your skills to beat your score and become the best archer in the world.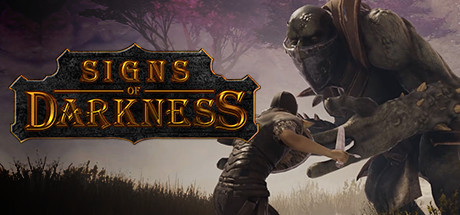 Signs Of Darkness
Kidnapped and thrown into the dark depths of the Undercrypt to die, you are rescued by an unknown ally. Eager to find the motive behind your abduction you set out on an unexpected journey. Master sorcery and swordsmanship to overcome the evil forces out to put an end to your existence.