A new Steam game collection! Don't miss this new game bundle by Indie Gala. It again contains a bunch of Steam titles. Save your money. Support indie developers. Get awesome games.
Hint: Don't miss the epic Humble MONTHLY bundle ❤
This game bundle contains
Super Panda Adventures
In Super Panda Adventures, you play as the brave panda-knight Fu, who is about to finish his training to become the new guardian of the Princess. At the same day of the big celebration party, some uninvited Robots show up to conquer the planet and take the Princess away in their Space Ships!
Tallowmere
Raise your shield. Indulge Lady Tallowmere and her lovingly violent dungeons. New rooms are created every time you play. How deep can you delve?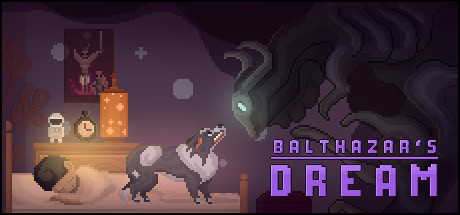 Balthazar's Dream
Visit a wonderfully peculiar dog's dream in a heroic attempt to save your owner in this beautiful pixel art puzzle platformer.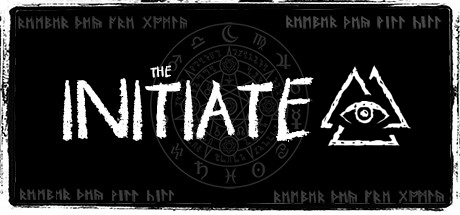 The Initiate
The Initiate is a mystery puzzle game. You awake in a house full of traps and puzzles - This is your trial; complete it, or die!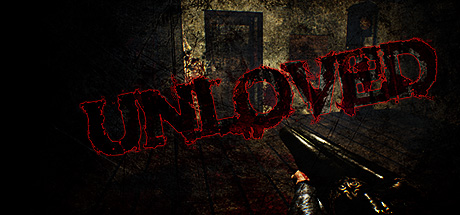 UNLOVED
Based on the community award-winning Doom2 mod with the same name by the same creator, UNLOVED is reimagined in the Unreal Engine 4 to bring forth the unspeakable terror in new ways. Play coop with your friends, increase your skills, mod your weapons and face the horror that this unearthly place holds...
Shadwen
Shadwen is a 3rd person stealth-action game where the only rule is to remain unseen. Stay hidden - or the ruthless guards will kill you on sight!
Hot Tin Roof: The Cat That Wore A Fedora
You're the Private Investigator on a string of grisly murders, scouring for clues in a 3D side-scrolling world. Grab your fedora and revolver - in Hot Tin Roof you're on the case! Dive into a noir mystery and become Emma Jones, the only PI partnered to a cat named Franky.
Epic Bundle collects and presents awesome GAME bundles, the cheapest GAME deals, and the hottest GAMES for FREE in an unique way. Find the greatest bundles by Humble Bundle, Fanatical / Bundle Stars, Indie Gala, Stack Social, and many more, and save money buying bundled games, e-Books, and software.