Indie Gala - Honor & Blade Bundle
A new Steam game collection! Don't miss this new game bundle by Indie Gala. It again contains a bunch of Steam titles. Save your money. Support indie developers. Get awesome games.
▶ Grab this Steam bundle here!
Hint: Don't miss the epic Humble MONTHLY bundle ❤
This game bundle contains
Super Panda Adventures
In Super Panda Adventures, you play as the brave panda-knight Fu, who is about to finish his training to become the new guardian of the Princess.
Tallowmere
Raise your shield.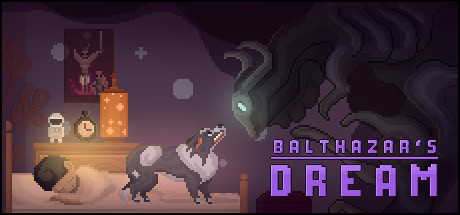 Balthazar's Dream
Visit a wonderfully peculiar dog's dream in a heroic attempt to save your owner in this beautiful pixel art puzzle platformer.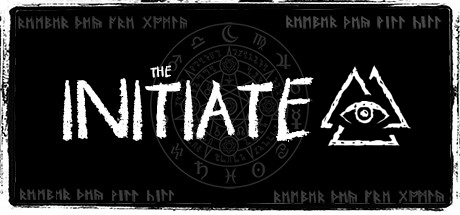 The Initiate
The Initiate is a mystery puzzle game.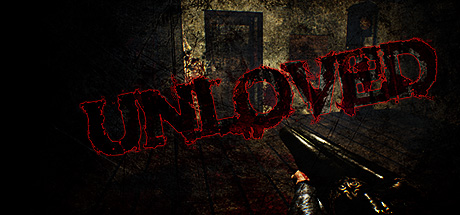 UNLOVED
Based on the community award-winning Doom2 mod with the same name by the same creator, UNLOVED is reimagined in the Unreal Engine 4 to bring forth the unspeakable terror in new ways.
Shadwen
Shadwen is a 3rd person stealth-action game where the only rule is to remain unseen.
Hot Tin Roof: The Cat That Wore A Fedora
You're the Private Investigator on a string of grisly murders, scouring for clues in a 3D side-scrolling world.