Pay $2.49 or more to get this bundle full of Steam games before price increases and SAVE 87% OFF. Don't miss the latest bundle by Indie Gala.
Hint: Don't miss the latest Humble CHOICE ❤
This game bundle contains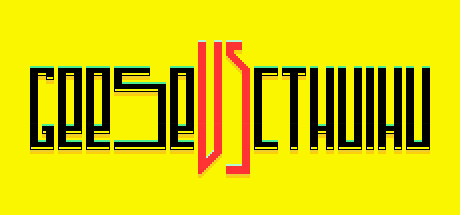 GEESE vs CTHULHU
GEESE vs CTHULHU - a colorful and dynamic story about the magical Geese and the evil Cthulhu. Incredible heroes and unpredictable adventures await you! Play for the three-headed Super Drake! Fight against huge bosses while listening to drive music! Remember that the Geese are watching you...
Epic Bundle collects and presents awesome GAME bundles, the cheapest GAME deals, and the hottest GAMES for FREE in an unique way. Find the greatest bundles by Humble Bundle, Fanatical / Bundle Stars, Indie Gala, Stack Social, and many more, and save money buying bundled games, e-Books, and software.