A new Steam game collection!
Don't miss Anime game collection by Indie Gala. It contains a bunch of nice Steam titles. Save your money. Support indie developers. Get awesome games.
Hint: Don't miss the epic Humble MONTHLY bundle ❤
This game bundle contains
Long Live the Queen
Rule the world or die trying!Being a Princess is not an easy job. Being a Queen is even harder. Especially when you're only fourteen years old, and the reason you've inherited the throne is that your royal mother has just met an untimely end.Now power is up for grabs.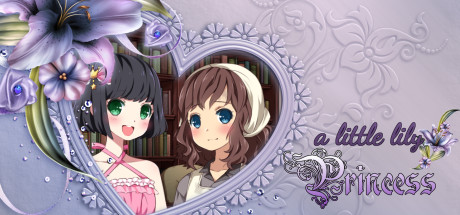 A Little Lily Princess
Newly arrived at a boarding school in Victorian England, Sara Crewe uses her love of books and storytelling to build new relationships. But what happens to a fairy-tale princess when she loses everything?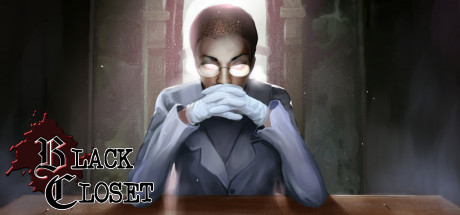 Black Closet
Command your minions to solve mysteries and cover up scandals in a high-class boarding school, where the competition is cut-throat and image is everything. But be careful - one of your minions is a traitor.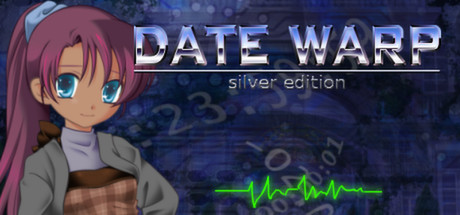 Date Warp
Five days ago, Janet left her dorm to go on a date - and never came back. Was she kidnapped? Murdered? The truth may be even stranger. Solve puzzles to connect together pieces of the story in a science-fiction adventure with eleven possible endings!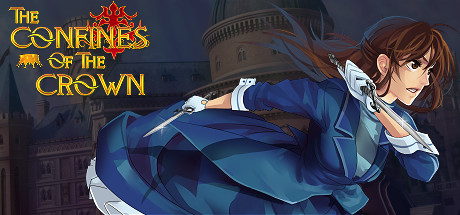 The Confines Of The Crown
Madeleine Valois is a prince's companion. It is her responsibility to keep him out of trouble - not to let him walk blindly into a political minefield, not to let him get arrested for a crime he didn't commit, and definitely not to let him fall in love with her...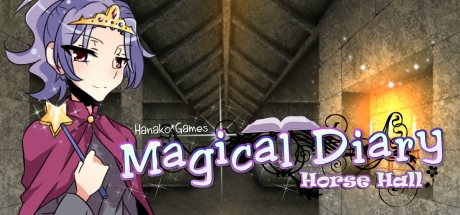 Magical Diary: Horse Hall
You have been invited to attend a magical school. You can make new friends, learn spells, face exams, run for class office, and try to find a date for the May Day Ball.
Science Girls
Schoolgirls fight aliens with the power of science! Gather a team of science-themed specialists and defend your homeworld in classic turn-based combat.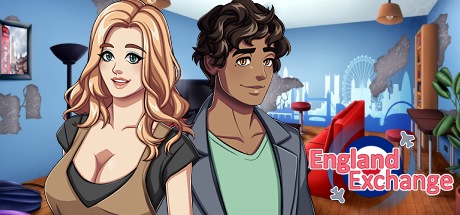 England Exchange
An International Affair! Play as a (male or female) American college student spending a semester abroad in London. Build a new future by living, studying, working, and dating in England. Both straight and same-sex romances are available, but not all loves may have a happy ending...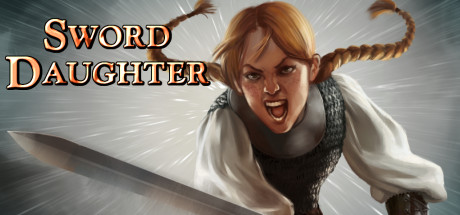 Sword Daughter
Choose a path to adventure! Will you sneak into the dragon's lair, or challenge the beast openly? Will you fight for vengeance or for glory? Will you be tempted by elven romance? Will you be buried underground forever? Relive classic 1980s fantasy in this remastered gamebook.