A new Steam compilation!
Grab Indie Gala's latest game bundle. Pay $1.99 or more to get this bundle full of Steam games before price increases and SAVE 94% OFF.
+ don't miss the epic Humble MONTHLY bundle ❤
This game bundle contains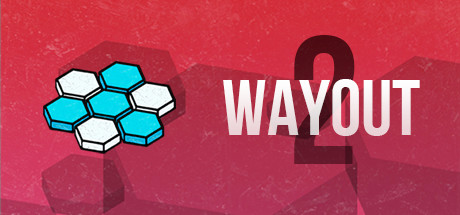 WayOut 2: Hex
Can you find it again?
The Deed
A keenly dark twist on the traditional murder mystery setting, The Deed is an Adventure/RPG game about getting away with murder. Arran Bruce, the rightful heir to Dunshiel House, returns home to settle a score with his estranged family.
WayOut
Relax, clear your mind and find the way out.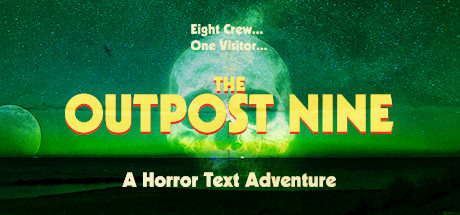 The Outpost Nine: Episode 1
The Outpost Nine - Episode 1 is a Visual Novel/Point and Click hybrid game following the small skeleton crew of "The Outpost", A lonely mining facility set on the small moon "Cobalt Paradise".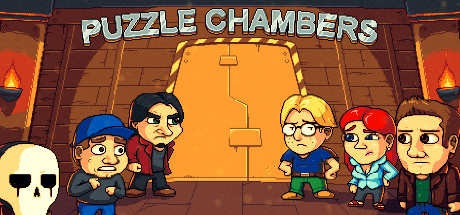 Puzzle Chambers
What would you do if you woke up in a mysterious place with supernatural abilities and the suspicion that your hosts might be aliens?
Space Pilgrim Episode Two: Epsilon Indi
One year after the events of Episode I, Captain Pilgrim is once again carrying a shipload of passengers between star systems. This time her guests include a mysterious priestess, a wayward youth and a robotics genius.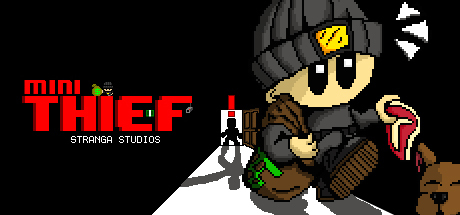 Mini Thief
Can you escape with the loot? Play as the Master Thief and steal as much as you can. Burgle houses in order to obtain some sweet, sweet loot but, be careful, do not get caught!.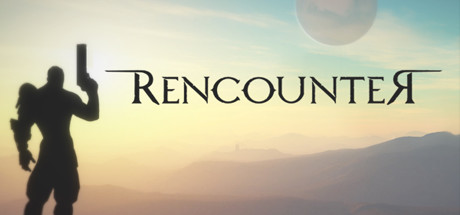 Rencounter
Rencounter is a difficult, turn-based, RPG, roguelike game with a mysterious atmosphere. Help your squad survive while navigating through a network of tunnels and rooms. Distribute provisions and medicine to keep them alive.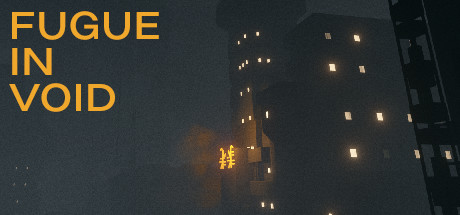 Fugue in Void
A walking sim in which you can explore all kinds of mysterious places and dive into a world full of atmosphere. Let this experience unfold in your head. Let it inspire you.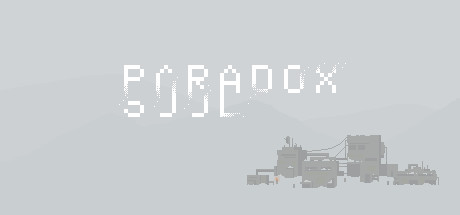 Paradox Soul
Paradox Soul is a chilling fight for exploration and survival; a Metroidvania pixel action-shooter hybrid!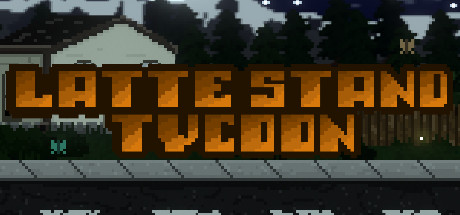 Latte Stand Tycoon
Come, join Maya and Mia as they attempt to restore an old family home, and assimilate into the town of Falling Leaves as you learn to mix the perfect latte to fit the ever-changing weather. Can you become a master barista, and change the mood of an ever-gloomy town?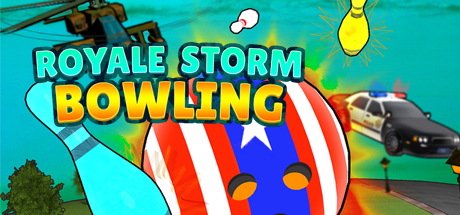 Royale Storm Bowling
Flick & target carefully to save the world!