A new Steam game collection!
Don't miss indie game collection by Indie Gala. It again contains a bunch of Steam titles. Save your money. Support indie developers. Get awesome games.
Hint: Don't miss the epic Humble MONTHLY bundle ❤
This game bundle contains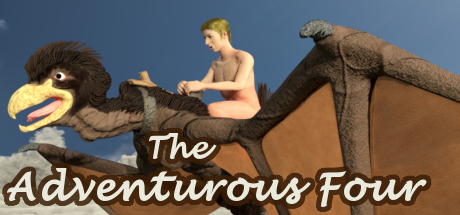 The Adventurous Four
"The Adventurous Four" is a sequel to our "Wild Island Quest" visual novel, which was published a few years ago. In this game-book you'll have to go on a journey full of dangers and adventures. The main characters are all good friends, ready to overcome difficulties to save each other in this quest.
The Mooseman
You are the Mooseman and you have the ability to see all that is hidden to the mortal eye. You are about to visit three layers of this universe - the first one is the Lower World where dead...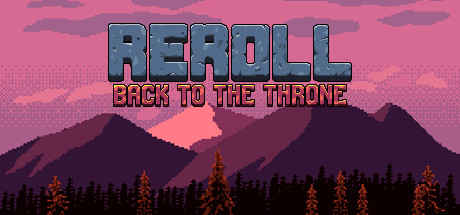 Reroll: Back to the throne
What happens if young and promising, but really wayward king dies in an accident? Distant relatives start strifes, trying to claim a free throne, kingdom plunges into chaos and Death, which was about to go to the vacation, goes mad because of the amount of work. Is there a way to fix everything?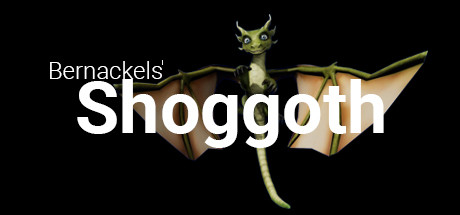 Bernackels' Shoggoth
Shoggoth is a multiplayer (4vs2) stealth game, in which the player takes on the role of a small dragon. With the ability to fly and to morph into items, your mission is either to seek and kill your opponents or to search for keys and escape the level.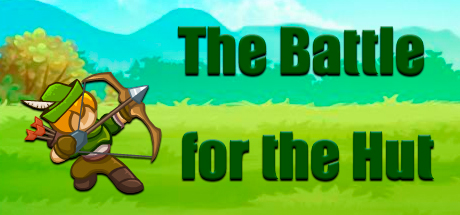 The Battle for the Hut
Awful monsters flooded the land of the kingdom and have already reached the city walls! Take on the role of savior! Become a brave archer and protect the city from invasion!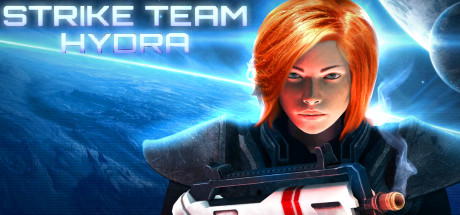 Strike Team Hydra
Strike Team Hydra is a turn-based, tactical RPG that focuses on combat. Players will have to leverage morale, cover, special skills and suppressive fire to defeat a fearsome and ruthless alien enemy.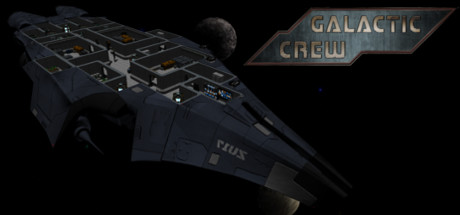 Galactic Crew
Galactic Crew is a roguelike sci-fi exploration game. You and your valorous crew members will explore a galaxy far away, with all its dangers and riches. Explore planets, upgrade and retrofit your ship, mine asteroids, trade with merchants, and unlock more content!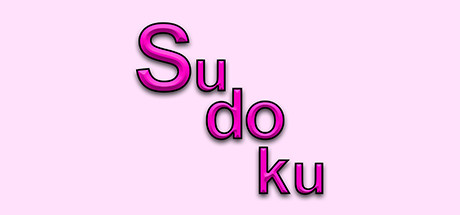 Sudoku
Sudoku is a puzzle, where you need to arrange numbers into empty cells so that there are no repetitions along the vertical, horizontal and small square, and the entire large square is filled.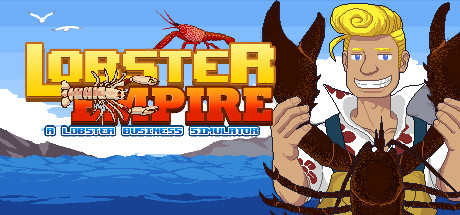 Lobster Empire
Lobster Empire is a game in which you build up your own lobster business, developing better fishing techniques and ways to create long-lasting and profitable lobster resources.