11 STEAM games...
Grab some nice indie titles which are included in Indie Gala's latest indie game bundle. Pay What You Want starting at $1 - Pay more, get more!
Btw: Don't miss the epic Humble MONTHLY bundle ❤
The games in this bundle are redeemable on Steam and playable on your Windows PC.
This game bundle contains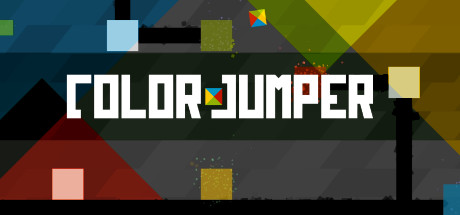 Color Jumper
Color Jumper is an abstract, color-based puzzle platformer which focuses on fast, precise movement to navigate your surroundings. Inspired by hardcore platformers like Super Meat Boy, Downwell, VVVVVV, and many others.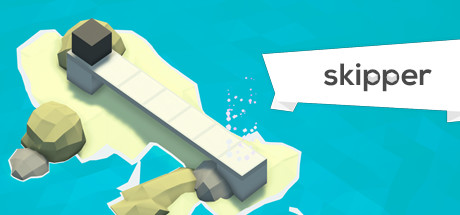 Skipper - Puzzle Across The Sea
Skipper is a fun, challenging, atmospheric lowpoly puzzle game with over 30 levels to bend your mind and challenge your problem solving ability.
Slavistan
Hello Comrades ! You think you got what it takes to be tru slav? Then we have game for you ! Prove to all your gopnik friends that you are the superior alpha slav your babushka always wanted you to be.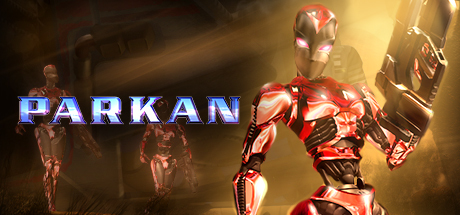 PARKAN: THE IMPERIAL CHRONICLES
Legendary game from the Golden age of Russian gaming industry! Hybrid gameplay combines elements of space simulator, shooter, strategy and RPG. Explore the outer space, colonize planets, negotiate with clans of robots, fight in space battles and become mercenary, trader or pirate!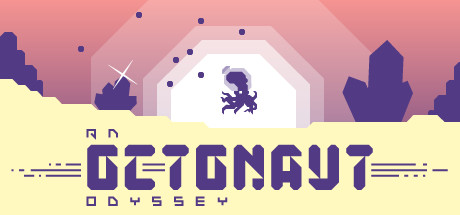 An Octonaut Odyssey
It's a game about an amnesiac octopus lost in strange planets.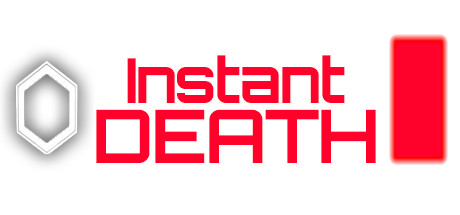 Instant Death
Super hardcore first-person game.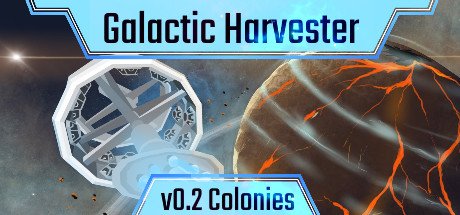 Galactic Harvester
Earth is dying. Our sun has gone cold. Your farming skills might be humanity's last hope. Take your botany skills to another planet, establish a base, and grow a bountiful harvest.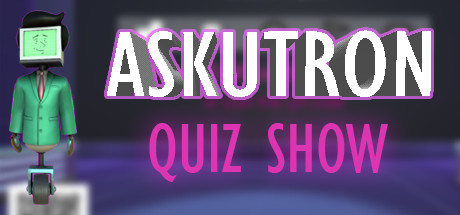 Askutron Quiz Show
Askutron Quiz Show is a trivia game for up to 8 players that can be played with keyboard/mouse, gamepads or mobile devices. It features fully voiced questions both for official and user-generated questions.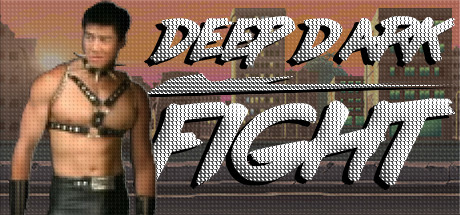 Deep Dark Fight
♂The mighty master Van Darkholme is awakening! Defeat your opponents and arrange the order on this earth!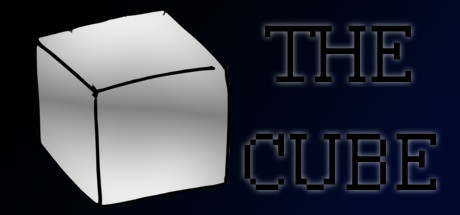 The Cube
Remember those old games from your childhood and feel the taste of passing level after level, absorbing all the soulfulness of our game. Maybe you also want to become a Cube?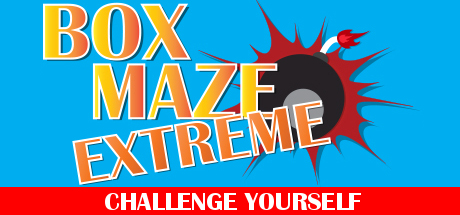 Box Maze Extreme
Think you got what it takes? Challenge Yourself with 30 Extreme levels! More enemies and obstructions, checkpoints instead of saves. Box Maze Extreme is not for the faint-hearted. Includes FREE skins!
Epic Bundle collects and presents awesome GAME bundles, the cheapest GAME deals, and the hottest GAMES for FREE in an unique way. Find the greatest bundles by Humble Bundle, Fanatical / Bundle Stars, Indie Gala, Stack Social, and many more, and save money buying bundled games, e-Books, and software.