10 STEAM games...
Grab some nice indie titles which are included in Indie Gala's latest indie game bundle. Pay What You Want starting at $1 - Pay more, get more!
Btw: Don't miss the epic Humble MONTHLY bundle ❤
The games in this bundle are redeemable on Steam and playable on your Windows PC.
This game bundle contains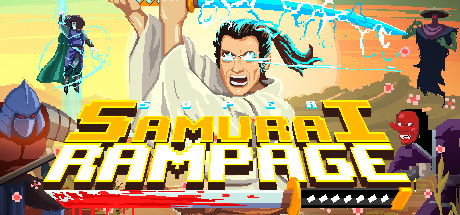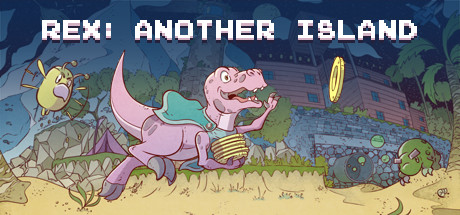 Rex: Another Island
An open world adventure inspired by the classics.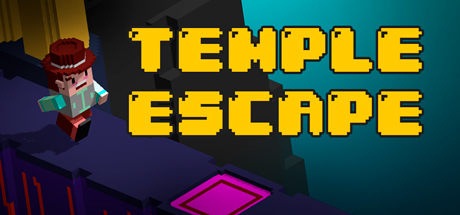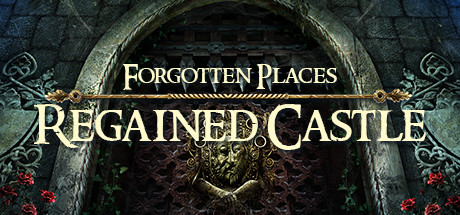 Forgotten Places: Regained Castle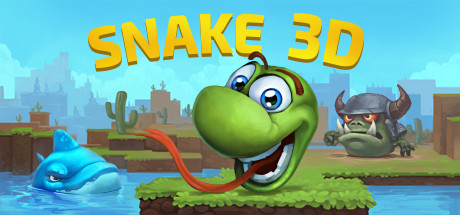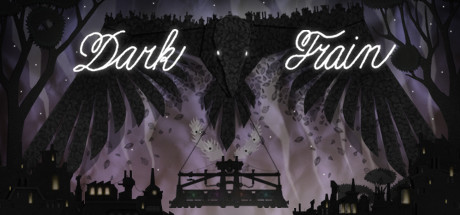 Dark Train
DARK TRAIN is an oppressive sci-fi/industrial 2D adventure made of paper.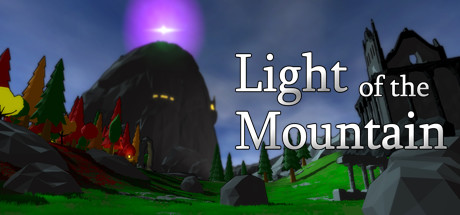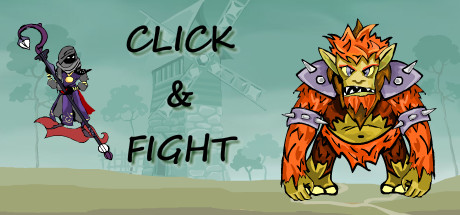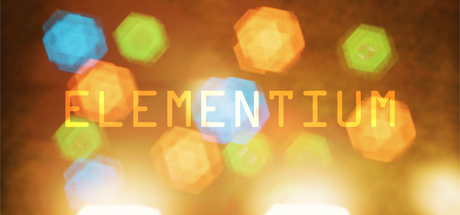 Epic Bundle collects and presents awesome GAME bundles, the cheapest GAME deals, and the hottest GAMES for FREE in an unique way. Find the greatest bundles by Humble Bundle, Fanatical / Bundle Stars, Indie Gala, Stack Social, and many more, and save money buying bundled games, e-Books, and software.