10 STEAM games...
Grab some nice indie games. Pay $1.0 or more to get these Steam games! Battlegun, BALLOON Saga, IsoBoom. Pay more to get this bundle full of Steam games! Squish and the Corrupted Crystal, Autumn Night 3D Shooter, Into the Belly of the Beast, Vanilla Bagel: The Roguelike, Brick Battalion, Equalizer, Domain Defense.
The games in this bundle are redeemable on Steam and playable on your Windows PC. Selected games in this bundle are also playable on Apple Mac. 2 games include Steam Trading Cards. Pay what you want starting at $1 - Pay more, get more!
This game bundle contains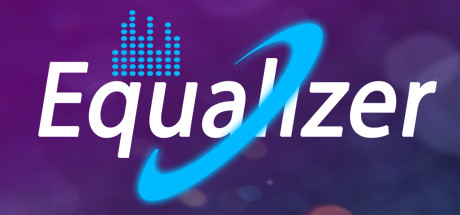 Equalizer
Equalizer is a musical arcade game in which you act as the main character inside a music tape recorder where you have to jump on platforms and discover new possibilities, such as music tracks and environments.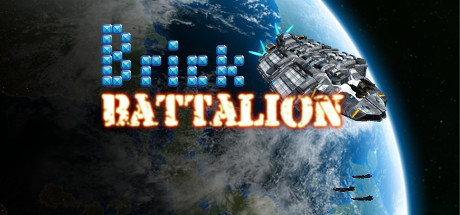 Brick Battalion
Brick Battalion is a competitive tile-matching game where you can play with up to 8 people online or with bots. Play alone, in teams or engage in a Free-For-All in a space-themed battle for domination.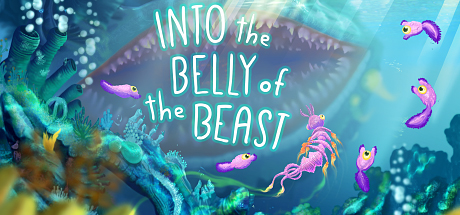 Into the Belly of the Beast
Into the Belly of the Beast is an action-adventure game where you jump into the role of Sploosh, a sea worm who is heading out to bring back his swallowed children out of the belly of a sea monster.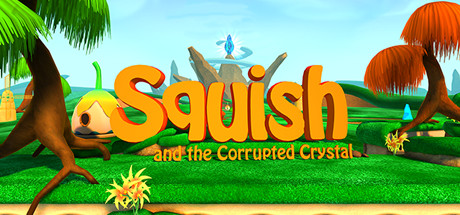 Squish and the Corrupted Crystal
Squish and the Corrupted Crystal is a fast paced sidescrolling platformer that features high speed mechanics, form switching and minor puzzle elements. The game focuses on collecting crystals to access new areas and the ability to overcome obstacles at ...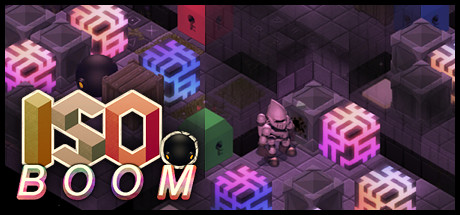 IsoBoom
IsoBoom is a 2D isometric puzzle game about a small robot named SE01. The protagonist gets sent to a maze of puzzles as a punishment for theft. SE01 was promised forgiveness if he manages to beat the maze and escape.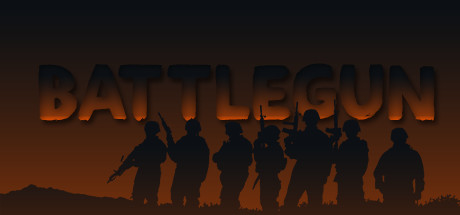 Battlegun
Battlegun is a fun and online cartoon fps game. Create a room and kill the rival team. See more fun on multiple maps. Play now!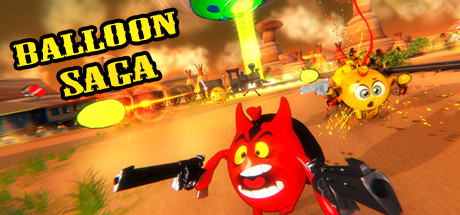 BALLOON Saga
Meet the new multiplayer shooter BALLOON Saga. Fights of balloons in the Wild West, alien invaders, power-ups, various traps, lots of fascinating levels, and a bunch of rewards are waiting for you.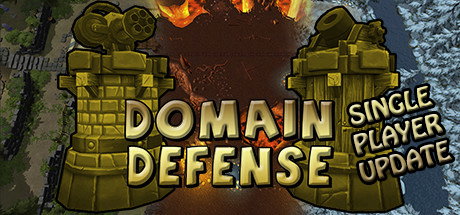 Domain Defense
Domain Defense focuses on what makes Tower Defense Great! Unique towers, distinct enemies, and up to four players in versus or cooperative modes.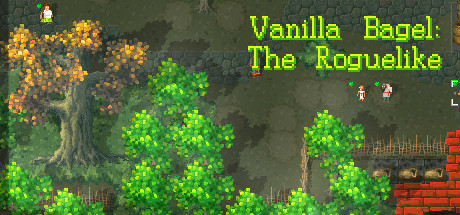 Vanilla Bagel: The Roguelike
Vanilla Bagel: The Roguelike is a mostly classic RPG/Roguelike with a vast game world. The game has dozens of dungeons and items, and hundreds of unique enemies. There is a great variety in magic, curses and item enchantments.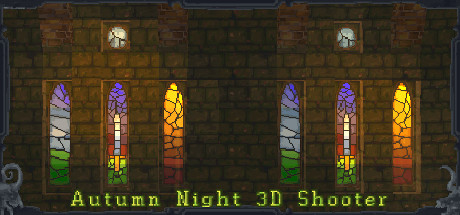 Autumn Night 3D Shooter
A 3D shooter made in the spirit of the the 90s' FPSes. Atmospheric pixel graphics, fast-paced action, focus on pure gameplay, made using a software renderer written from scratch.
Epic Bundle collects and presents awesome GAME bundles, the cheapest GAME deals, and the hottest GAMES for FREE in an unique way. Find the greatest bundles by Humble Bundle, Fanatical / Bundle Stars, Indie Gala, Stack Social, and many more, and save money buying bundled games, e-Books, and software.