Indie Gala – Fight for Sanity Bundle
A new Steam game collection!
Indiegala presents a selection of the indie games! Don't miss this new game bundle. Pay $4.99 or more to get these Steam games and SAVE 86%.
▶ Grab this Steam bundle here!
Hint: Don't miss the epic Humble MONTHLY bundle ❤
This game bundle contains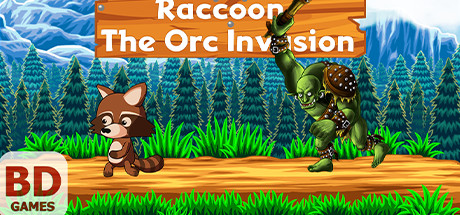 Raccoon: The Orc Invasion
Racoon lives in a forest with his friends.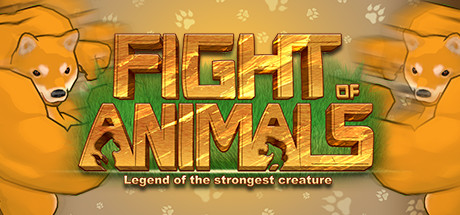 Fight of Animals
Animal memes such as Power Hook Dog, Mighty Fox, Magic Squirrel and more are now become Fighters!!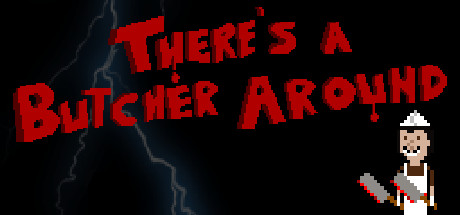 There's a Butcher Around
There's a Butcher Around, a brutal hide & seek.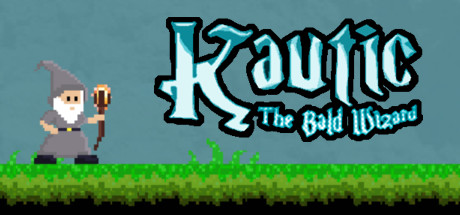 Kautic - The Bald Wizard
Kautic is an action platform game where villagers from a little Town have been petrified and now Kautic, the Bald Wizard, has the hard mission of saving them, but he will need to venture into a world controlled by evil creatures.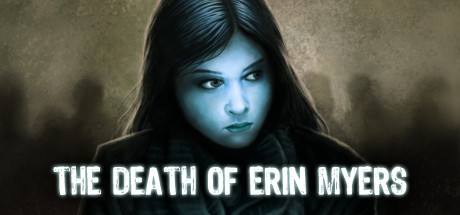 The Death of Erin Myers
Erin Myers is dead.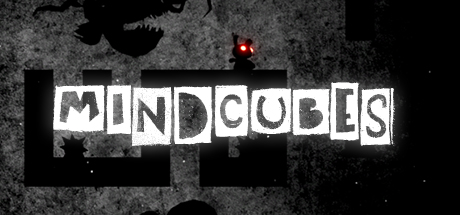 MIND CUBES ⬛ Inside the Twisted Gravity Puzzle
The dark gravity-shifting puzzle-platformer with twists.