Save money on awesome games and albums!
A Pay What You Want Game Bundle with 10 STEAM games including Colin McRae DiRT 2.
Starting at $1 for 3 Games! Pay below $5 for all 8 games!
This game bundle contains
DiRT 2
(Also known as "Colin McRae: DiRT 2" in the UK/EU) DiRT 2 takes racing games to a new level with thrilling new race types, striking locations, big event atmosphere, and a peerless line-up of super-charged speed machines, each selected to deliver.
Lucius
Equipped with supernatural powers, take control of Lucius as he begins his blood filled tour of horror through his own house.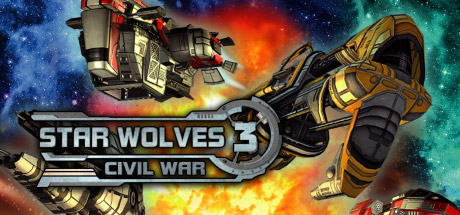 Star Wolves 3: Civil War
Large-scale battles have become a vestige of the past, depleting resources of conflicting parties.
Bang Bang Racing
Be one step ahead of your competitors, finding shortcuts, repairing your car in the pit lane, and dominating your opponents from the top-down view.
The 39 Steps
Prepare to experience the original man-on-the-run thriller in a completely new way.
Hacker Evolution Duality ‐ including DLC Pack
Hacker Evolution Duality is the hacking simulation game, developed by exosyphen studios.
Huntsman: The Orphanage
MORE STORY THAN GORY!
Alien Spidy
A platform adventure game set in a stunning 2D/3D environment with a challenging gameplay.
Dollar Dash
A fast top down multiplayer versus game.
Epic Bundle collects and presents awesome GAME bundles, the cheapest GAME deals, and the hottest GAMES for FREE in an unique way. Find the greatest bundles by Humble Bundle, Fanatical / Bundle Stars, Indie Gala, Stack Social, and many more, and save money buying bundled games, e-Books, and software.