Indie Gala: Deadly Indies Bundle
This bundle is not for the faint-hearted… delve deep into the dark world of unsettling unexplained activities. Pay $2.99 or more to get this bundle full of Steam Games before price increases and SAVE 93% OFF. Get awesome indie Steam games.
HINT: Don't miss the latest Humble CHOICE Bundle ❤ or find even more DEALS here!
This game bundle contains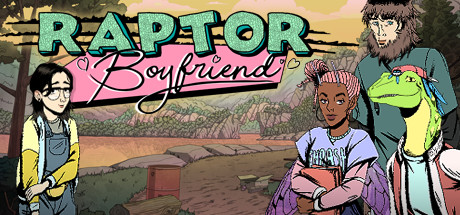 Raptor Boyfriend: A High School Romance
Raptor Boyfriend: A High School Romance is a dating sim about a teen girl who moves to a small secret community of cryptids.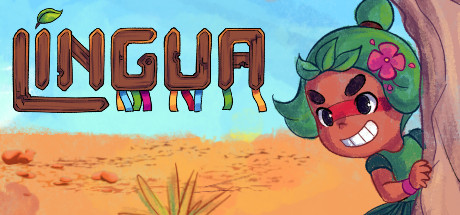 Língua
Follow Beto's adventure through the northeast of Brazil in this top-down adventure!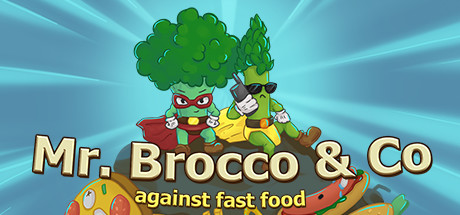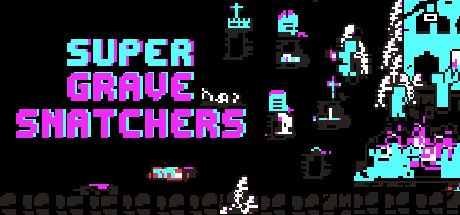 Super Grave Snatchers
Use necromancy to smash villages, scare townsfolk, and generally cause a ruckus.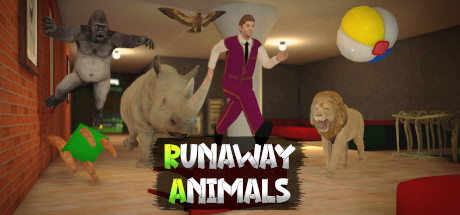 Runaway Animals
Runaway Animals is a 1-4 player co-op & PvP action-comedy game.
Deadly Land
It is deadly land around you.