A new Steam game collection!
Indiegala presents a selection of the indie games! Don't miss this new game bundle. Pay $2.49 or more to get this bundle full of Steam games before price increases and SAVE 96% OFF.
Hint: Don't miss the epic Humble MONTHLY bundle ❤
This game bundle contains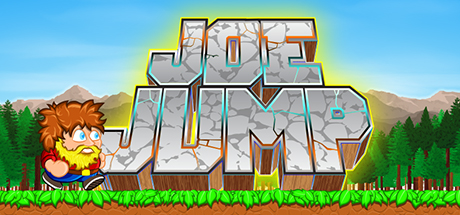 Joe Jump Impossible Quest
Joe Jump Impossible Quest is a runner game in which we are a lumberjack on his journey through the mountains. Throw axes to destroy obstacles, dodge dangers and keep running to arrive on time to a very important appointment.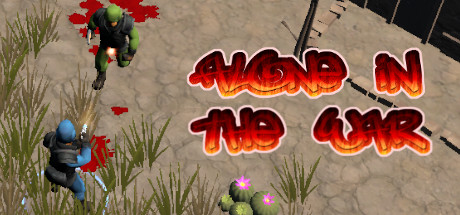 Alone in the War
In this isometric shooter, you are the only agent left to destroy an entire army of soldiers. Get your weapons and get ready to shoot anyone in your way.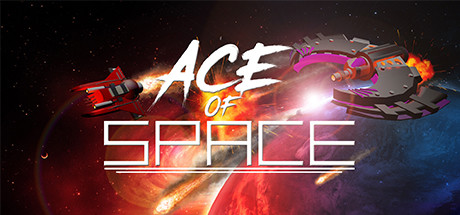 Ace of Space
Ace of Space is a spectacular space shooter with tons of explosions, power-ups and weapons. Lock and load up!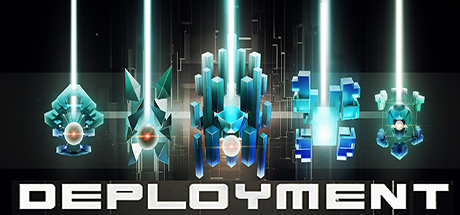 Deployment
Deployment is an intense competitive top-down shooter game. Infosoldiers, made of pure information, fight in an endless war between governments and megacorporations to rule over the digital systems that control the world.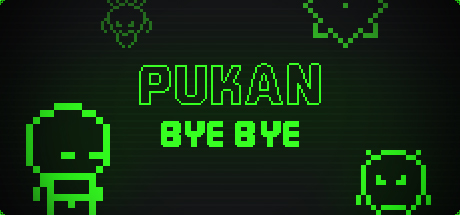 Pukan Bye Bye
Created to enrage.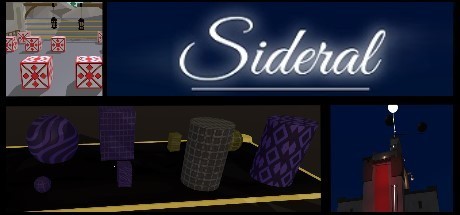 Sideral
Sideral is a game without instructions, without words, first part is to understand what you need to do, then try to solve so many logic puzles. Only you and your mind will be able to discover the misteries of each part of Sideral Islands.... Sideral has been developed by one single person, with love.
We Are The Dwarves
We Are The Dwarves is a real-time tactical adventure where you take control of three Dwarven astronauts and lead them through the hordes of enemies in the depths of their Universe.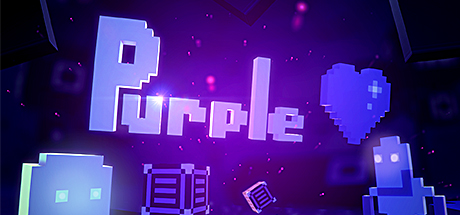 Purple Heart
Hardcore pixel indie platformer with puzzle elements and history. Can you get to the end?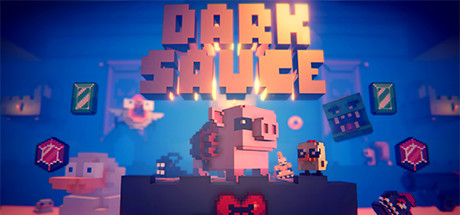 Dark Sauce
Take gold from the dragon, and not become a barbecue. Colorful cubic platformer about pig and...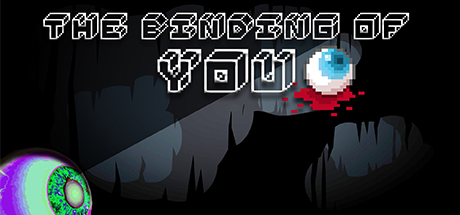 The Binding Of YOU
The Binding of you is a rogue-like, story about you as an ice cold human being fighting your inner demons to escape the torment they bestow upon you and find happiness at the end of your journey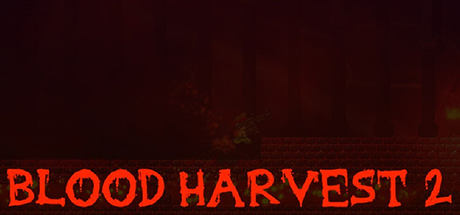 Blood Harvest 2
A HARDCORE platform game with lots of enemies, blood and explosions!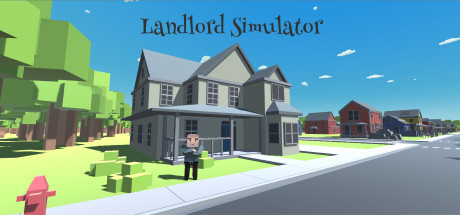 Landlord Simulator
Be your own landlord in the town of New Blossom. Buy and fix homes & apartments, fix issues that arise, run businesses and play mini-games. It's all up to you which order you do it in. Just remember to own the town and run it in the way you see fit in the end.
Epic Bundle collects and presents awesome GAME bundles, the cheapest GAME deals, and the hottest GAMES for FREE in an unique way. Find the greatest bundles by Humble Bundle, Fanatical / Bundle Stars, Indie Gala, Stack Social, and many more, and save money buying bundled games, e-Books, and software.