Indie Gala - Christmas Derby Bundle
A new Steam game collection!
Indiegala presents a selection of the indie games! Don't miss this new game bundle. Pay $2.49 or more to get this bundle full of Steam games before price increases and SAVE 93% OFF.
▶ Grab this Steam bundle here!
Hint: Don't miss the epic Humble MONTHLY bundle ❤
This game bundle contains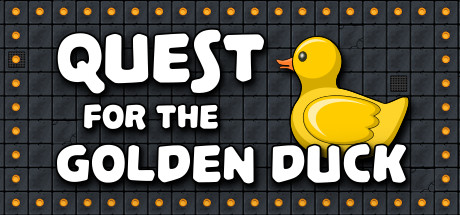 Quest for the Golden Duck
Run around the maze collecting coins while being chased by spooky monsters.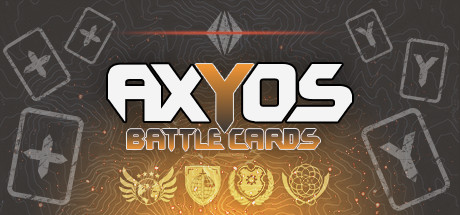 AXYOS: Battlecards
Meet Axyos: Battlecards, the brand new tactical card game!
Swapperoo
The friendly puzzle game intent on your defeat.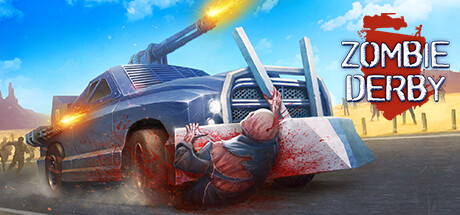 Zombie Derby
Zombie Derby is a small 3D racing action in the world of zombie apocalypse.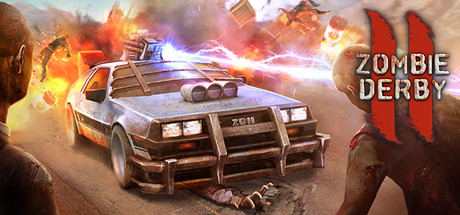 Zombie Derby 2
Discover the dangerous post-apocalyptic world with cool upgradable cars!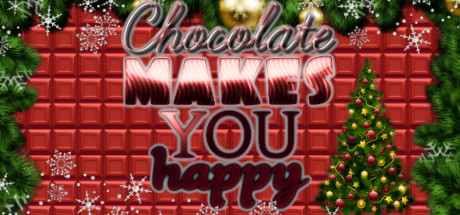 Chocolate makes you happy: New Year
Casual colorful physical puzzle with sweets, jumpers, teleports, accelerators, reverse gravity, traps, treadmills, Christmas ornaments, snow globes, snowflakes and explosions.
Generic Space Shooter
Welcome to an epic world of endless carnage, where you battle alien foes at lightning fast speeds, and engage in mind meltingly epic boss battles.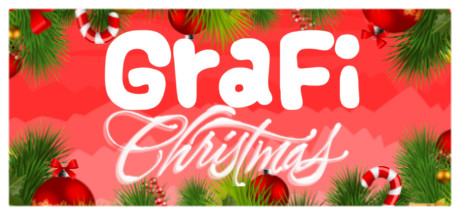 GraFi Christmas
GraFi Christmas - casual, colorful, minimalist, physical puzzle with traps, treadmills, portals, Christmas ornaments, snowflakes, snowman's and changing gravity.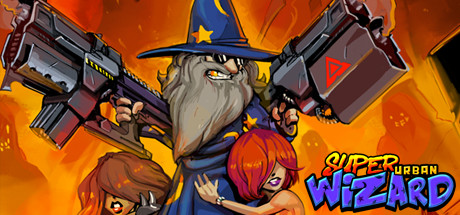 Super Urban Wizard
The evil Sowron has stolen the one bling It's up to Gundolf the Wizard to take the fight to Sowron, and bust a cap in the A** of Evil!