A new Steam game collection!
Your chance to grab a nice selection of indie games on Steam! Don't miss this new bundle by Indie Gala. Pay $2.99 or more to get this bundle full of Steam games before price increases and SAVE 92% OFF.
Hint: Don't miss the latest Humble CHOICE ❤
This game bundle contains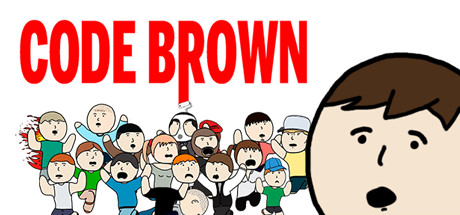 Code Brown
While the plebeians are waiting for Untitled Goose Game in Steam, the real patricians are already playing Code Brown! What?! Somebody wants to crap but the only one toilet room is closed! Wait, what is it?.. Fine, that pan with a fresh soup will be acceptable.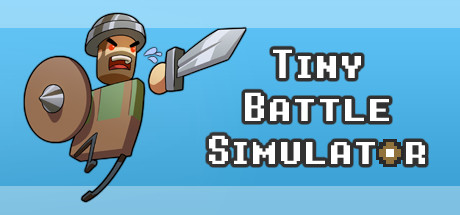 Tiny Battle Simulator
Manage a squad of rebels you recruit on the way. Scavenge weapons, shields and helmets from the sectors you liberate and free the country of evil oppressors. If you like turn based strategy games with pixel art graphics and silly humor, then this game is for you!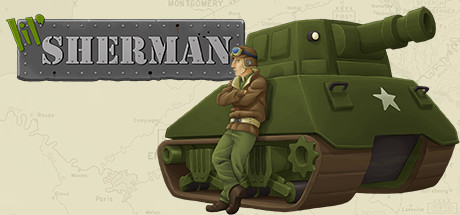 lil' Sherman
lil' Sherman is a 3rd person action tower defense RPG that takes place in a stylized WW2/Alt-Universe.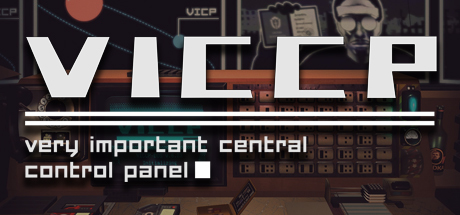 VICCP
VICCP is a Very Important Central Control Panel. Brainstorming / Puzzle / Quest / Point Click. You are using mysterious remote panel that you can control. Find out how it works, make decisions, solve puzzles. The game has a lot of endings that you have to find yourself.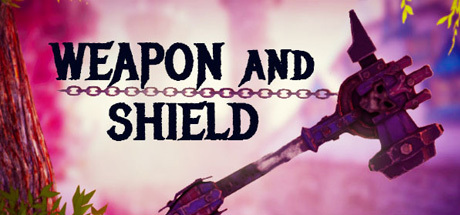 ❂ Hexaluga ❂ Weapon and Shield ☯
Help the Weapon of War get over all the obstacles and return to its master, the Father of War. How long will it take you?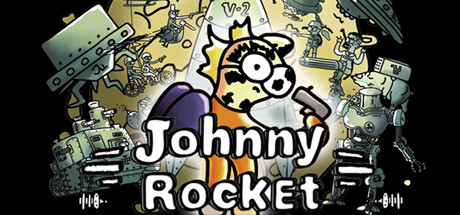 ✌ Johnny Rocket
A comic adventure introducing Johnny Rocket in an action platformer game stylized as a free-hand black and white cartoon.