A new Steam game collection!
Don't miss another fighting game collection by Indie Gala. It again contains a bunch of Steam titles. Pay $8.99 to get this bundle full of Steam games before price increases and SAVE 92% OFF. Save your money. Support indie developers. Get awesome games.
Hint: Don't miss the epic Humble MONTHLY bundle ❤
This game bundle contains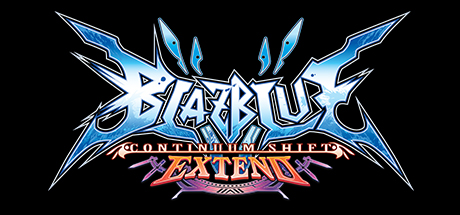 BlazBlue: Continuum Shift Extend
The second entry in the critically acclaimed BlazBlue franchise, BlazBlue: Continuum Shift Extend adds a number of game play modes, story scenarios, new moves, and an all-new playable character to further enhance the BlazBlue experience and solidify its status as one of the all-time great 2D fighters.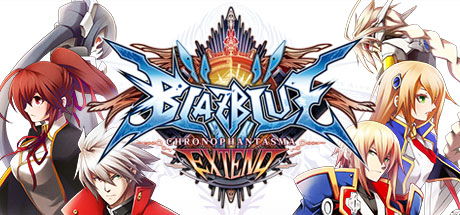 BlazBlue: Chronophantasma Extend
BlazBlue: Calamity Trigger
The first hi-res 2D fighter from the creators of the Guilty Gear series! BlazBlue is a traditional 2D fighter where two characters participate in a duel.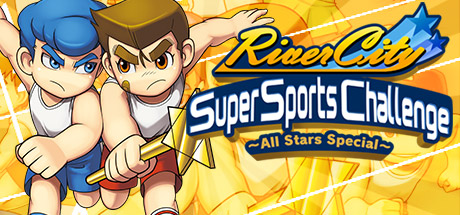 River City Super Sports Challenge ~All Stars Special~
River City Melee : Battle Royal Special
Epic Bundle collects and presents awesome GAME bundles, the cheapest GAME deals, and the hottest GAMES for FREE in an unique way. Find the greatest bundles by Humble Bundle, Fanatical / Bundle Stars, Indie Gala, Stack Social, and many more, and save money buying bundled games, e-Books, and software.