10 STEAM games...
Grab some nice indie games. Pay $1.0 or more to get these Steam games: Ashes, Grand Pskov Story, Bizarre Earthquake. Pay more to get this bundle full of Steam games.Dungeon Marathon, Heckpoint, 8-bit Adventure Anthology: Volume I, Elder Chaos, Unlikely Stickman, Battle for Orion 2, and Breaking Fast.
The games in this bundle are redeemable on Steam and playable on your Windows PC.
This game bundle contains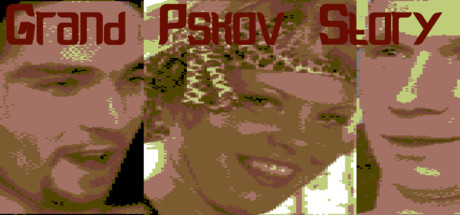 Grand Pskov Story
This is a story about one case of an extremely unconventional medicine of the Russian outback.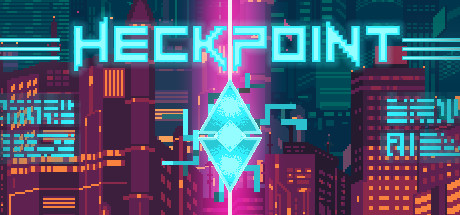 Heckpoint
Heckpoint is a frenetic side-scrolling shoot 'em up where everything and everyone is destructible (especially you). Explore seven worlds as any of 12 characters, each with a unique backstory and abilities. Collect strange matter to upgrade and unlock over 70 weapons and powers.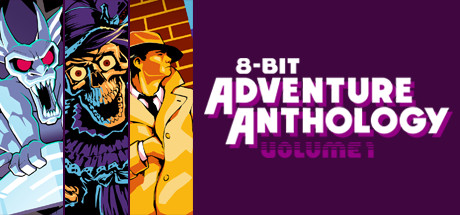 8-bit Adventure Anthology: Volume I
8-bit Adventure Anthology is a compilation featuring faithful remakes of three of the best 8-bit point & click adventure games ever made. Originally released between 1987-1991, each stand-alone adventure features the same mind-blowing puzzles, graphics and music that mesmerized generations of console gamers!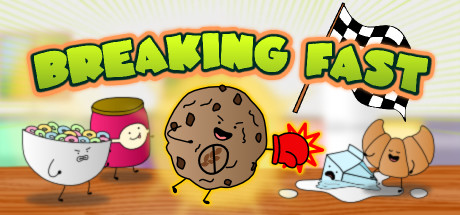 Breaking Fast
Challenge your friends and family to a fast-paced racing game where breakfast foods battle it out in delicious scenarios. You can turn into a cookie or a carton of milk and fight for your honor online or offline. Will you be the fastest? The smartest? The most delicious?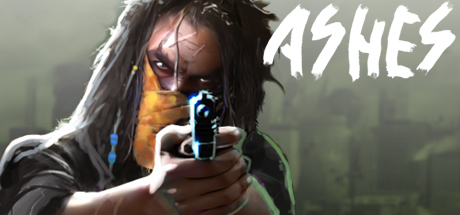 Ashes
Chaos and devastation devoured the last sparkles of life. Surviving is the main task.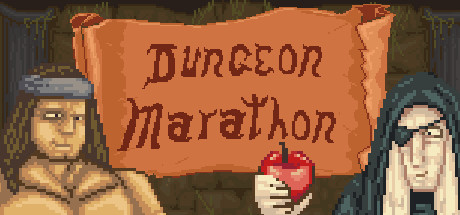 Dungeon Marathon
Dungeon Marathon is a new style of game where you must run through Dungeons, no fighting allowed!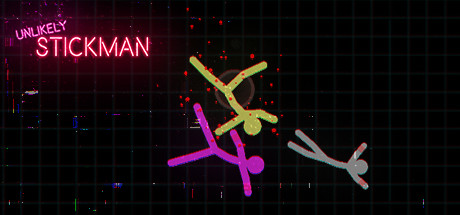 Unlikely Stickman
You - Stickman, who needs to survive in a harsh and dying world. Avoid blows, hide from shots and attacks. Defeat all enemies and save the world.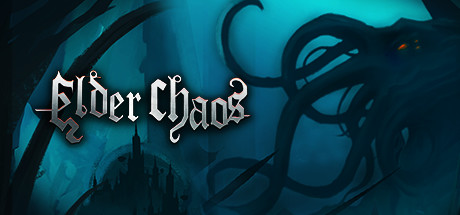 Elder Chaos
Elder Chaos is a strategy game based on Lovecraft's Cthulhu mythos. You are no longer investigators but the eldritch Old Ones in Elder Chaos. Now, it's time to break the seal and reign over the world!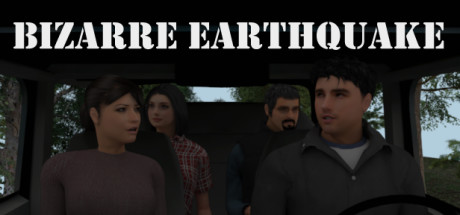 Bizarre Earthquake
Bizarre Earthquake is a third-person point & click adventure game. The story is about a seismologist and her assistant who try to uncover the mysteries behind a bizarre earthquake they encounter.
Epic Bundle collects and presents awesome GAME bundles, the cheapest GAME deals, and the hottest GAMES for FREE in an unique way. Find the greatest bundles by Humble Bundle, Fanatical / Bundle Stars, Indie Gala, Stack Social, and many more, and save money buying bundled games, e-Books, and software.