A new adventure game bundle... Don't miss Indie Gala's latest Artifex Mundi adventure game bundle. All games are playable on your Windows PC, Mac Mac and also your Linux system.
Each game is delivered as a Steam key.
This game bundle contains
Grim Legends 2: Song of the Dark Swan
Save the feuding kingdoms!
Grim Legends 3: The Dark City
Hunt monsters in the gothic city!
Mind Snares: Alice's Journey
Escape from the Shadow Land!
Lost Grimoires: Stolen Kingdom
Master alchemy to heal the kingdom!
The Secret Order 2: Masked Intent
Become the wayfarer through the past to force back the evil power!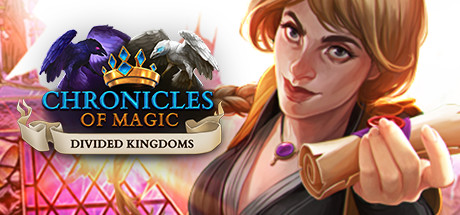 Chronicles of Magic: Divided Kingdoms
Reconcile the twin kingdoms! As Gillian, explore two worlds and use the Magic Scrolls to discover the truth about a forgotten royal lineage.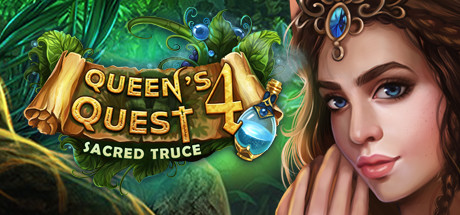 Queen's Quest 4: Sacred Truce
Restore peace in the realm of the Five Kingdoms! The realm of the Five Kingdoms faces a formidable challenge. A mysterious power is trying to destroy the relationship between humans and elves and start a conflict.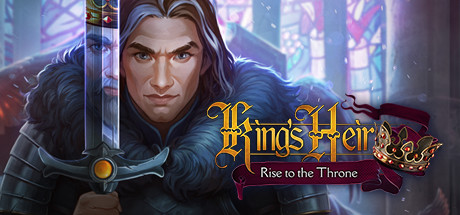 Kingmaker: Rise to the Throne
The clash for the crown is coming! Two royal knights, Edmund and Randall Ulmer, are tricked into a conspiracy against the crown.
Crime Secrets: Crimson Lily
Stop the mysterious killer!