A new adventure game bundle...
Pay $1 or more to get these Steam games! Dark Arcana Carnival, Enigmatis Mists of Ravenwood + Ghosts of Maple Creek. Pay more and also get Secret Order: Beyond Time + Buried Kingdom, Ghost Files Face of Guilt, Queen's Quest End of Dawn, Enigmatis Shadow of Karkhala, Faces of Illusion, Emerald Maiden.
Each game is delivered as a Steam key. All of them are playable on your Windows PC. 3 of them contain Trading Cards. Pay what you want - Pay more / BTA, get more!
This game bundle contains
Enigmatis 2: The Mists of Ravenwood
Enter Ravenwood Park and discover the secrets hidden in the mists…
Enigmatis 3: The Shadow of Karkhala
Enigmatis 3: The Shadow of Karkhala is the final chapter in the blockbuster trilogy, an exciting detective story rife with adventure, puzzles, and ancient mystery. Follow the trail of a demonic preacher and unravel the secrets of Karkhala Peak!
Dark Arcana: The Carnival
Find the missing woman lost in a mysterious Carnival of Horrors.
Enigmatis: The Ghosts of Maple Creek
Let one of the most thrilling adventures of your life begin!
The Emerald Maiden: Symphony of Dreams
Save your family from an ominous undersea facility!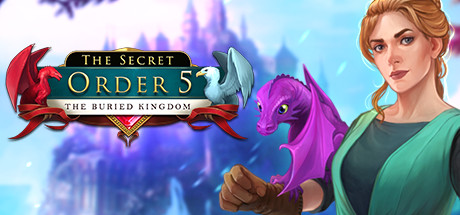 The Secret Order 5: The Buried Kingdom
Discover the secret Buried Kingdom!
The Secret Order 4: Beyond Time
Escape from a time trap!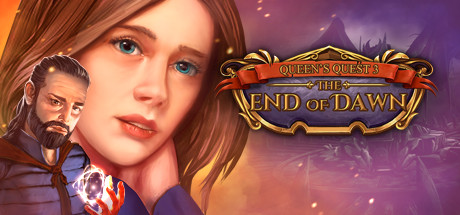 Queen's Quest 3: The End of Dawn
Become a true alchemist!
Faces of Illusion: The Twin Phantoms
Dive into a spectacle of magic and illusion!
Epic Bundle collects and presents awesome GAME bundles, the cheapest GAME deals, and the hottest GAMES for FREE in an unique way. Find the greatest bundles by Humble Bundle, Fanatical / Bundle Stars, Indie Gala, Stack Social, and many more, and save money buying bundled games, e-Books, and software.