A new anime game compilation!
This is IndieGala's latest indie Steam game compilation. Pay what you want for Games&Girls, Swordbreaker The Game, Sixtieth Kilometer. Pay a little bit more for Aozora Meikyuu, Crystal City, One Last Chance, Blade Kitten, Book Series - Alice in Wonderland, The Legend of Dark Witch, Animal Lover, Serafina's Crown.
Each game is delivered as a Steam key.
This game bundle contains
Serafina's Crown
Serafina's Crown is a visual novel with elements of fantasy, adventure and romance.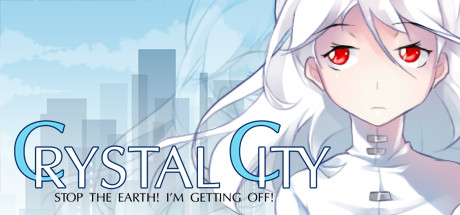 Crystal City
You are young and smart but your thick-lensed glasses make you a persona non-grata at the feast of life.
Blade Kitten
In Blade Kitten, join Kit Ballard as she explores the mysterious world of Hollow Wish to hunt down rogue mechs and soft targets.
Swordbreaker The Game
The Swordbreaker game is interactive fiction with lots of illustrations where you and you alone get to choose the storyline and the ending!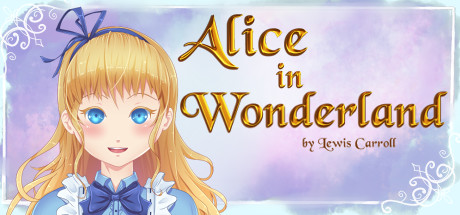 Book Series - Alice in Wonderland
How far can curiosity and dreams take us?
Aozora Meikyuu
Aozora Meikyuu is a short Romance Visual Novel with focus on a cute girl.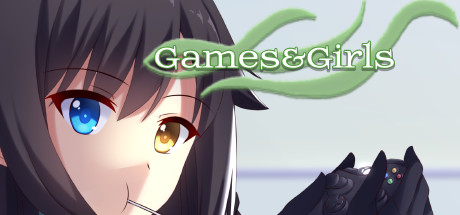 Games&Girls
An episodic Visual Novel about a Gamer and his life with cute girls.
The Legend of Dark Witch
-A magical world beautifully depicted through in-game graphics.
One Last Chance
Do you remember that high school crush you never confessed your love to?
Sixtieth Kilometer
You're going to work by train, but strange things happens on the way: the train stops, the pink fog appears outside and the man who came off the train immediately dies.
Epic Bundle collects and presents awesome GAME bundles, the cheapest GAME deals, and the hottest GAMES for FREE in an unique way. Find the greatest bundles by Humble Bundle, Fanatical / Bundle Stars, Indie Gala, Stack Social, and many more, and save money buying bundled games, e-Books, and software.