A new Anime Game bundle!
IndieGala's brand new pay what you want game bundle contains the Steam games Postmen Of Horizon, Sweet fantasy, Pink Rage Otome. Pay more to get also the games Natural - Beyond Nature, Treasure of a Blizzard, Lionessy Story, My Name is You, Gochi-Show! for Girls, When Our Journey Ends, My Personal Angel, Sweet Volley High.
Each game is delivered as a Steam key. Pay what you want starting at $1 - Pay more, get more!
This game bundle contains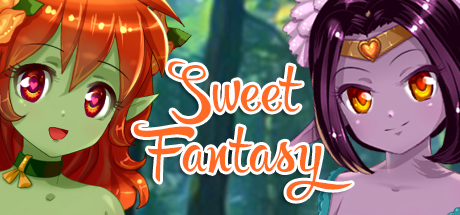 Sweet fantasy
Visual novel. Young and pretty nymph Pumpkin fell in love with her mistress.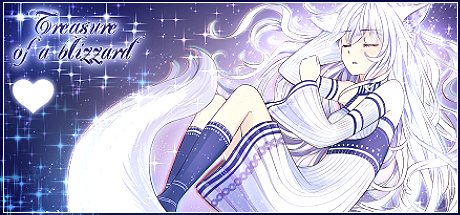 Treasure of a Blizzard
"Treasure of blizzard" is a fantasy themed visual novel inspiring with beautiful arts and interesting game characters. The fate of the protagonist completely depends on your choice. Probably your character may meet his partner in life; however he may also ...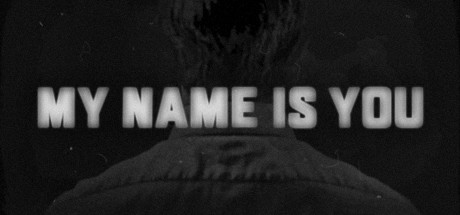 My Name is You
This is you, and this – is You. Both of you have something in common – exceptionality in a monotonous moment of time, when meaningless decisions have to be made. Or meaningful, to such an extent, that there is nothing left once they are made.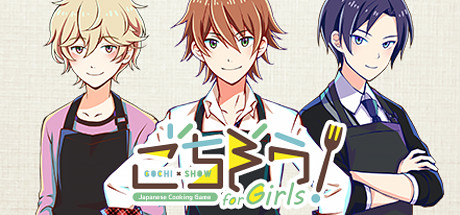 Gochi-Show! for Girls -How To Learn Japanese Cooking Game-
Japanese Cooking Everywhere.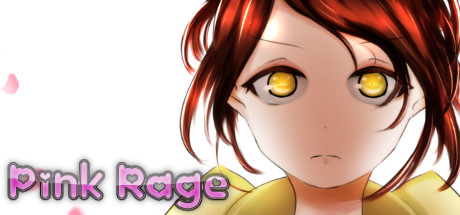 Pink Rage Otome
Comedy visual novel. Try yourself as a tsundere girl!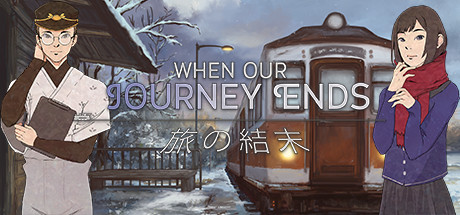 When Our Journey Ends - A Visual Novel
Follow Mariko as she boards a train to a completely different world - A world of unbelievable beings and happenings.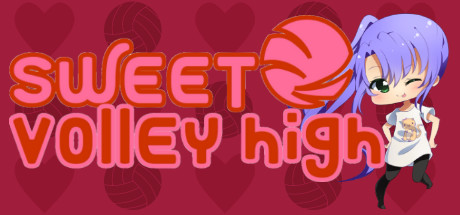 Sweet Volley High
Sweet Volley High - A Yuri / Otome Visual Novel from NewWestGames Sweet Volley High is the story of Aya Mizuki in her senior year at high school, and beyond, as she pursues a dream of becoming a professional volleyball player. Will she find romance and ...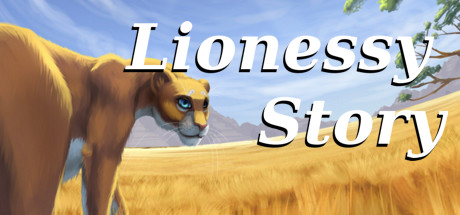 Lionessy Story
«Lionessy story» is a visual novel that tells a story of a lion cub living out his carefree days in a lion pride reigning over the great African savannah. But life in the wilderness is never easy, and after a terrible tragedy yanks him out of his ...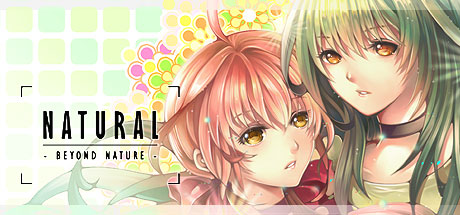 Natural - Beyond Nature -
Natural - Beyond Nature - is a Mystery, Drama, Supernatural Visual Novel. Follow the story of Olea in a chance encounter with two residents of a quiet island, Flori and Llima. Can Olea save them from their cruel yet inevitable fate?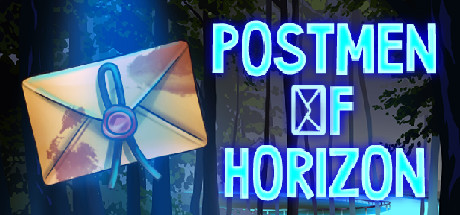 Postmen Of Horizon
Postmen of Horizon is an interactive visual novel about the near future where you will be asked to live a few days as different characters.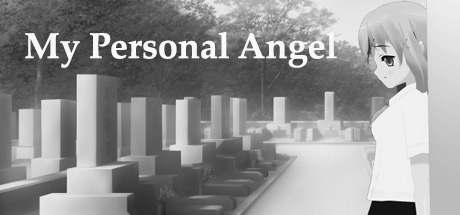 My Personal Angel
My Personal Angel is a black and white visual novel about the complexities of relations between people. It often rains in our city, and sometimes it's difficult to differ the day from the night. Almost always the sky covered in dark gray clouds. Maybe because the city itself is a port, and the endless splashing of the raging sea.