An anime game compilation!
Grab Indie Gala's latest STEAM game bundle. Each title in this package is delivered as a Steam key.
+ don't miss the epic Humble MONTHLY bundle ❤
This game bundle contains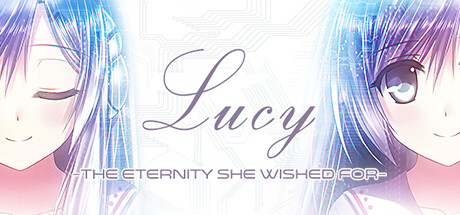 Lucy -The Eternity She Wished For-
If there was a robot that could laugh, cry and smile. ...Does it have a soul?
Shan Gui
It is the end of summer. Han Hui, a university student, meets a mysterious young girl named He Jia in the mountains. After this chance meeting, the two embark on a delightful journey.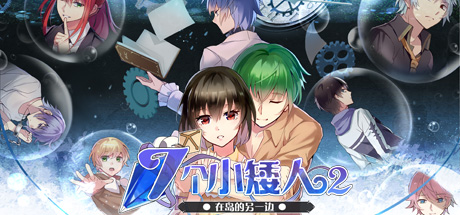 Seven boys 2
A pure hand - painted of modern fiction loving game, the story is full of vicious real factor underneath the surface of fairy tale. As the player, you will have to run errands for the seven boys to escape and survive. They are warlords, thieves, liars, murderers ... ... and, such a lovely girl (actually he is a boy?