Indie Gala - Anime Stories Bundle
An anime game compilation!
Grab Indie Gala's latest STEAM game bundle.
Each title in this package is delivered as a Steam key.
▶ Grab the complete Bundle here!
+ don't miss the epic Humble MONTHLY bundle ❤
This game bundle contains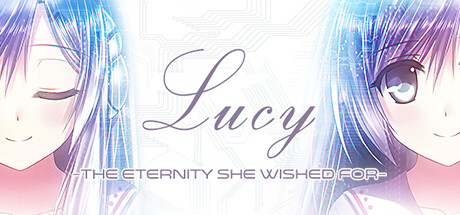 Lucy -The Eternity She Wished For-
If there was a robot that could laugh, cry and smile.
Shan Gui
It is the end of summer.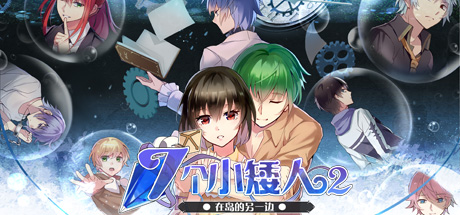 Seven boys 2
A pure hand - painted of modern fiction loving game, the story is full of vicious real factor underneath the surface of fairy tale.