An anime game compilation!
Grab Indie Gala's latest STEAM game bundle. Each title in this package is delivered as a Steam key.
+ don't miss the epic Humble MONTHLY bundle ❤
This game bundle contains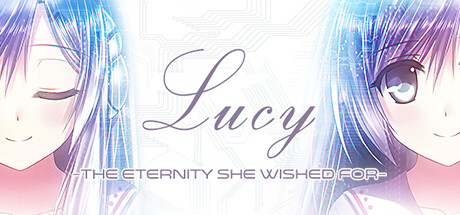 Lucy -The Eternity She Wished For-
If there was a robot that could laugh, cry and smile.
Shan Gui
It is the end of summer.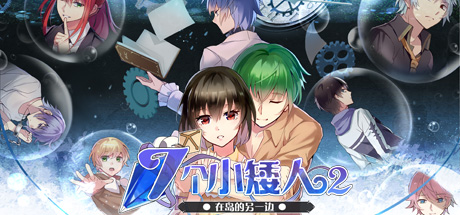 Seven boys 2
A pure hand - painted of modern fiction loving game, the story is full of vicious real factor underneath the surface of fairy tale.
Epic Bundle collects and presents awesome GAME bundles, the cheapest GAME deals, and the hottest GAMES for FREE in an unique way. Find the greatest bundles by Humble Bundle, Fanatical / Bundle Stars, Indie Gala, Stack Social, and many more, and save money buying bundled games, e-Books, and software.