Indie Gala: Ancient Light Bundle
A new opportunity to discover a shiny new video game to brighten your day has arrived. Pay $2.99 or more to get this bundle full of Steam Games before price increases and SAVE 92% OFF. Get awesome indie Steam games.
HINT: Don't miss the latest Humble CHOICE Bundle ❤ or find even more DEALS here!
This game bundle contains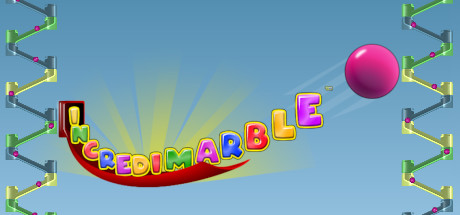 IncrediMarble
Build any amazing marble slides you can imagine with IncrediMarble!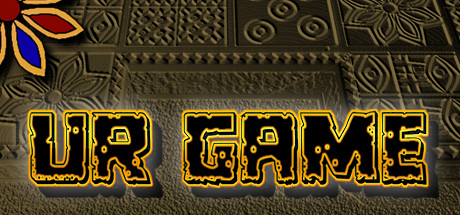 Ur Game: The Game of Ancient Gods
Play online or offline vs friends or AI as ancient god and express your anger or delight as you gain emotion points.
7Days Origins
Every choice you make will change your story.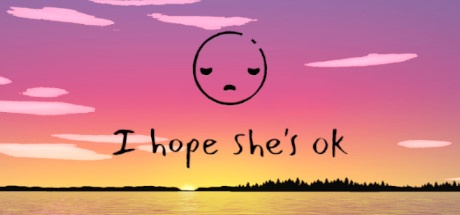 I hope she's ok
"I hope she's ok" is a single-player first-person atmospheric mystery inspired by Nordic folklore.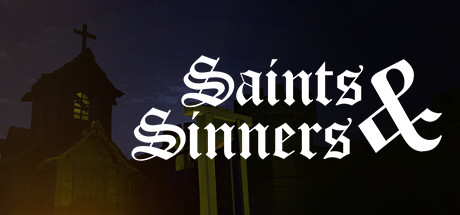 Saints and Sinners
Give a life to Sinner in Dark Medieval Era or join the Saints to find Sinner among them and execute him front of others.