Humble "Fantasy Games" & "Game Dev Assets" Bundle
Pay what you want starting at $1. Be your own hero. Get in on time-saving tools and other stellar art packs for your next Fantasy/ RPG project, all while contributing to green initiatives worldwide. Don't miss Humble Bundle's latest bundle!
This bundle contains:

Bakery
Brute Force – Grass Shader
Dark Fantasy Gigantic Environment
Dark Fantasy Kit
Dreamteck Splines
Editor Console Pro
FPS Medieval Weapons – Ultimate Pack
Fantasy Adventure Environment
Fantasy Ambience Sounds Pack
Fantasy Sounds Bundle
FurryS2: Sorceres and Archer
GUI PRO Kit – Fantasy RPG
InfiniCLOUD
Low Poly Tools Bundle
Medieval Houses Modular Vol 1
Mobile Tools + Complete Game
Mountain Trees – Dynamic Nature
Nature Packages – Forest Environment
Node Canvas
Octave3D-Level Design
Odin Inspector and Serializer
RPG Builder
RPG Fantasy (Pack)
The Big Castle Kit
The Minute of Islands
Waking
Zenva Unity Course
uMMORPG
This game bundle contains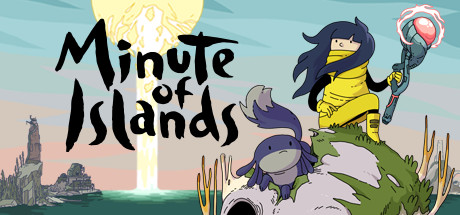 Minute of Islands
Explore strange and wonderful islands and dark labyrinths below in this narrative puzzle platformer.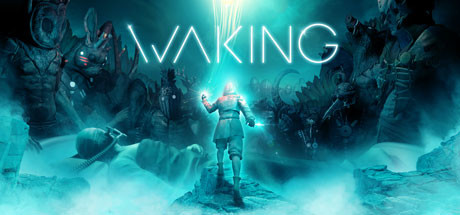 Waking
Combining third-person action and guided meditation, Waking is an emotional adventure through your dying mind.