Humble Talisman Steam Game Bundle
Pay what you want starting at $1. Delve into the legendary board game digitally. Discover nigh-endless adventure in the classic fantasy board game Talisman! Don't miss the latest Humble Bundle.
▶ Grab the new Humble Game Bundle
Find even more bundles and deals here.
This complete collection features: The officially licensed digital PC edition of the iconic original, the solo-play focused Origins, plus every digital expansion, character DLC, and add-on available—bringing new depth and dimension to your magical quest.
This game bundle contains
Talisman: Digital Edition
The officially licensed multiplayer version of the classic fantasy adventure board game, Talisman.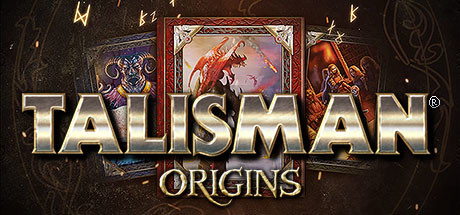 Talisman: Origins
This new adaptation of the Talisman board game focuses on solo play as you adventure through many epic quests using the full rule-set of the Revised 4th Edition.