Pay what you want starting at $1. A world of Surviving Mars expansions & add-ons. Turn the Red Planet into a thriving bastion of humankind—or die trying—in Surviving Mars, the sci-fi city builder from Paradox Interactive. . Don't miss the latest Humble Bundle.
Find even more bundles and deals here.
This game bundle contains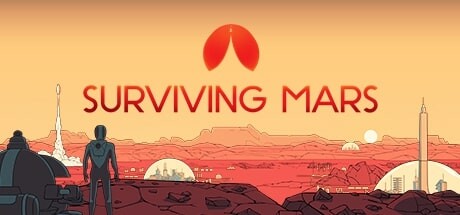 Surviving Mars
There will be challenges to overcome.
Epic Bundle collects and presents awesome GAME bundles, the cheapest GAME deals, and the hottest GAMES for FREE in an unique way. Find the greatest bundles by Humble Bundle, Fanatical / Bundle Stars, Indie Gala, Stack Social, and many more, and save money buying bundled games, e-Books, and software.