Here's your plan of attack.

Game library off track? Try a new tack with the Humble Bundle Discovery Pack! All of the games are available on Steam for Windows, and some for Mac and Linux too!
Hint: Don't miss the epic Humble MONTHLY bundle ❤
This game bundle contains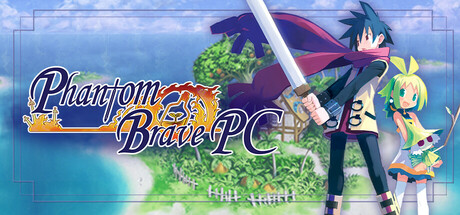 Phantom Brave PC / ファントム・ブレイブ PC
In the year of 921, in a world called Ivoire, lives Marona, a 13 year old orphaned girl with a special ability to communicate with phantoms. Marona believes in her parents' teachings that people will one day come to like her as long as she stays compassionate and kind.
Tricky Towers
With your brilliant robe and magic powers, it's time to build some Tricky Towers! Stack your bricks in this land of fable, whose marvelous tower will be the most stable? Battle your friends and rise to fame, in this frantic physics game.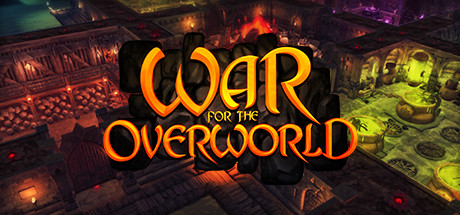 War for the Overworld
Tired of invading dungeons? It's time you built your own! War for the Overworld is a Dungeon Management Game that employs your favourite aspects of the RTS and God Game genres. Carve out your Dungeon and conquer the Overworld!
Kentucky Route Zero
Kentucky Route Zero is a magical realist adventure game about a secret highway in the caves beneath Kentucky, and the mysterious folks who travel it.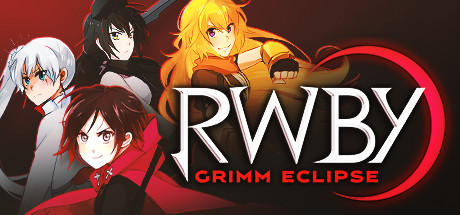 RWBY: Grimm Eclipse
RWBY: GRIMM ECLIPSE is a 4 player, online co-op, hack and slash game based upon Rooster Teeth's international hit series RWBY.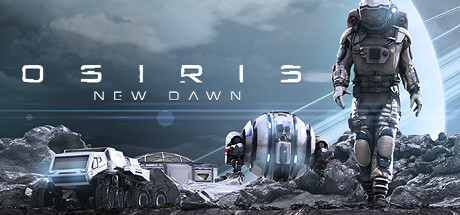 Osiris: New Dawn
After crash-landing on a distant planet, build a colony with your friends, battle others and explore the system prospecting for immeasurable riches. Discover and fight indigenous alien creatures or search for lost human expeditions as you survive the far reaches of space.