24h left! Humble STEAM Digital Tabletop Game Bundle
Table-top-notch games for you.
Banish boredom with a broad range of boardless board games (And card games, too.) all included in this brand new Humble Bundle!
Pay what you want starting at only $1 - Pay more, get more!
Normally, the total cost for these Steam titles is as much as
$123.
▶ Grab the new Humble Game Bundle here!
Hint: Don't miss the epic Humble MONTHLY bundle ❤
Armello
This game bundle contains
Ticket to Ride
CONNECT MORE THAN CITIES!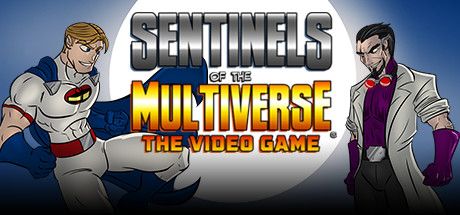 Sentinels of the Multiverse
You've never played a comic book like this!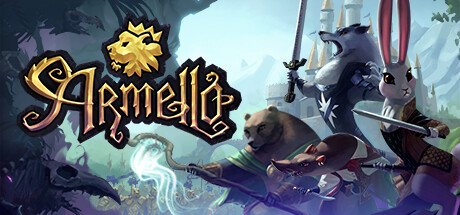 Armello
Armello is a grim fairy-tale board game come to life, with every match combining deep, tactical card play, rich tabletop strategy and RPG elements.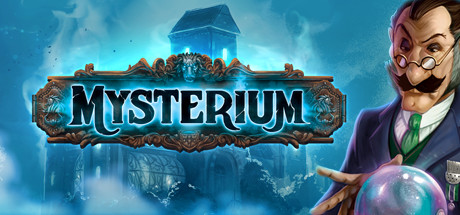 Mysterium: A Psychic Clue Game
Mysterium is a cooperative deduction game set in the 1920s in which a ghost guides a group of psychics to uncover a murderer, as well as the weapon and location of the murder, using only visual clues.
Talisman: Digital Edition
The officially licensed multiplayer version of the classic fantasy adventure board game, Talisman.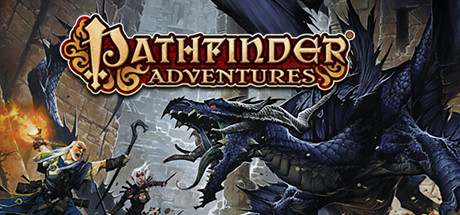 Pathfinder Adventures
Pathfinder Adventures translates the best-selling Pathfinder Adventure Card Game into an entirely new breed of digital card game, where players adventure collaboratively to battle monsters and villains, and acquire new feats, items, weapons, and allies.