Table-top-notch games for you.

Banish boredom with a broad range of boardless board games (And card games, too.) all included in this brand new Humble Bundle! Pay what you want starting at only $1 - Pay more, get more!Normally, the total cost for these Steam titles is as much as $123.
Hint: Don't miss the epic Humble MONTHLY bundle ❤
Armello
This game bundle contains
Ticket to Ride
CONNECT MORE THAN CITIES! Set off with your friends and family to re(discover) Ticket to Ride, the classic boardgame. In this railway adventure, you'll need to be the quickest to link up your cities and reach your destinations.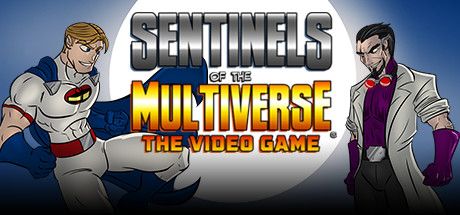 Sentinels of the Multiverse
You've never played a comic book like this! Control a team of heroes battling evil villains across dynamic environments. Play out epic comic book battles come to life in this exciting adaptation of the hit card game.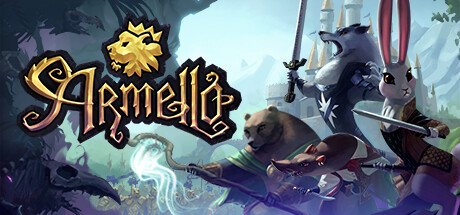 Armello
Armello is a grim fairy-tale board game come to life, with every match combining deep, tactical card play, rich tabletop strategy and RPG elements. Leverage subterfuge, spells and careful strategy to wrangle control of the game's chaotic odds as you quest for the throne.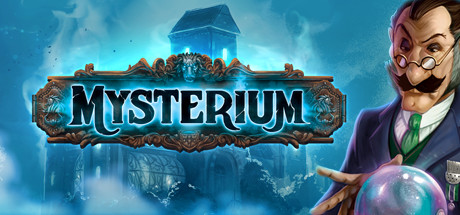 Mysterium: A Psychic Clue Game
Mysterium is a cooperative deduction game set in the 1920s in which a ghost guides a group of psychics to uncover a murderer, as well as the weapon and location of the murder, using only visual clues. Choose your way to play: take on the role of the ghost who gives others clues, or as one of the psychics trying to decipher the abstract...
Talisman: Digital Edition
The officially licensed multiplayer version of the classic fantasy adventure board game, Talisman. On your travels, you will need strength, courage and some good dice rolls to survive the dangers you face and beat your opponents to the centre of the board!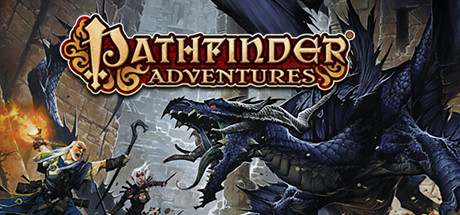 Pathfinder Adventures
Pathfinder Adventures translates the best-selling Pathfinder Adventure Card Game into an entirely new breed of digital card game, where players adventure collaboratively to battle monsters and villains, and acquire new feats, items, weapons, and allies.