Cook up some adventure with this Swedish (un)Publisher and Humble Bundle. Raw Fury is here with a collection of their favorite games! Pay what you want starting at $1.
This game bundle contains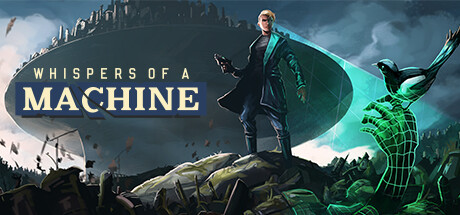 Whispers of a Machine
Whispers of a Machine is a Sci-Fi Nordic Noir that tells the story of Vera, a cybernetically augmented detective in a post-AI world, who investigates a string of murders and unravels a dark conflict over forbidden technology.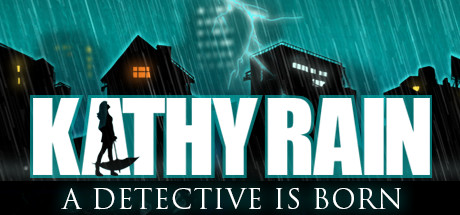 Kathy Rain
Set in the 90's, Kathy Rain tells the story of a strong-willed journalism major who has to come to terms with her own troubled past as she investigates the mysterious death of her recently deceased grandfather.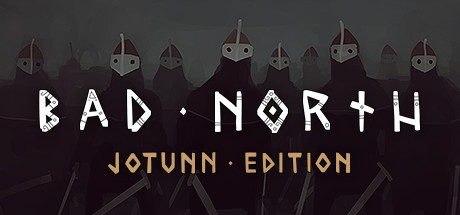 Bad North: Jotunn Edition
Bad North is a charming but brutal real-time tactics roguelite. Defend your idyllic island kingdom against a horde of Viking invaders, as you lead the desperate exodus of your people. Command your loyal subjects to take full tactical advantage of the unique shape of each island.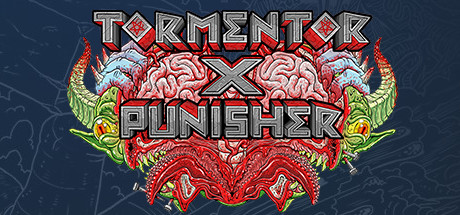 Tormentor❌Punisher
Everything in Tormentor❌Punisher can be killed in one hit, from bosses to yourself. Bosses conjure traps to make the arena hellish. Demons adjust to your play style and punish you. Perform combos on enemies and gain cool upgrades. Reload your machine gun by firing your shotgun. Let's do this!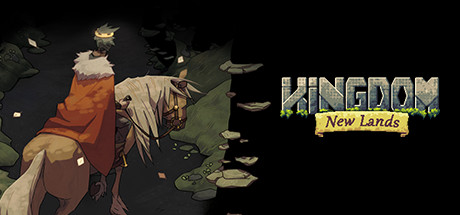 Kingdom: New Lands
Kingdom: New Lands builds upon the award-winning gameplay and mystery of Kingdom by introducing an abundance of new content to the IGF-nominated title while maintaining the simplicity and depth that legions of monarchs have come to experience and enjoy.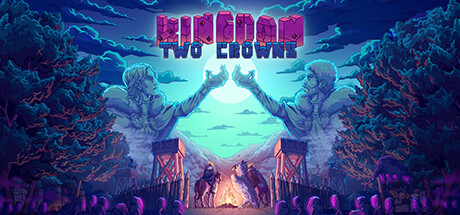 Kingdom Two Crowns
In Kingdom Two Crowns, players must work in the brand-new solo or co-op campaign mode to build their kingdom and secure it from the threat of the Greed. Experience new technology, units, enemies, mounts, and secrets in the next evolution of the award-winning micro strategy franchise!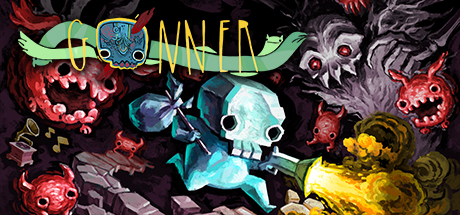 GoNNER
GoNNER is a tough as hell procedurally-generated 2D platformer with roguelike elements, following the largely misunderstood and altruistic Ikk on a journey to cheer up his only friend in this world - a giant landbound whale named Sally - by searching for just the right trinket in the deep and dark places nearby.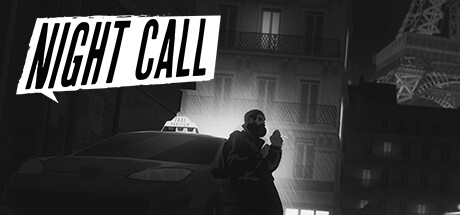 Night Call
Friend. Confidant. Therapist. Voyeur. As a cab driver working the Paris night shift, you are many things to different people. Your gift is getting people to talk; and in order to catch the serial killer who left you for dead, that's exactly what you'll need to do.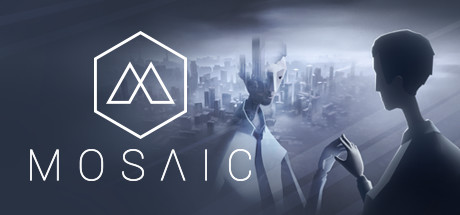 Mosaic
Enter a world that's utterly surreal and eerily familiar. Escape the mundanity of your existence in an experience that will stay with you. Mosaic is a narrative-driven modern adventure game with a story that lasts about 2-3 hours.