$1+ Humble "PC Building Simulator" Bundle
Pay what you want starting at $1. A PC builders' dream bundle. Build, boot up, and benchmark the high-end machines of your dreams in PC Building Simulator, the acclaimed sim that draws on real-world components and part makers. Don't miss the latest Humble Bundle.
▶ Grab the new Humble Bundle for $1+
Find even more bundles and deals here.
This game bundle contains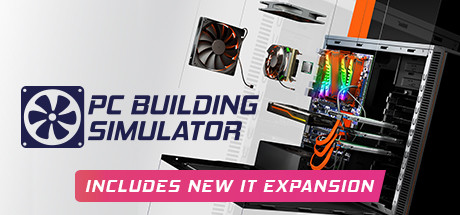 PC Building Simulator
Build and grow your very own computer repair enterprise as you learn to diagnose, fix and build PCs.