Humble "MYST & MORE" Steam Game Bundle
Pay what you want starting at $1. Legendary adventures that span ages. Discover timeless classics and modern wonders in this bundle of games from the legendary Myst series—plus even more adventure games that will challenge your mind and take your breath away. Don't miss the latest Humble Bundle.
▶ Grab the new Humble Bundle for $1+
Find even more bundles and deals here.
This game bundle contains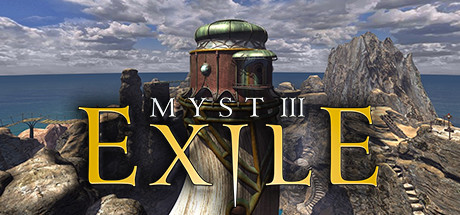 Myst III: Exile
The story of Myst continues...
realMyst: Masterpiece Edition
Released in 2014, experience one of the first 3D adaptations of the renowned puzzle-adventure game Myst!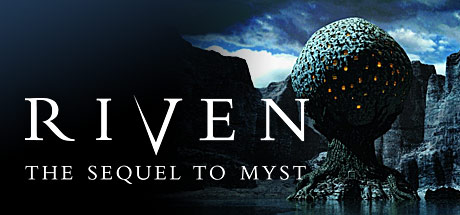 Riven: The Sequel to MYST
Prepare to enter a world "torn asunder" by timeless, unresolved conflicts--a world of incomparable beauty, intrigue, and betrayal.
Myst: Masterpiece Edition
The classic Myst experience with point and click controls, released as a remaster to the original in 2000.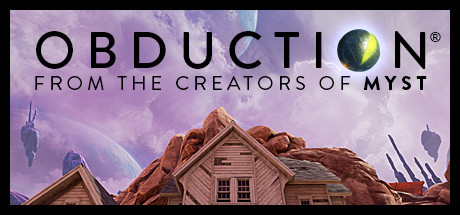 Obduction
A new sci-fi adventure from Cyan, the creators of Myst.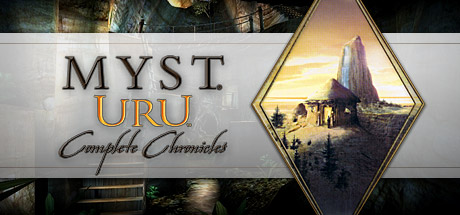 URU: Complete Chronicles
The critically acclaimed adventure of Uru: Ages Beyond Myst returns with this special collection that contains more Uru than ever before.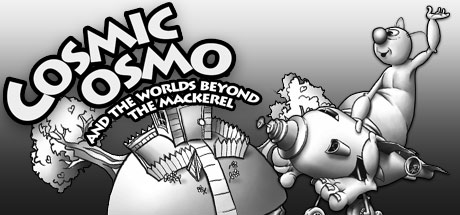 Cosmic Osmo and the Worlds Beyond the Mackerel
Cosmic Osmo is a game about exploration and discovery, not winning or challenges.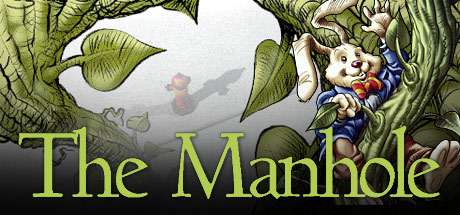 The Manhole: Masterpiece Edition
In 1988 you met Mr.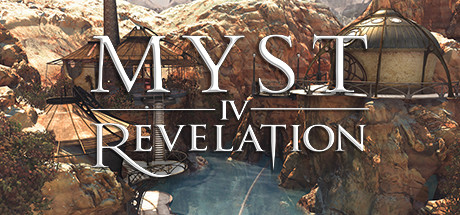 Myst IV: Revelation
In Myst IV: Revelation, the next chapter in the greatest adventure saga of all time, you'll travel through environments pulsing with life to unearth a treacherous scheme involving two of Myst's most sinister villains.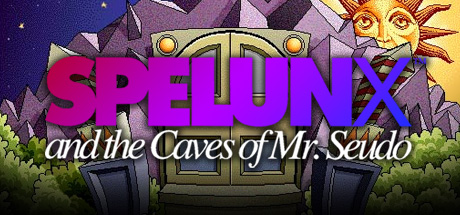 Spelunx and the Caves of Mr. Seudo
Professor Spelunx and Mr.
Myst V: End of Ages
The Grand Finale of the greatest adventure!