LAST DAY! Humble Monthly Bundle - September - 2021
September Choice is here! Keep all the games forever. Grab 12 awesome Steam games for $12! Check them out below. WANT or SKIP it? 😉
▶ Grab your Humble Choice Bundle here!
This game bundle contains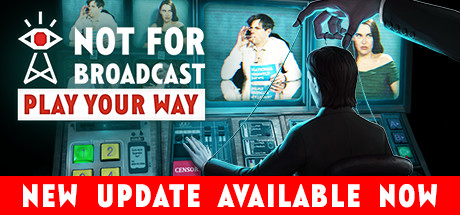 Not For Broadcast
Take control of the National Nightly News as a radical government comes to power.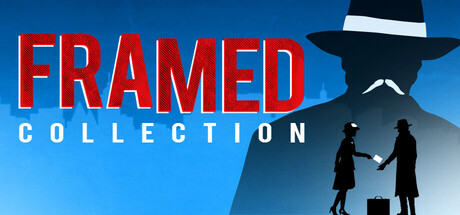 FRAMED Collection
Rearrange the panels of an animated comic book to craft the story of a noir-styled spy adventure in the FRAMED Collection--a compilation of the multi-award winning puzzle games FRAMED and FRAMED 2.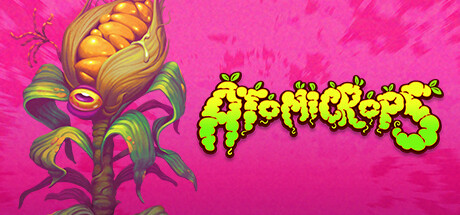 Atomicrops
An action-packed roguelite where you must cultivate and defend the last farm in the post-apocalypse wasteland.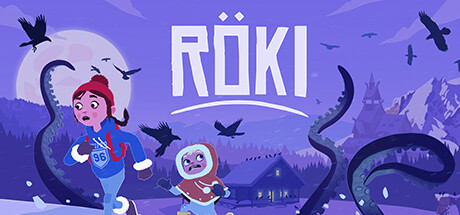 Röki
Röki is a stunning adventure set in the snowcapped wilderness.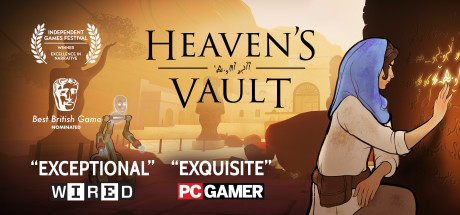 Heaven's Vault
An archaeologist uncovers a lost history in an ancient space Nebula.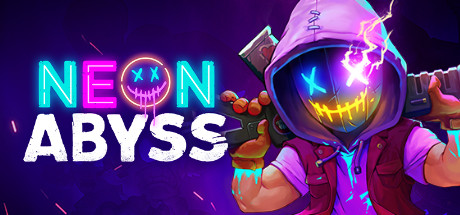 Neon Abyss
Neon Abyss is a frantic, roguelite action-platformer where you run 'n' gun your way into the Abyss.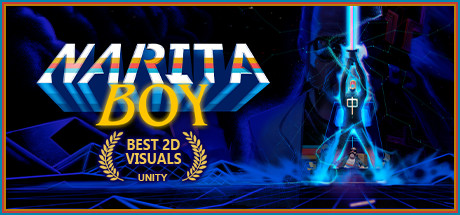 Narita Boy
Become symphonic in Narita Boy!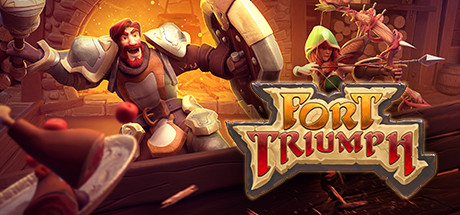 Fort Triumph
A strategy game combining the turn-based combat of XCOM with the world exploration of HOMM.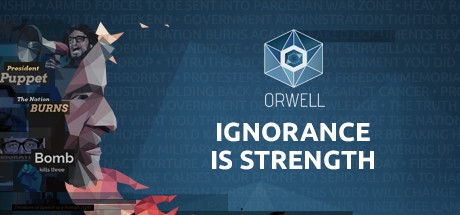 Orwell: Ignorance is Strength
Step into the shoes of a government official in a top-secret department of the Orwell surveillance program.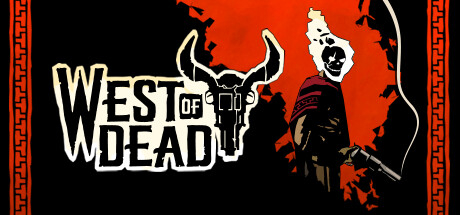 West of Dead
Descend into the grim and gritty world of Purgatory in this cover-based shooter which combines the fluidity of twin-stick controls and tactical cover usage.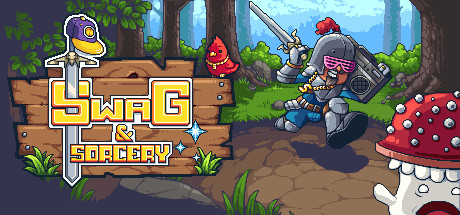 Swag and Sorcery
Grind for resources, manage your own fantasy village, create and equip your heroes and send them to collect swag in Swag and Sorcery - a new streamlined RPG from the creators of Punch Club and Graveyard Keeper.