ENDS TODAY Humble Monthly Bundle – June Choice – 2021
June Choice is here! – a total value of $323! Keep all the games forever. Grab 12 awesome Steam games for $12! Check them out below.
▶ Grab your Humble Choice Bundle here!
WANT or SKIP it? 😉
This game bundle contains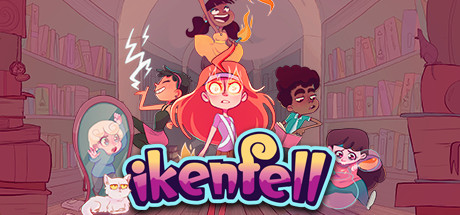 Ikenfell
A turn-based tactical RPG about a group of troublesome magic students.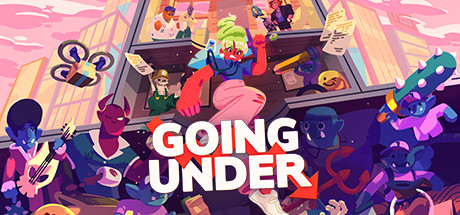 Going Under
Going Under is a satirical dungeon crawler about exploring the cursed ruins of failed tech startups.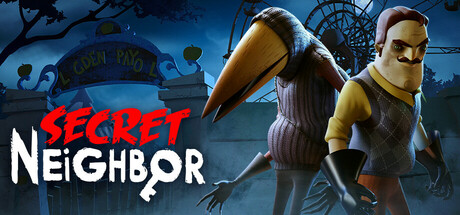 Secret Neighbor: Hello Neighbor Multiplayer
Hello Neighbor Multiplayer.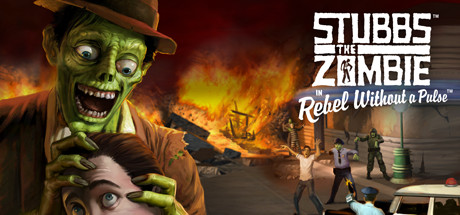 Stubbs the Zombie in Rebel Without a Pulse
Be the Zombie.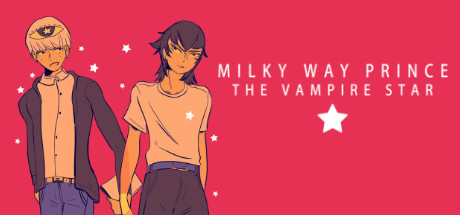 Milky Way Prince – The Vampire Star
A visual novel about an abusive relationship, idealization, and intimacy.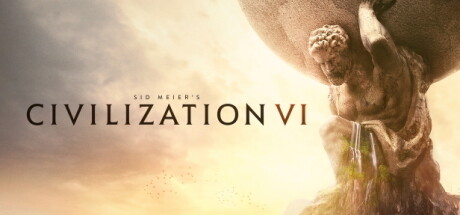 Sid Meier's Civilization VI
Civilization VI is the newest installment in the award winning Civilization Franchise.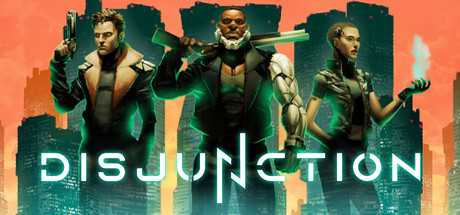 Disjunction
In a city driven by corruption, three hardened citizens rise to uncover a conspiracy threatening its fate.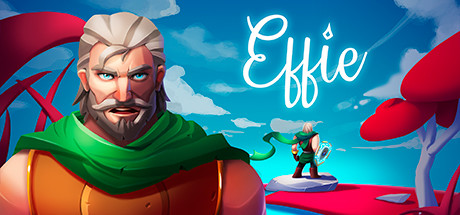 Effie
Effie is a 3D action-adventure game that combines classic elements from the genre, such as combat, platforming, and puzzles, with the exploration of an expanded world.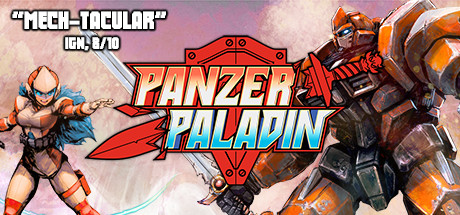 Panzer Paladin
Hop in the Paladin power armor, seize melee weapons from the demonic invaders and give them a taste of their own medicine!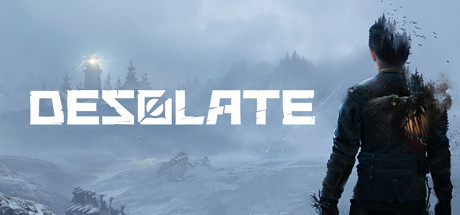 DESOLATE
DESOLATE is a first person horror survival experience.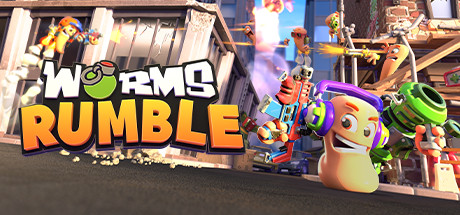 Worms Rumble
Worms Rumble is Worms like you've never played it before, with intense, real-time, arena-based 32 player cross-platform combat.
Paw Paw Paw
Paw Paw Paw was a peaceful and prosperous kingdom.