Humble Monthly Bundle - July 2022
The July Humble Monthly Bundle is here! Keep all the games forever. Discover the next great game you can't stop playing. Own 8 great PC games every month for only $11.99/month. Cancel anytime. Check them out below. WANT or SKIP it? 😉
Get great PC games to own forever every month. Play even more in the growing Humble Games Collection.
HINT: Don't miss the latest Humble CHOICE Bundle ❤ or find even more DEALS here!
This game bundle contains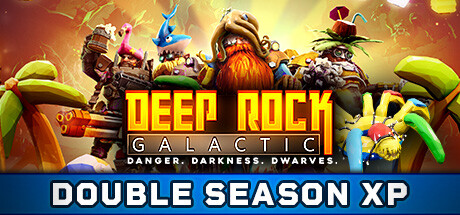 Deep Rock Galactic
Deep Rock Galactic is a 1-4 player co-op FPS featuring badass space Dwarves, 100% destructible environments, procedurally-generated caves, and endless hordes of alien monsters.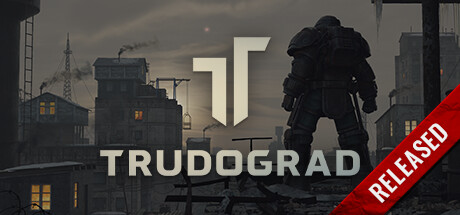 ATOM RPG Trudograd
ATOM RPG: Trudograd is a turn-based post-apocalyptic roleplaying game, which continues the story of ATOM RPG as a stand-alone sequel/expansion, and follows the traditions set by classic cRPGs such as the early Fallout and Wasteland titles.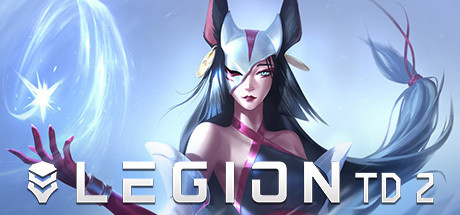 Legion TD 2 - Multiplayer Tower Defense
An infinitely replayable multiplayer and single-player tower defense.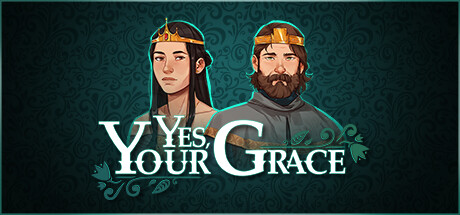 Yes, Your Grace
These are troubling times, Your Grace.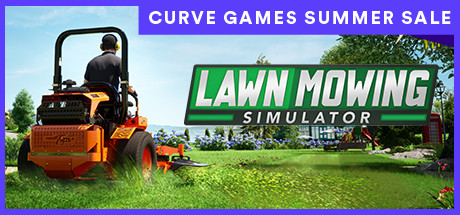 Lawn Mowing Simulator
Experience the beauty and detail of mowing the Great British countryside in Lawn Mowing Simulator, the only simulator that allows you to ride an authentic and expansive roster of real-world licensed lawn mowers from prestigious manufacturers; Toro, SCAG and STIGA as you manage your business.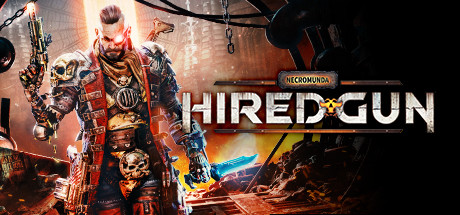 Necromunda: Hired Gun
Become a Hired Gun.