A curated bundle sent to your inbox.
Subscribe for the Humble Monthly Bundle for only $12 (!!!) and you'll immediately receive Tom Clancy's The Division + Survival DLC, Rapture Rejects, Yakuza 0 ...and more to come!
Subscribe for the next Monthly Bundle for only $12!
Get over $100 in games for $12. Each game is yours to keep. Cancel anytime. Enjoy the pre-order games with many more games to come + 10% off the Humble Store + a growing collection of Humble Trove games.
What we know so far?
A curated bundle of games sent to your inbox every month.
Immediately receive great games with more to come!
More STEAM games and Humble Originals to come.
Enjoy 10% off the Humble Store. 
All Humble Trove games for FREE. (See below)
Cancel anytime!
Get the next monthly bundle for $12!
The confirmed games + more games to come for only $12:
Yakuza 0

(STEAM )
Tom Clancy's The Division + Survival DLC (Uplay)
Rapture Rejects (STEAM)
Epic Bundle has curated a list of all Humble Monthly bundles since their first appearance in November 2015. Take a look which games Humble Bundle has added to these monthly bundles over time. 
You can find a full list of Monthly Bundles here!
You subscribed already? Don't miss to share your thoughts in the comments below and help others people to decide whether this curated game bundle is worth $12 a month or not.
Have fun.
This game bundle contains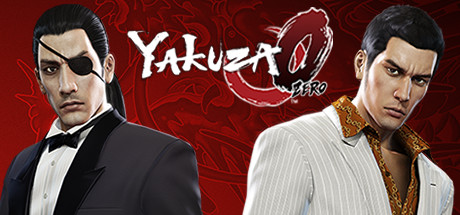 Yakuza 0
SEGA's legendary Japanese series finally comes to PC. Fight like hell through Tokyo and Osaka as junior yakuza Kiryu and Majima. Take a front row seat to 1980s life in Japan in an experience unlike anything else in video gaming, with uncapped framerates and 4K resolutions. A legend is born.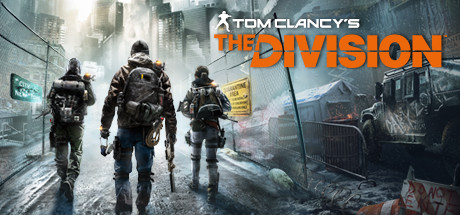 Tom Clancy's The Division™
After a deadly pandemic sweeps through New York, it's up to Agents to save what remains. Complete missions, explore the Dark Zone, and fight back enemy factions alone or with 3 friends. Experience a full endgame offering you new PvP and PvE modes.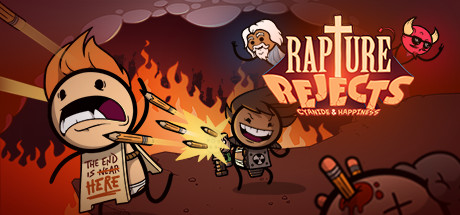 Rapture Rejects
The Rapture Has Happened. You didn't make the cut. Rapture Rejects is a top down isometric last man standing game set in the apocalyptic Cyanide & Happiness universe.