A new Humble Bundle with 9 games for Android
Metal Slug 3, The Room, Plants vs. Zombies, Anomaly Korea, Contre Jour, Funky Smugglers, Raiden Legacy, Bladeslinger and the Amiga Classic Another World!
Raiden Legacy includes Raiden, Raiden Fighters, Raiden Fighters 2, and Raiden Fighters Jet!
Pay what you want for these 6 Mobile Games and support charity.
All these games are ready to rock on Android mobile devices.
This game bundle contains
Metal Slug 3
"METAL SLUG 3", the masterpiece in SNK's emblematic 2D run & gun action shooting game series, still continues to fascinate millions of fans worldwide to this day for its intricate dot-pixel graphics, and simple and intuitive game controls!
The Room
In this beautiful 3D puzzler, you're stuck in a room with nothing but a safe.
Plants vs. Zombies
Defend your home against invading Zombis with your arsenal of plants!
Funky Smugglers
Listen to a 70s-style funky soundtrack while keeping the airport safe.
Contre Jour
In this beautiful and charming physics-based puzzler, control the environment and guide your one-eyed friend, Petit, as he collects lights in each level.
Anomaly Korea
Exclusively brought to Steam for PC, Mac and Linux in Anomaly Bundle, Anomaly Korea is an expansion campaign to Anomaly Warzone Earth.
Bladeslinger
Step into the techno-Wild West in this third person action brawler by Kerosene Games.
Raiden Legacy - Steam Edition
RAIDEN LEGACY is a four-title compilation of the mega-popular RAIDEN arcade series including RAIDEN, RAIDEN FIGHTERS, RAIDEN FIGHTERS 2 & RAIDEN FIGHTERS JET.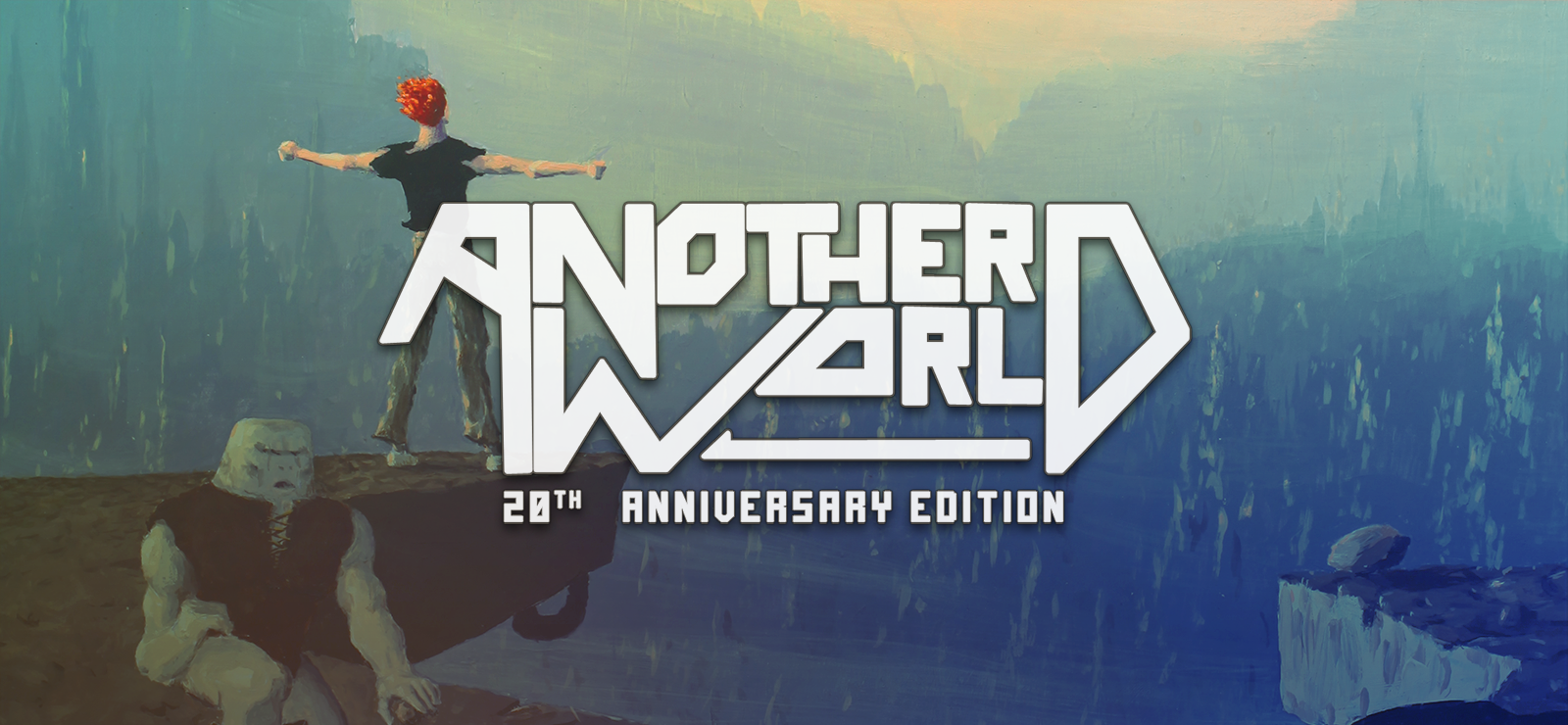 Another World
Another World is the innovative action-adventure that legitimized the use of "cinematic" next to the word "videogame".