A new Humble Bundle with 9 games for Android
Metal Slug 3, The Room, Plants vs. Zombies, Anomaly Korea, Contre Jour, Funky Smugglers, Raiden Legacy, Bladeslinger and the Amiga Classic Another World!
Raiden Legacy includes Raiden, Raiden Fighters, Raiden Fighters 2, and Raiden Fighters Jet!
Pay what you want for these 6 Mobile Games and support charity.
All these games are ready to rock on Android mobile devices.
This game bundle contains
Metal Slug 3
"METAL SLUG 3", the masterpiece in SNK's emblematic 2D run & gun action shooting game series, still continues to fascinate millions of fans worldwide to this day for its intricate dot-pixel graphics, and simple and intuitive game controls!
The Room
In this beautiful 3D puzzler, you're stuck in a room with nothing but a safe. You'll need to use all your wits to crack it open and reveal the secrets within. Utilizing an ethereal eyepiece to see beyond the physical world to discover answers beyond, this mysterious puzzler will keep you intrigued to the very end.The Room received the amazing 2013 BAFTA Award for Best British Game, and is debuting on Android right here with us.
Plants vs. Zombies
Defend your home against invading Zombis with your arsenal of plants! Obstacles like a setting sun, creeping fog and a swimming pool add to the challenge. The fun never dies!
Funky Smugglers
Listen to a 70s-style funky soundtrack while keeping the airport safe. Some of the things smugglers try to get through the airport are incredible.
Anomaly Korea
Exclusively brought to Steam for PC, Mac and Linux in Anomaly Bundle, Anomaly Korea is an expansion campaign to Anomaly Warzone Earth. The alien robots are back and this time they've got Korea in their sights. It's your job to lead a squad into fierce fire-fights and fend off the alien invasion.
Contre Jour
In this beautiful and charming physics-based puzzler, control the environment and guide your one-eyed friend, Petit, as he collects lights in each level. Set in black and white, it's hard not to be enchanted by this artistic masterpiece.Contre Jour was recently named Best of Show at SXSW 2013.
Bladeslinger
Step into the techno-Wild West in this third person action brawler by Kerosene Games. Play as William Glaston, a cowboy who returns to his hometown of Hammer's Peak only to discover that evil's corruption permeates every alley. With intuitive touch controls and a gun with a huge blade on the end, you'll be dodging, slashing, and shooting with finesse in no time. Bladeslinger also includes an awesome arena mode, perfect for the bloodthirsty who want to get cash and slash through droves of baddies.
Raiden Legacy - Steam Edition
RAIDEN LEGACY is a four-title compilation of the mega-popular RAIDEN arcade series including RAIDEN, RAIDEN FIGHTERS, RAIDEN FIGHTERS 2 & RAIDEN FIGHTERS JET.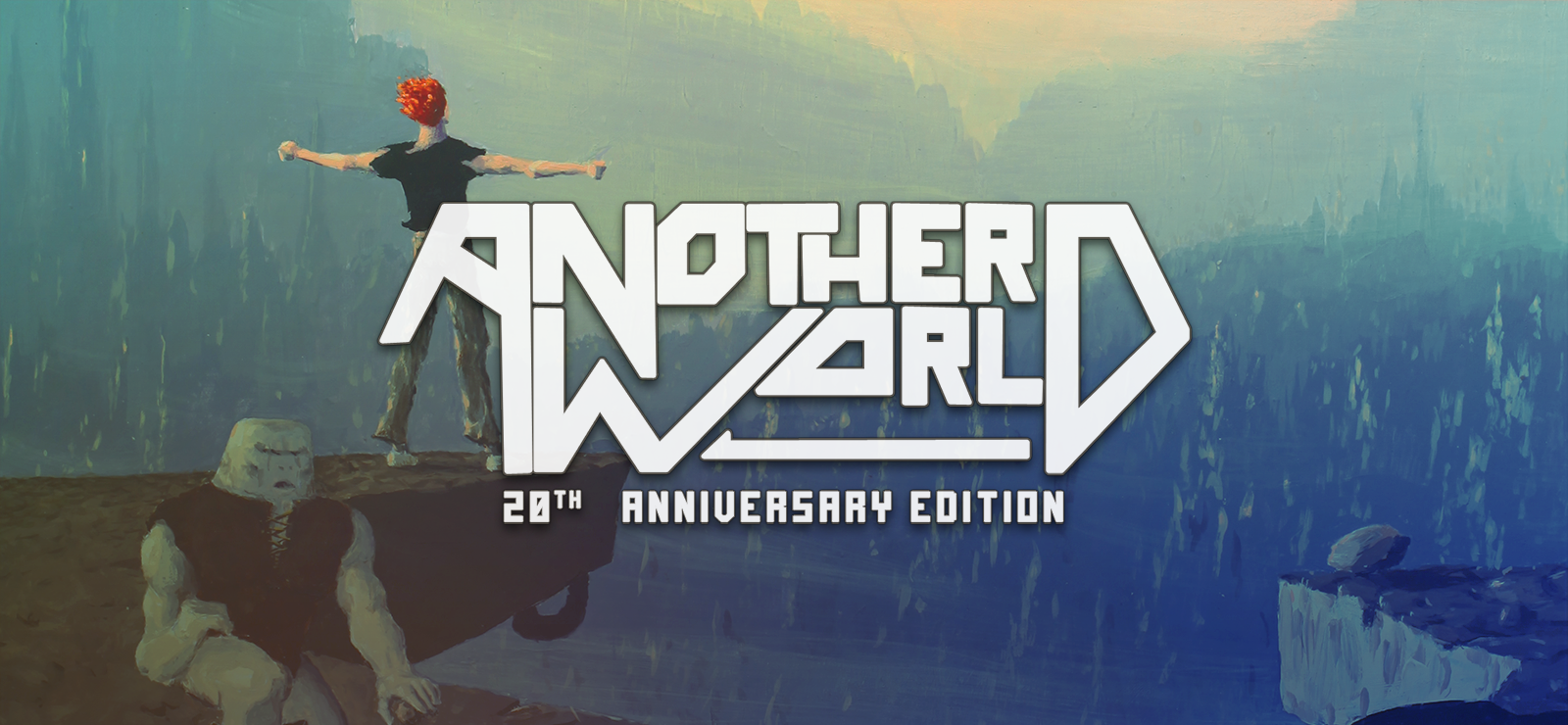 Another World
Another World is the innovative action-adventure that legitimized the use of "cinematic" next to the word "videogame". Starring a brilliant young scientist that gets unwittingly stranded in a hostile alien planet, Eric Chahi's stylized masterpiece uses eye-popping vector graphics and fluid animation to tell one of the most understated tales of true bromance in gaming.