*DING* Round One, FIGHT! It's time to battle, so get ready. Remember to protect your face as punch and kick your through a Humble Bundle of STEAM games.
Pay what you want starting at $1. Pay more, get more! Find even more bundles and deals here.
This game bundle contains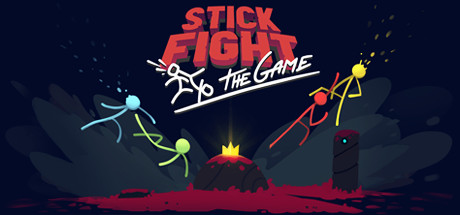 Stick Fight: The Game
Stick Fight is a physics-based couch/online fighting game where you battle it out as the iconic stick figures from the golden age of the internet.
Nidhogg
Nidhogg is the epic award-winning fencing tug-of-war, full of graceful acrobatics and clumsy stabs. IRL yelling and excitement may occur, in this ultimate two-player showdown of fast-paced fencing and melee attacks. Beware, advantages in Nidhogg are often fleeting, as new opponents continually spawn in your way.
Divekick
Divekick is the world's first two-button fighting game. It distills the essence of the fighting game genre into just two buttons with no d-pad directional movement. Includes two extra playable characters: Fencer from Nidhogg and Johnny Gat from Saints Row!
Injustice™ 2
Build and power up the ultimate version of your favourite DC legends in INJUSTICE 2. This is your Legend. Your Journey. Your Injustice.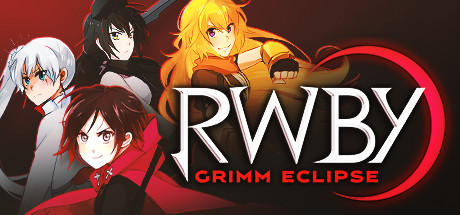 RWBY: Grimm Eclipse
RWBY: GRIMM ECLIPSE is a 4 player, online co-op, hack and slash game based upon Rooster Teeth's international hit series RWBY.
Overgrowth
Feel like the star of a martial arts film in Overgrowth, as you jump, kick, throw, and slash your way to victory. Free the rabbits from their evil overlords in the main story, then play through the prequel story, and finally, try out nine years of mods developed by the community, or create your own!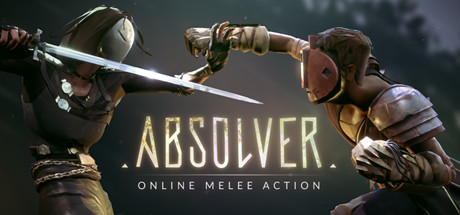 Absolver
Absolver is an online multiplayer combat game where players are placed behind the mask of a Prospect under control of the Guides, the new rulers of the fallen Adal Empire, who will determine your worth in joining their elite corps of Absolvers.
Epic Bundle collects and presents awesome GAME bundles, the cheapest GAME deals, and the hottest GAMES for FREE in an unique way. Find the greatest bundles by Humble Bundle, Fanatical / Bundle Stars, Indie Gala, Stack Social, and many more, and save money buying bundled games, e-Books, and software.