Humble "Jurassic World Evolution" Steam Game Bundle
Pay what you want starting at $1. Create the ultimate vacation destination for dino lovers in the acclaimed park management sim Jurassic World Evolution—complete with every DLC available! Don't miss the latest Humble Bundle.
▶ Grab the new Humble Game Bundle for $1+
Find even more bundles and deals here.
This bundle contains the main game and the DLCs
Return To Jurassic Park,
Claire's Sanctuary,
Secrets of Dr Wu,
Jurassic World Evolution Deluxe Dino Pack,
Carnivore Dinosaur Pack,
Cretaceous Dinosaur Pack,
Herbivore Dinosaur Pack, and
Raptor Squad Skin Collection.
This game bundle contains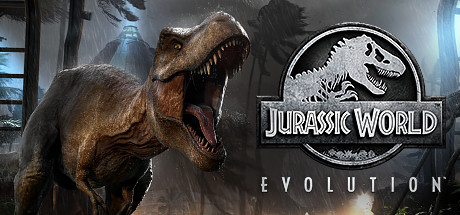 Jurassic World Evolution
Place yourself at the heart of the Jurassic franchise and build your own Jurassic World.