Pay what you want starting at $1. Create the ultimate vacation destination for dino lovers in the acclaimed park management sim Jurassic World Evolution—complete with every DLC available! Don't miss the latest Humble Bundle.
Find even more bundles and deals here.
This bundle contains the main game and the DLCsReturn To Jurassic Park, Claire's Sanctuary, Secrets of Dr Wu, Jurassic World Evolution Deluxe Dino Pack, Carnivore Dinosaur Pack, Cretaceous Dinosaur Pack, Herbivore Dinosaur Pack, and Raptor Squad Skin Collection.
This game bundle contains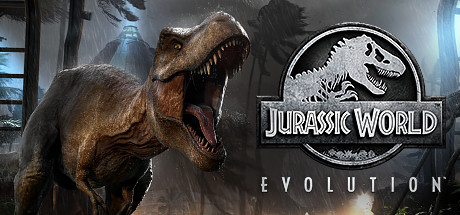 Jurassic World Evolution
Place yourself at the heart of the Jurassic franchise and build your own Jurassic World.
Epic Bundle collects and presents awesome GAME bundles, the cheapest GAME deals, and the hottest GAMES for FREE in an unique way. Find the greatest bundles by Humble Bundle, Fanatical / Bundle Stars, Indie Gala, Stack Social, and many more, and save money buying bundled games, e-Books, and software.