The great Humble Indie Bundle 6 containing Epic games like Torchlight and Jamestown!
This game bundle contains
Space Pirates and Zombies
Explore a randomly generated Galaxy populated with factions, enemies, missions, and items providing you with a unique experience each time you play.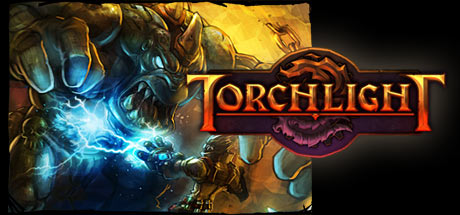 Torchlight
Adventure awaits in the award-winning Action RPG debut from Runic Games!
Dustforce
Take control of a nimble janitor to rid the world of dust and debris.
Shatter
Shatter is a fresh take on brick-breakers, adding new physics-based concepts to alter the trajectory of every ball in play.
Jamestown: Legend of the Lost Colony
A top-down shooter set on 17th-century British Colonial Mars.
Rochard
A fun and original space adventure platforming game that will test your coordination and wits.
Wizorb
The once peaceful Kingdom of Gorudo is threatened by an evil presence.
Vessel
Vessel is a 2D action and puzzle game featuring the unique ability to simulate characters composed entirely of fluid.
Gratuitous Space Battles
Build and design your fleet of spacecraft in Gratuitous Space Battles, a space strategy game with brilliant detail.
Bit.Trip Runner
Race, bound and dash across the Moon on a quest to find friends and defeat the final boss together!