Ends soon! Humble Game Bundle - Remarkable Roguelikes
Pay what you want starting at $1. Go totally rogue with your gaming. You'll love the bundle. Don't miss the latest Humble Bundle.
▶ Grab the new Humble Bundle for $1+
Find even more bundles and deals here.
This game bundle contains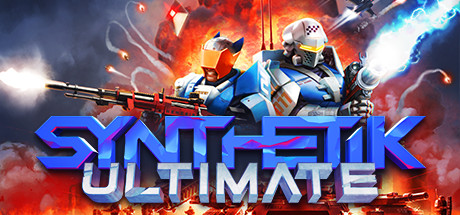 SYNTHETIK: Legion Rising
SYNTHETIK is an unforgiving tactical shooter rogue-lite where freedom and experimentation is key.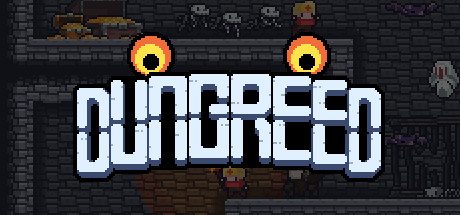 Dungreed
Dungreed is a 2D side-scrolling action game with 2D Rogue-LITE elements.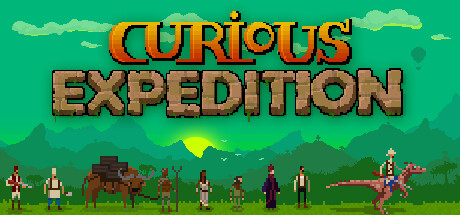 Curious Expedition
Curious Expedition is a roguelike expedition simulation set in the late 19th century.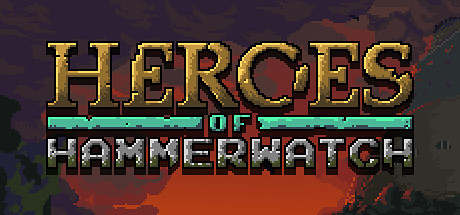 Heroes of Hammerwatch
Heroes of Hammerwatch is a rogue-lite action-adventure.
Blazing Beaks
Roguelite - where too much greediness can be fatal.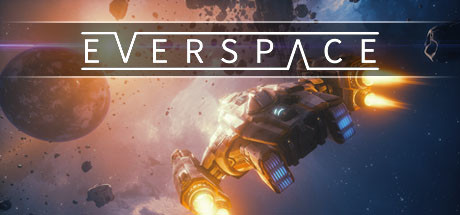 EVERSPACE™
EVERSPACE™ combines fast-paced combat with roguelike elements, great visuals and a captivating story.
Hero Siege
Hero Siege is a Hack N Slash Roguelike RPG with randomly generated zones, loot, randomized enemies, bosses and more!