The SteamVR Bundle. Prepare to fall into a new, virtual reality! Get a new view on familiar worlds in The Walking Dead: Saints & Sinners, Zero Caliber VR, and more. Don't miss the latest Humble Bundle.
Pay what you want starting at $1. Pay more, get more! Find even more bundles and deals here.
This game bundle contains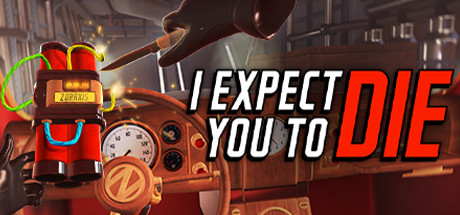 I Expect You To Die
Play as a secret agent armed with telekinetic abilities on a mission to stop Zoraxis, a nefarious global weapons and pharmaceutical corporation.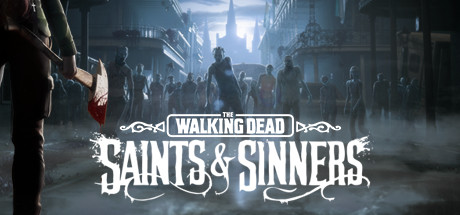 The Walking Dead: Saints & Sinners
Saints & Sinners is a game unlike any other in The Walking Dead universe. Every challenge you face and decision you make is driven by YOU. Fight the undead, scavenge through the flooded ruins of New Orleans, and face gut-wrenching choices for you and the other survivors. Live The Walking Dead.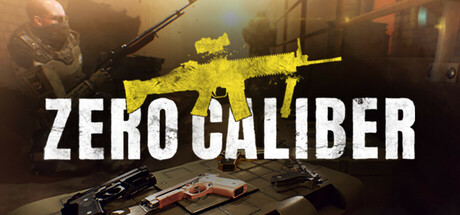 Zero Caliber VR
Zero Caliber is a military FPS developed for VR. Play the Singleplayer campaign or fight alongside your friends in Co-op (PvP mode currently in Closed Beta)! Customize your weapons on-the-fly, use realistic weapon handling and physics to accomplish your mission: saving humanity!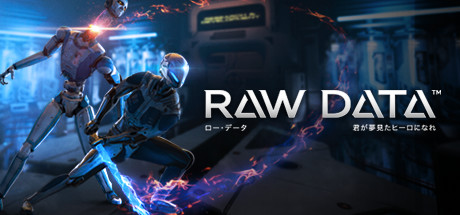 Raw Data
Built from the ground up for VR, Raw Data's action gameplay, intuitive controls, challenging enemies, and sci-fi atmosphere will completely immerse you within the surreal world of Eden Corp. Go solo or team up and become the adrenaline-charged heroes of your own futuristic technothriller.
Creed: Rise to Glory™
You are Adonis Creed, fighting toe-to-toe with the world's top opponents to establish your boxing legacy. This intense cinematic experience features new Phantom Melee Technology for impactful VR melee combat so you can train, fight, and win like Creed.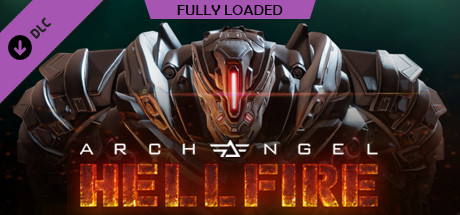 Archangel Hellfire - Fully Loaded
Fight for reign over post-apocalyptic lands: Go solo and explore life before all-out war ignited, or battle waves of enemy mechs in Mech Assault Coop Mode (1-4p)—Enlist in The Great Mech Wars today!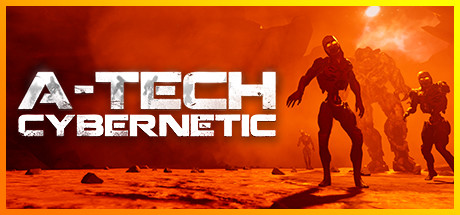 A-Tech Cybernetic VR
Built exclusively for VR, A-Tech Cybernetic's Story Mode will offer hours of explosive fun, while Swarm Mode will test your grit in a sci-fi nightmare scenario. Stop the mutant invasion at a futuristic megacorp, controlling an arsenal of weapons with real life movements!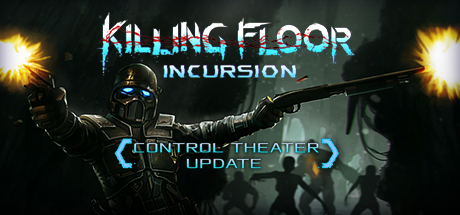 Killing Floor: Incursion
Killing Floor: Incursion is a fully-realized, multi-hour, story-driven adventure with an additional endless mode. In solo or co-op mode, travel diverse environments, from creepy farmhouses to the catacombs of Paris, in order to uncover who... or what is behind the Zed menace.
Epic Bundle collects and presents awesome GAME bundles, the cheapest GAME deals, and the hottest GAMES for FREE in an unique way. Find the greatest bundles by Humble Bundle, Fanatical / Bundle Stars, Indie Gala, Stack Social, and many more, and save money buying bundled games, e-Books, and software.