24 HOURS LEFT! Humble Choice - Monthly Bundle September 2020
Steptember 2020's Humble Choice selections are here! This month's Humble Choice lineup includes 12 exciting Steam games to choose from! Check them out below. Get ready to catch some dinosaurs and save your team.
▶ Grab your Humble Choice Bundle here!
It's back!: PREMIUM AND CLASSIC SUBSCRIBERS GET ALL 12 GAMES - Get all 12 games when you pick up September's Humble Choice. All Premium and Classic subscribers are eligible. Ends September 4, 2020.
Humble Bundle has curated 10 Steam games for you to choose! You choose up to 9 from the list to keep forever!
More content in the Humble Choice deal:

Plus, all Humble Choice subscribers get a new Humble Original game, Alt254. Subscribers also get an exclusive demo of the new Humble Games published game: Carto.
This game bundle contains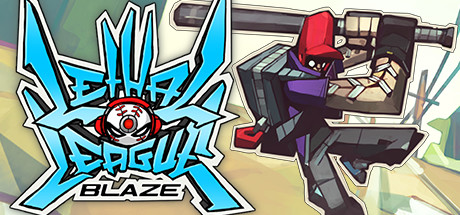 Lethal League Blaze
Banging beats and mad style, Lethal League Blaze is the most intense ball game you can play online with up to 4 players.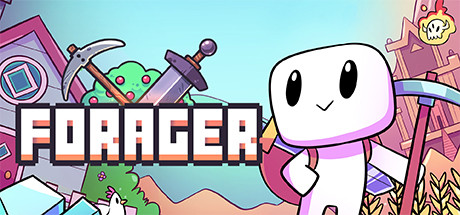 Forager
The highly popular and quirky "idle game that you want to actively keep playing".
Golf With Your Friends
Why have friends if not to play Golf...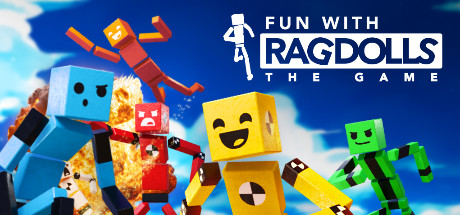 Fun with Ragdolls: The Game
Become a ragdoll and create your own environments in Sandbox Mode, explore worlds created by others, or just flop around your destructible sets!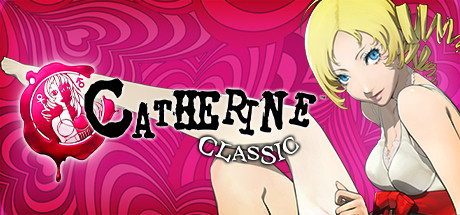 Catherine Classic
Catherine: a tale of love, betrayal, and the terror of commitment.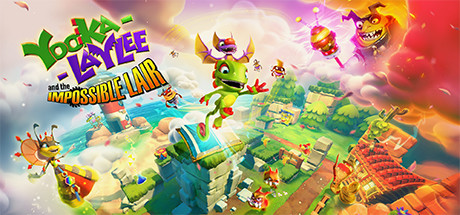 Yooka-Laylee and the Impossible Lair
Yooka-Laylee and the Impossible Lair is a brand-new 2.5D platformer from some of the key creative talent behind 'Donkey Kong Country'.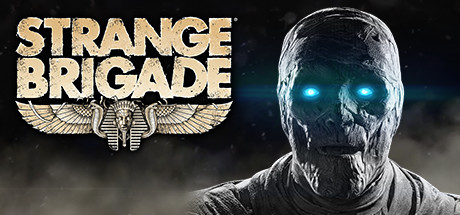 Strange Brigade
Embark on an exotic journey into danger in this rip-roaring 1930s third person adventure for 1-4 players!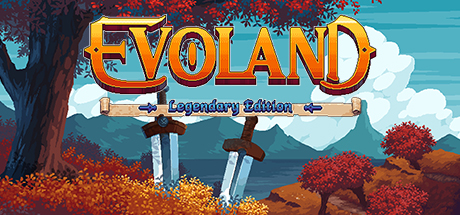 Evoland Legendary Edition
Evoland Legendary Edition brings you two great and unique RPGs, with their graphic style and gameplay changing as you progress through the game!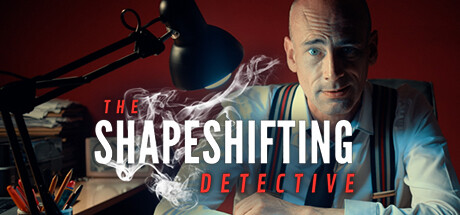 The Shapeshifting Detective
The Shapeshifting Detective is a supernatural murder mystery FMV game where you play as a detective who can shapeshift into other characters, allowing you to unlock secret conversations and private encounters.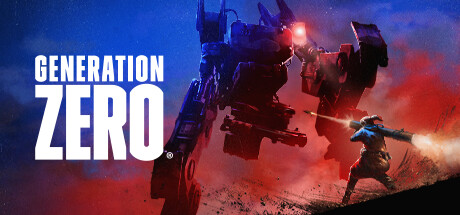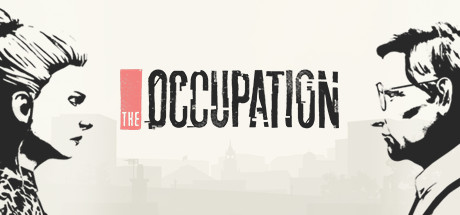 The Occupation
The Occupation is a fixed-time, investigative thriller set in North West England on Saturday 24th October, 1987.