Limited time: Get all April games for $12! $347 worth of games. Keep all the games forever. Grab 13 awesome Steam games for $12! Check them out below.
WANT or SKIP it? 😉
This game bundle contains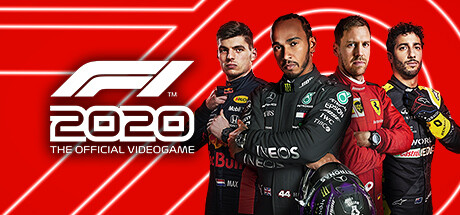 F1® 2020
F1® 2020 allows you to create your F1® team for the very first time and race alongside the official teams and drivers. Alternatively, challenge your friends in new split-screen with casual race options for more relaxed racing. Compete on 22 circuits, with current and classic content.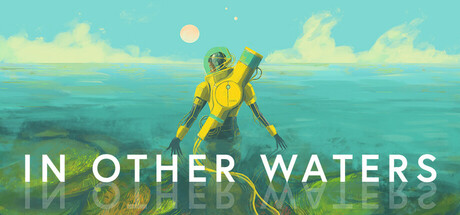 In Other Waters
Play as an Artificial Intelligence guiding a stranded xenobiologist through a beautiful and mysterious alien ocean. A non-violent sci-fi story, enter a world of wonder, fear and vulnerability, unraveling the history and ecology of an impossible planet. What will you discover together?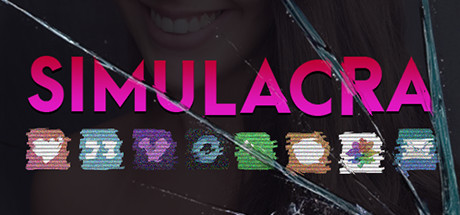 SIMULACRA
An interactive horror experience of exploring a missing woman's phone.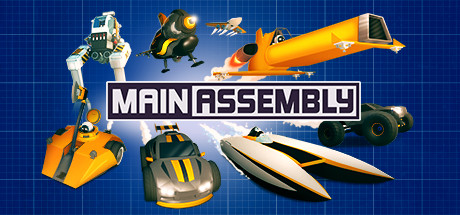 Main Assembly
You're the designer, engineer and architect if you can imagine it you can create it! Construct robots of any shape or size from eight-legged spider bots to eerie UFO contraptions.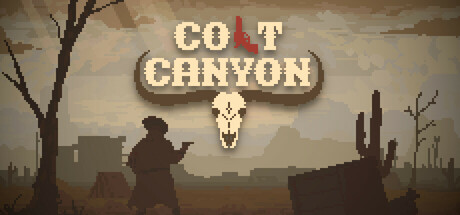 Colt Canyon
Shoot your way through a hostile canyon full of hidden treasures, weapons, obstacles and all kinds of bloodthirsty scum! Colt Canyon is a stylish pixel art shooter with roguelike elements and real-time combat where you save your kidnapped partner from the ruthless bandits.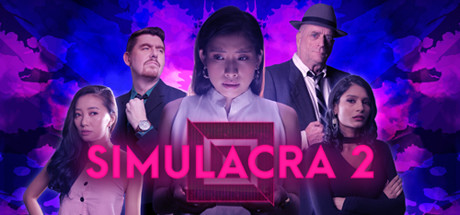 SIMULACRA 2
A dead influencer. An obsessed detective. Three suspects. Piece the truth together by going through the victim's phone messages, videos, and social media in the follow up to the critically acclaimed SIMULACRA.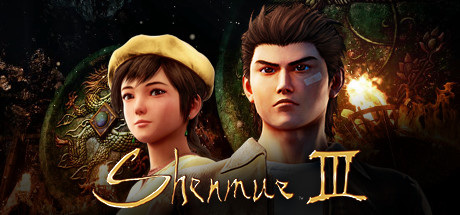 Shenmue III
Shenmue III sees the eagerly anticipated continuation of the epic story-driven saga. Take control of Ryo Hazuki, a teenage martial artist, determined to unravel the mystery behind his father's murder and to exact revenge on the killer.
Popup Dungeon
A tactical roguelike RPG inspired by our favorite tabletop games that lets you create any ability, item, villain, hero, and game imaginable.
Aven Colony
Build a new home for humanity in Aven Colony. Discover Aven Prime - an alien planet of deserts, tundras, and wetlands light years from earth. Build your colonies into massive, sprawling cities whilst dealing with the challenges faced when settling on a new world.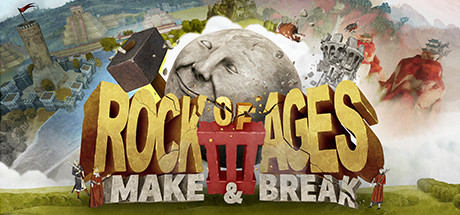 Rock of Ages 3: Make & Break
Competitive tower defense meets arcade action and gets rolled up with ACE Team's quirky, Monty Python-esque humor into one giant, creative game for the ages. This time around, you can even make your own levels!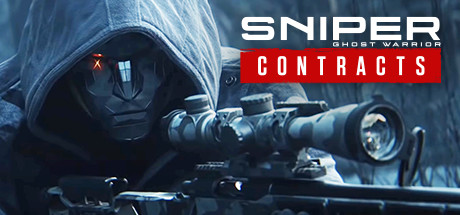 Sniper Ghost Warrior Contracts
Become the ultimate assassin in the most realistic modern warfare sniping game available. Engage in an immersive single-player campaign across large, open-ended maps. Tactical thinking, stealth approach and precision in execution of long shots required.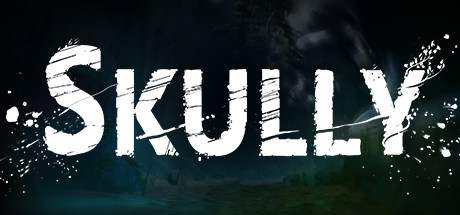 Skully
On a mysterious remote island, a skull washes up on shore and is reawakened by an enigmatic deity. Dubbed Skully, the newly reanimated being has been summoned to intervene in a war between the deity's three siblings, whose quarrel jeopardizes the island they call home.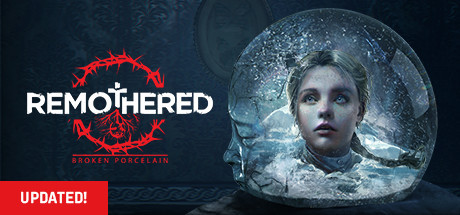 Remothered: Broken Porcelain
Broken Porcelain brings an abundance of welcome changes to the series, introducing new gameplay and storytelling elements that breathe new life into the characters and an unprecedented level of immersion in this haunting adventure – perfect for both new and returning fans to the series.