ENDS SOON! Humble Choice - Monthly Bundle April 2021
Limited time: Get all April games for $12! $347 worth of games. Keep all the games forever. Grab 13 awesome Steam games for $12! Check them out below.
▶ Grab your Humble Choice Bundle here!
WANT or SKIP it? 😉
This game bundle contains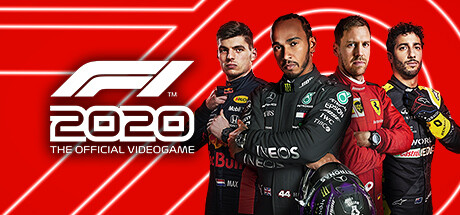 F1® 2020
F1® 2020 allows you to create your F1® team for the very first time and race alongside the official teams and drivers.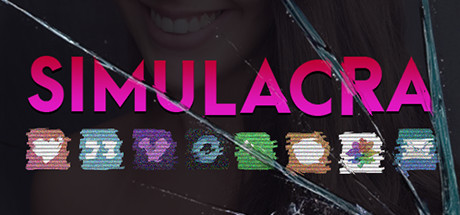 SIMULACRA
An interactive horror experience of exploring a missing woman's phone.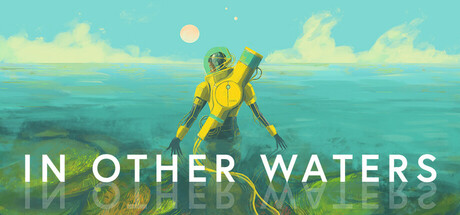 In Other Waters
Play as an Artificial Intelligence guiding a stranded xenobiologist through a beautiful and mysterious alien ocean.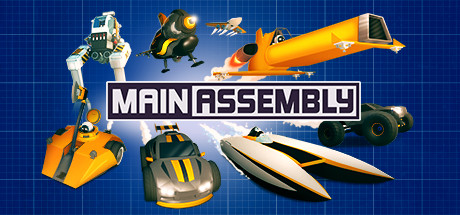 Main Assembly
You're the designer, engineer and architect if you can imagine it you can create it!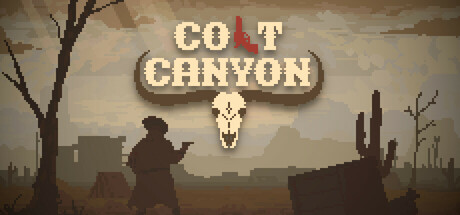 Colt Canyon
Shoot your way through a hostile canyon full of hidden treasures, weapons, obstacles and all kinds of bloodthirsty scum!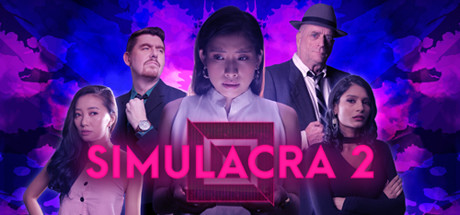 SIMULACRA 2
A dead influencer.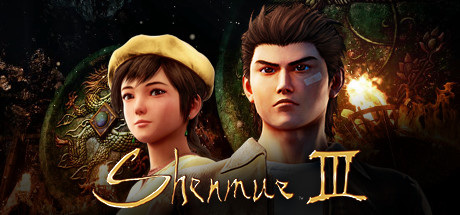 Shenmue III
Shenmue III sees the eagerly anticipated continuation of the epic story-driven saga.
Popup Dungeon
A tactical roguelike RPG inspired by our favorite tabletop games that lets you create any ability, item, villain, hero, and game imaginable.
Aven Colony
Build a new home for humanity in Aven Colony.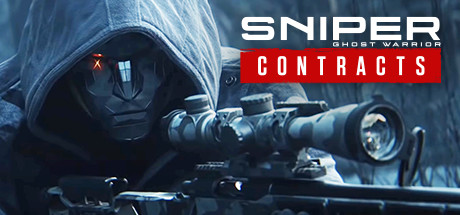 Sniper Ghost Warrior Contracts
Become the ultimate assassin in the most realistic modern warfare sniping game available.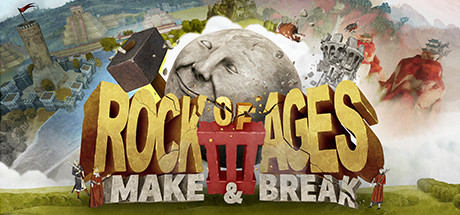 Rock of Ages 3: Make & Break
Competitive tower defense meets arcade action and gets rolled up with ACE Team's quirky, Monty Python-esque humor into one giant, creative game for the ages.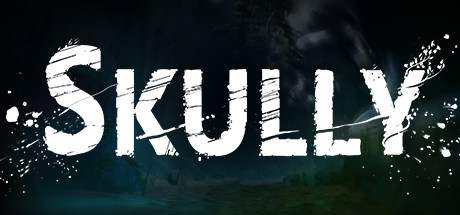 Skully
On a mysterious remote island, a skull washes up on shore and is reawakened by an enigmatic deity.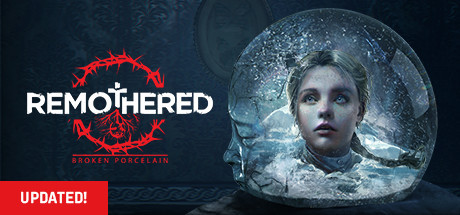 Remothered: Broken Porcelain
Broken Porcelain brings an abundance of welcome changes to the series, introducing new gameplay and storytelling elements that breathe new life into the characters and an unprecedented level of immersion in this haunting adventure – perfect for both new and returning fans to the series.