MEGA bundle. MEGA savings.

Pay What You Want starting at $1 - Pay more, get more! Redeem on Steam. Capcom's back at Humble with a big ole bundle of games! Settle up for a night (or day) of gaming.
This game bundle contains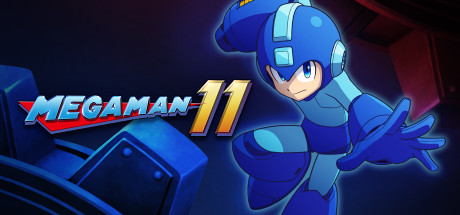 Mega Man 11 / ロックマン11 運命の歯車!!
Mega Man is back! The newest entry in this iconic series blends classic, challenging 2D platforming action with a fresh new visual style. The new Double Gear system boosts Mega Man's speed and power for a new twist to the satisfying gameplay the series is known for.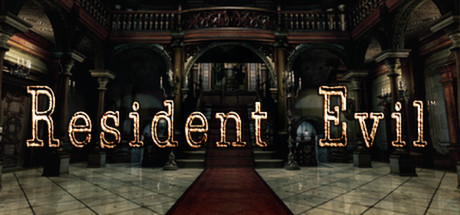 Resident Evil / biohazard HD REMASTER
The game that defined the survival-horror genre is back! Check out the remastered HD version of Resident Evil.
Devil May Cry 4: Special Edition
The smash-hit stylish action game DMC4 is back and better than ever, boasting new playable characters and game modes!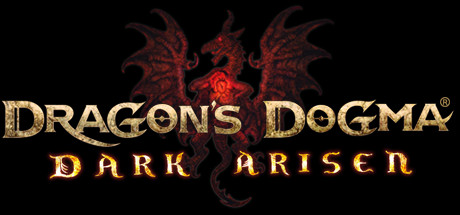 Dragon's Dogma: Dark Arisen
Set in a huge open world, Dragon's Dogma: Dark Arisen presents a rewarding action combat experience.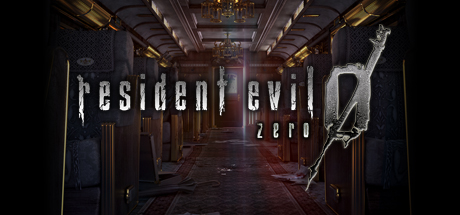 Resident Evil 0 / biohazard 0 HD REMASTER
Before the mansion, before the destruction of Raccoon City, there was Resident Evil 0. Now remastered with improved visuals and sounds, as well as the all-new Wesker Mode, there's never been a better time to experience the origins of the Resident Evil ...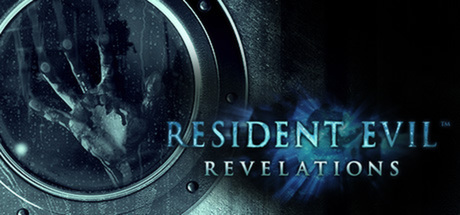 Resident Evil Revelations / Biohazard Revelations
Resident Evil® Revelations returns redefined for PC complete with high quality HD visuals, enhanced lighting effects and an immersive sound experience.
Strider
Strider returns in a brand new adventure, complete with incredible side-scrolling action, and lightning fast combat all in a massive interconnected world! Download the full game February 19th and become the original assassin!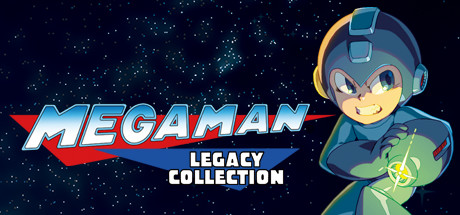 Mega Man Legacy Collection / ロックマン クラシックス コレクション
Mega Man Legacy Collection is a celebration of the 8-bit history of Capcom's iconic Blue Bomber featuring faithful reproductions of the series' origins with the original six Mega Man games.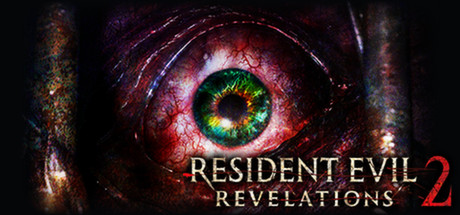 Resident Evil Revelations 2 / Biohazard Revelations 2
RE Revelations 2 continues the series acclaimed essential survival horror experience, while uncovering startling truths.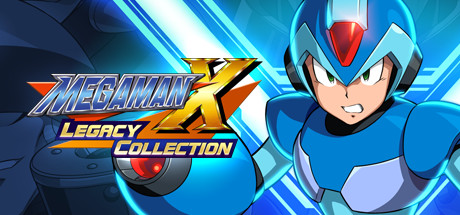 Mega Man X Legacy Collection / ロックマンX アニバーサリー コレクション
Mega Man X Legacy Collection includes the legendary 16-bit titles and the series' exciting foray into the 32-bit era: Mega Man X, Mega Man X2, Mega Man X3, and Mega Man X4. Test your skills in the new X Challenge mode, which pits players against two deadly bosses at once.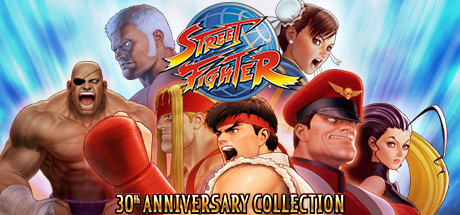 Street Fighter 30th Anniversary Collection
Celebrate Street Fighter's historic legacy with the Street Fighter 30th Anniversary Collection. In this collection of 12 Street Fighter games, four groundbreaking titles let you hop online and relive the arcade experience through the online Arcade Mode or play with friends.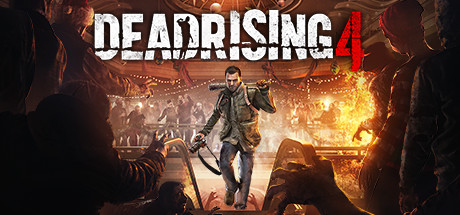 Epic Bundle collects and presents awesome GAME bundles, the cheapest GAME deals, and the hottest GAMES for FREE in an unique way. Find the greatest bundles by Humble Bundle, Fanatical / Bundle Stars, Indie Gala, Stack Social, and many more, and save money buying bundled games, e-Books, and software.