9 games for home - Windows, Mac and Linux and - on the go - Android. Humble Bundle created a new awesome package of great Games!
All Games with Steam-Keys and downloadable Versions!
Humble Bundle with Android 5 includes nine fantastic games and several ear-pleasing soundtracks.
This game bundle contains
Dungeon Defenders
Create a hero from one of four classes to save Etheria in this 4-player coop Tower Defense Action-RPG. Includes Steam exclusive Portal gun & TF2 familiars!
Splice
Splice is an experimental and artistic puzzler. Immerse yourself in its microbial world and start splicing! Every level ("strand") consists of a number of cells that you will need to rearrange into a target structure in several moves
Super Hexagon
Super Hexagon is a minimal action game by Terry Cavanagh, with music by Chipzel.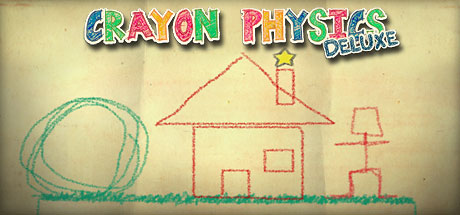 Superbrothers: Sword & Sworcery EP
A completely fresh adventure gaming experience, defying conventions to develop a unique kind of storytelling.
NightSky HD
NightSky is a physics puzzle game set in 10 mysterious worlds of silhouettes and soothing music.Reverse gravity and explore landscapes filled with tentacle-waving grass, spinning gears, and pinball flippers as you guide your ball.Now roll on.
Solar 2
In most games you shoot asteroids or you live on planets. In this game you ARE these objects! Enter a universe where you must prove yourself to the resident god-like figure.
Beat Hazard Ultra
Beat Hazard Ultra DLC adds awesome new features to Beat Hazard, taking the game to the next level. More games mode, enemies and bosses. Play online Head to Head or Co-op.
Dynamite Jack
An intense top-down action-adventure. Just blast your way to freedom!